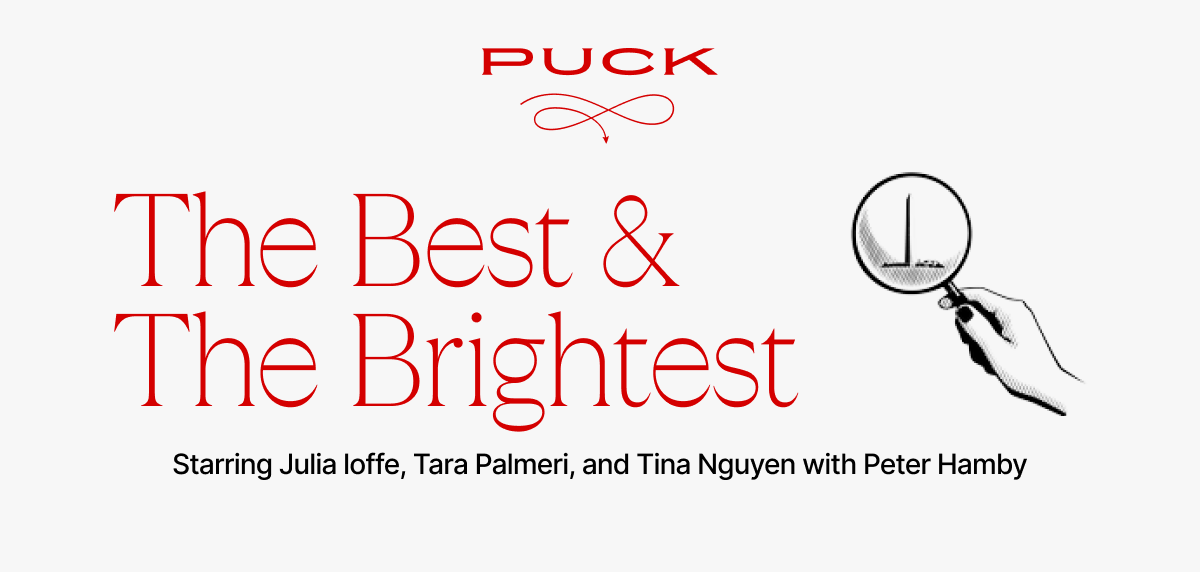 Hello, and welcome back to The Best & The Brightest, Tuesday foreign policy edition. Before we get to the meat of things—Volodymyr Zelensky's visit to the Hill later this week—three things…
First, my piece this week is, in part, about American Ukraine fatigue and whether it really exists. But, in listening to Joe Biden's speech at U.N.G.A., I was struck by how little he spoke about Ukraine this year. Last year's speech was almost all Ukraine, but this year, it merited a couple mentions in a 20-minute address that was mostly about development. It was, it seemed, a quiet acquiescence to the Ukraine fatigue not in America, but in the so-called Global South, which has its own issues and whose wars and tragedies don't garner nearly the same amount of attention or aid.
That fatigue and resentment has let China and Russia push their own line, spreading China's Belt and Road Initiative and selling Russian gas—and making it that much harder for the Biden administration to get...
Can't see the full story?

You're receiving the free version of The Best & The Brightest at . For full access to Puck, and to each of my colleagues, you can
subscribe here and get 25% off.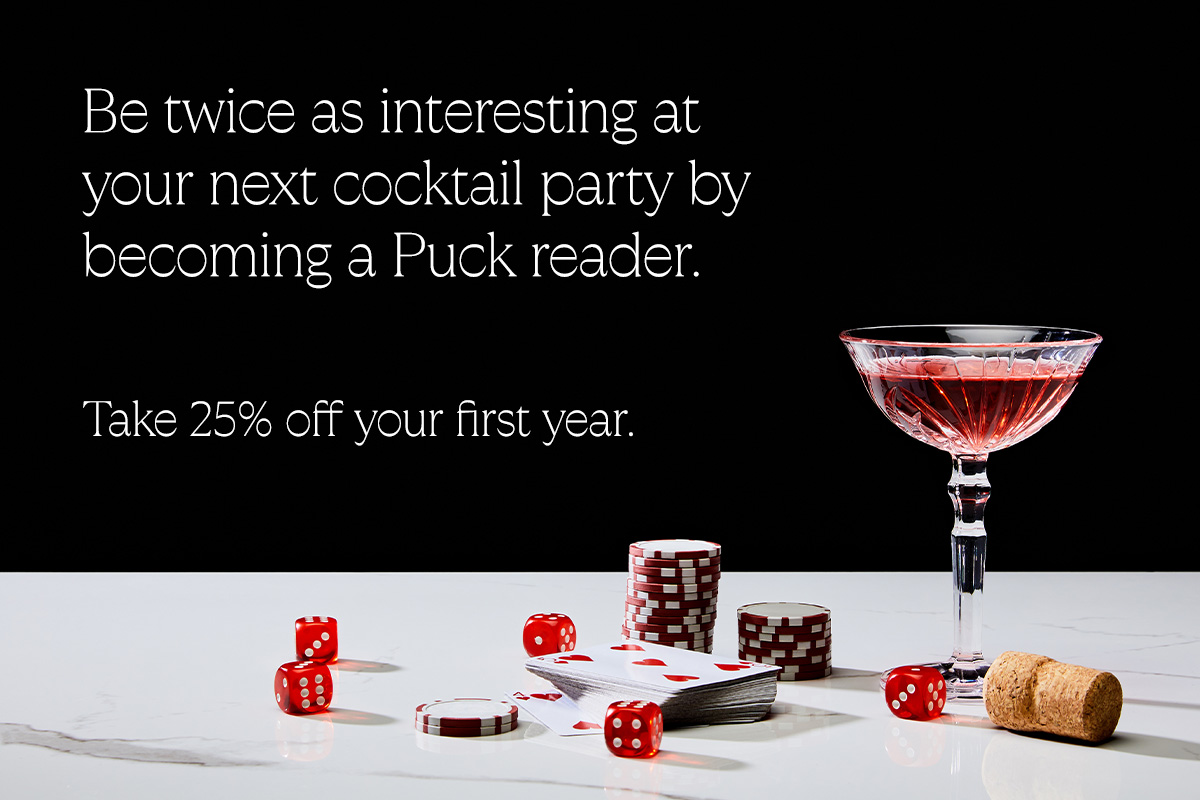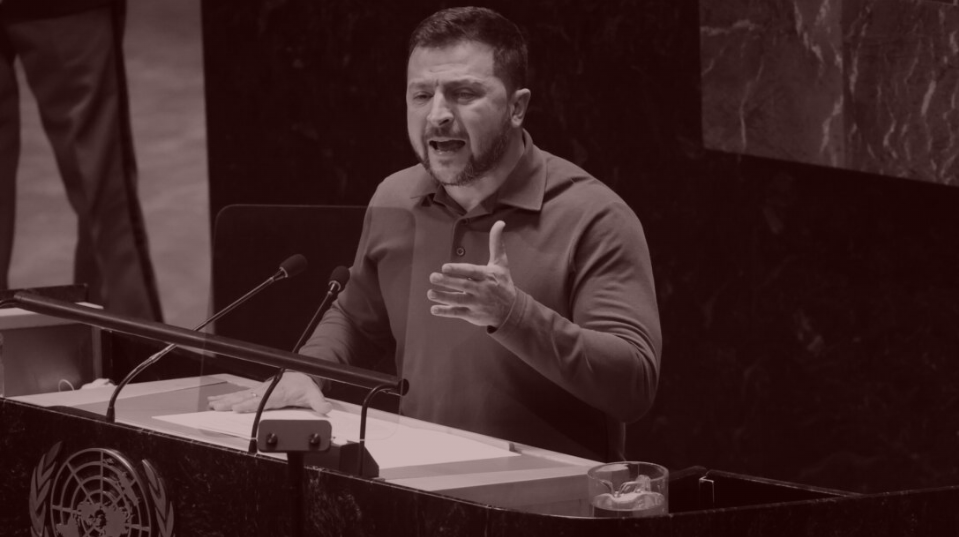 Mr. Zelensky Goes to Washington
The Ukrainian leader returns to pitch Congress just as the political mood turns chilly, and a near-universal supposition takes hold that voters are "getting tired" of aiding his defense. Supporters and allies say they need a plan to change the narrative… But maybe this isn't it.
After delivering an impassioned speech at the U.N. General Assembly, Ukraine's Volodymyr Zelensky heads to Washington this week, just as the city ties itself in knots ahead of an increasingly likely government shutdown. During his last visit, in December, Zelensky delivered a moving address before a joint session of Congress. This time, there will be no prime-time tear-jerkers, just closed-door meetings on the House and Senate sides, and a few more down the street, at the White House, as well as with...
FOUR STORIES WE'RE TALKING ABOUT
Iger's Buyers
Notes on the Disney fire sale and LVMH succession.
WILLIAM D. COHAN

The Hunter Manhunt
Biden insider Michael LaRosa dishes on the '24 messaging wars and more.
TARA PALMERI

Elon's Star Power
On Musk's technological interventions in Ukraine and the limits of the public good.
BARATUNDE THURSTON

Drew's Blues
How the Drew Barrymore saga perfectly encapsulates the studio-streamers' dilemma.
MATTHEW BELLONI

Need help? Review our FAQs
page or contact
us for assistance. For brand partnerships, email ads@puck.news.
You received this email because you signed up to receive emails from Puck, or as part of your Puck account associated with . To stop receiving this newsletter and/or manage all your email preferences, click here.
Puck is published by Heat Media LLC. 227 W 17th St New York, NY 10011.