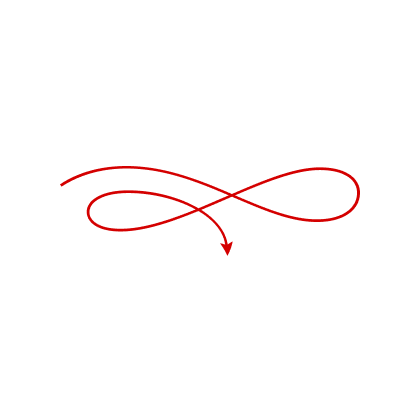 William D. Cohan and Dylan Byers


Get the inside conversation in your inbox
The Daily Courant
Puck Newsletter
•
Daily, Monday through Friday
An elegant daily newsletter presenting Puck's most prominent pieces of timely journalism and podcasts. The Daily Courant will let you know what the insiders in media, entertainment, technology, finance, and politics are really talking about, and what they are actually saying under their breath.


Get the inside conversation in your inbox
The Backstory
A weekly digest of Puck's most recent important work from the power corridors of Wall Street, Washington, Silicon Valley, and Hollywood. Co-founder and editor-in-chief Jon Kelly offers readers the stories behind Puck's most important pieces including some of the inside story that was left on the cutting room floor.


Get the inside conversation in your inbox
What I'm Hearing...
Matthew Belloni
•
Sunday and Thursday
An insider-friendly tip sheet from Matthew Belloni, who spent 14 years in the trenches at The Hollywood Reporter and five before that as an entertainment lawyer. Subscribers also receive What I'm Hearing+, Julia Alexander's companion email focused on the streaming industry and the players who run it all.


Get the inside conversation in your inbox
The Rainmaker
The Rainmaker is focused on how the players in Hollywood, Silicon Valley, Washington, and Wall Street are leveraging the courts (and their expensive lawyers!) for their own gain. It's brought to you by Eriq Gardner, America's foremost expert on media and entertainment law.


Get the inside conversation in your inbox