Hello, and welcome back to The Best & The Brightest, foreign policy and national security edition.
This week, I talked to Senator Jeanne Shaheen, Democrat of New Hampshire and a core staple of the foreign policy universe. She scored a big coup on the Senate floor last Wednesday with the confirmation of Dr. Geeta Rao Gupta as the head of the State Department's Office of Global Women's Issues, and wanted to talk. But first…
For those of you keeping track, Ukrainian forces have been able to retake some of the land around Bakhmut, endangering Russia's remaining supply line. Military analysts are cautious, though, warning that these are just fields around the city—though the fight for them has been ferocious—and that things inside the city are not going nearly as well for the Ukrainian military. Still, these attacks are clearly a kind of prelude to...
Can't see the full story? You're receiving the free version of The Best & The Brightest at . For full access to Puck, and to each of my colleagues, you can subscribe here.
A MESSAGE FROM OUR SPONSOR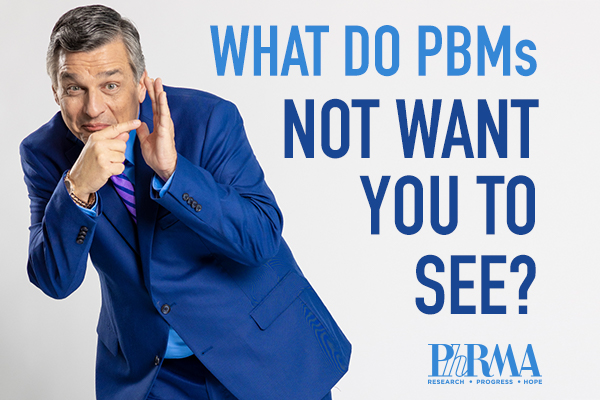 PBMs put their profits before your wellness.
Pharmacy benefit managers (PBMs) decide if medicines get covered and what you pay at the pharmacy, regardless of what your doctor prescribes. When you're sick, you should be fighting your illness, not middlemen.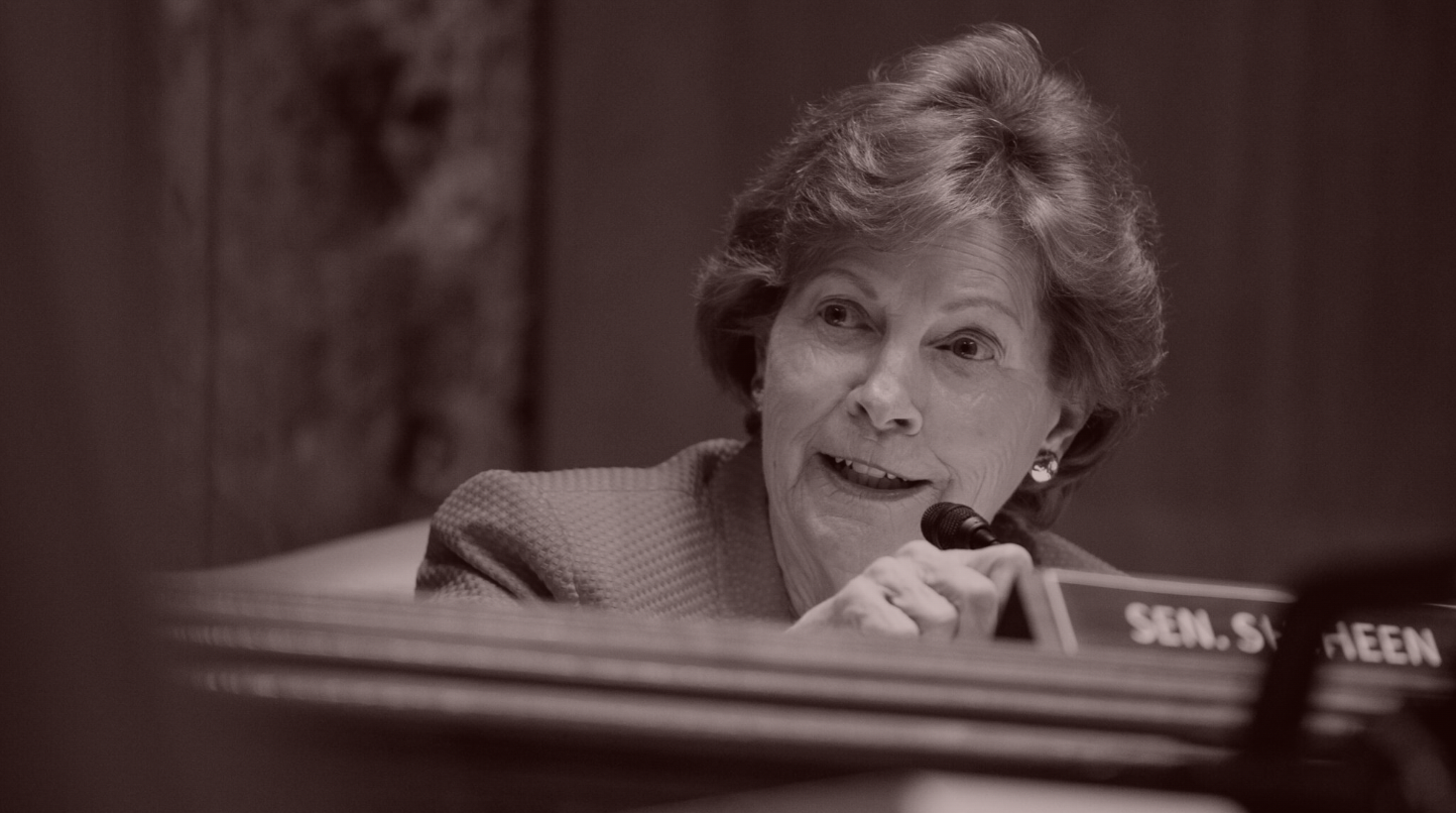 One Shaheen Moment
The New Hampshire senator opens up about the gendered confirmation process, the upper chamber's support for Ukraine, and the Tommy Tuberville fiasco.
On Wednesday, New Hampshire Senator Jeanne Shaheen finally accomplished what she had been trying to do for 18 months: she confirmed the appointment of Dr. Geeta Rao Gupta, who was nominated by Joe Biden to lead the State Department's Office of Global Women's Issues all the way back in November of 2021. The office, which is supposed to make sure that the empowerment of women and girls around the world is part of U.S. foreign policy, was first headed by Melanne Verveer, a veteran member of the Clinton White House and...
FOUR STORIES WE'RE TALKING ABOUT
Tea at Tiffany's
Inside a rift two years into the Tiffany-LVMH marriage.
LAUREN SHERMAN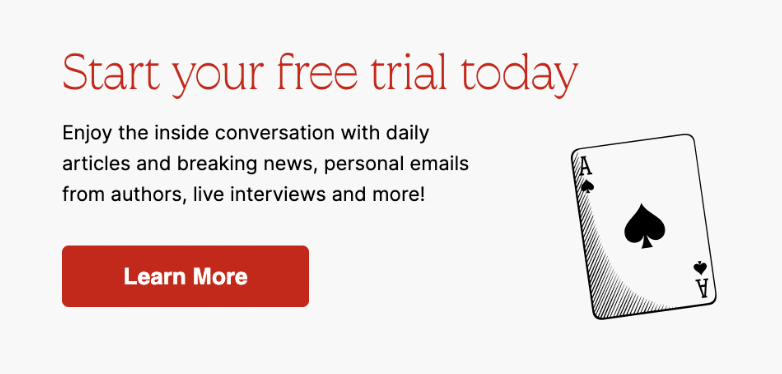 Need help? Review our FAQs
page or contact
us for assistance. For brand partnerships, email ads@puck.news.
Puck is published by Heat Media LLC. 227 W 17th St New York, NY 10011.