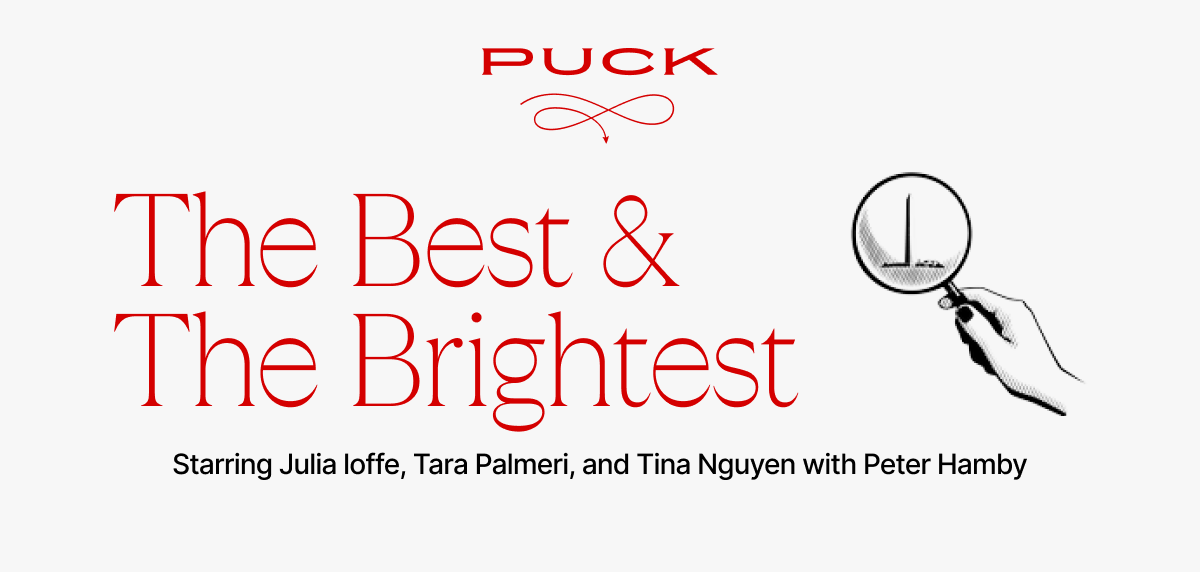 Welcome back to The Best & The Brightest, I'm Peter Hamby.
Greetings from my Delta seat 30,000 miles somewhere above Nebraska. I'm on the way to Iowa to gorge myself on deep-fried Oreos, ogle the Butter Cow, and figure out if Donald Trump's support among Republicans in Iowa is softening as his legal challenges grow deeper. But today's edition is about the man currently occupying the Oval Office, Joe Biden, and his souring relationship with the White House press corps, which has been venting about their lack of access to the president and Biden's tendency to ignore their pesky questions—even as he grants interviews to influencers and celebrities.
But first…
The Capitol Hill Cafeteria Report
An utterly indispensable, high-minded, and, yes, occasionally dishy readout of what our lawmakers are really legislating behind closed doors.

By Abby Livingston
Goat Rodeo: It's never good when a news outlet has to put an explicit language warning before quotes from a congressman. Nor when a congressman's office releases a...
Can't see the full story?

You're receiving the free version of The Best & The Brightest at . For full access to Puck, and to each of my colleagues, you can
subscribe here.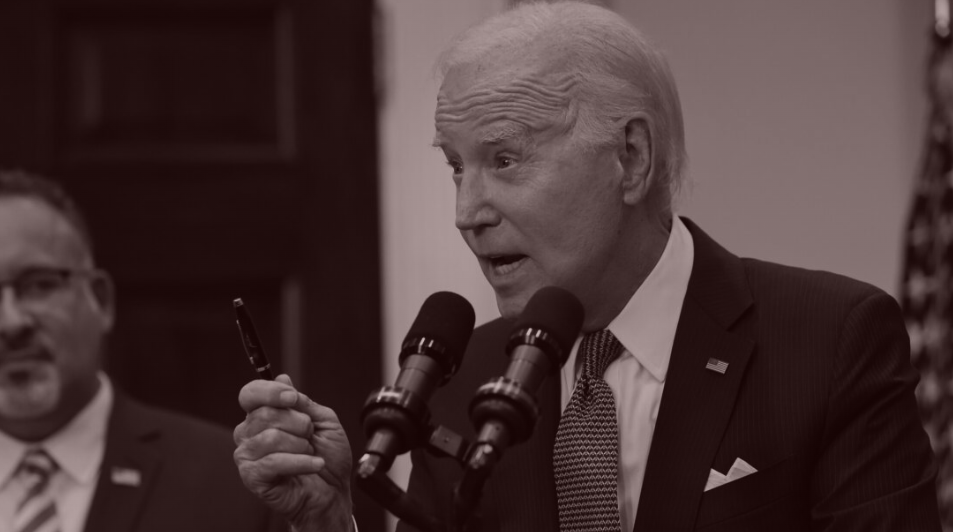 Biden's Orchestra Pit Paradox
For Biden to win again, he must reach people who aren't just news junkies, and his advisers are unapologetic about the importance of going around the Washington press to do it, their egos be damned.
Last week, after a "Bidenomics" event in New Mexico, Peter Doocy of Fox News approached the president to ask about the latest kernel of intrigue in the ongoing Hunter Biden scandal—the allegation that Hunter would sometimes put his powerful father on speakerphone to...
FOUR STORIES WE'RE TALKING ABOUT

Need help? Review our FAQs
page or contact
us for assistance. For brand partnerships, email ads@puck.news.
You received this email because you signed up to receive emails from Puck, or as part of your Puck account associated with . To stop receiving this newsletter and/or manage all your email preferences, click here.
Puck is published by Heat Media LLC. 227 W 17th St New York, NY 10011.