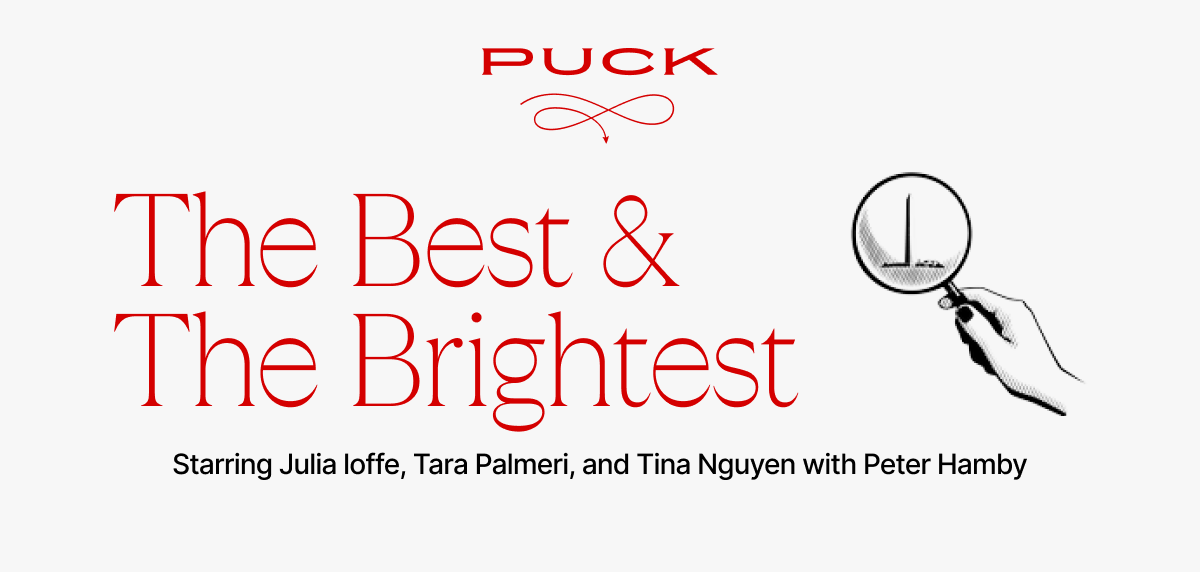 Happy Monday, I'm Peter Hamby and this is The Best & The Brightest, our daily political email focused on the inside conversation in Washington. Tonight, with the Iowa State Fair kicking off this week, notes on the declining importance of early state politics in national presidential campaigns, and how the DeSantis campaign fell through the social media looking glass.
But first, a few words from Abby Livingston…
The Capitol Hill Cafeteria Report
Cruz Feels the Burn: Ted Cruz is the top fundraiser among the incumbents and candidates running for Senate this cycle, but he has burned through much of that cash, according to recent F.E.C. tabulations. Cruz has raised $37 million during the last four years but has had a strikingly high burn rate—he has spent $33 million—pushing his cash on hand well below the $5.7 million banked by his Democratic challenger, Colin Allred. Traditionally, senators save as much money as possible during the...
Can't see the full story?

You're receiving the free version of The Best & The Brightest at . For full access to Puck, and to each of my colleagues, you can
subscribe here.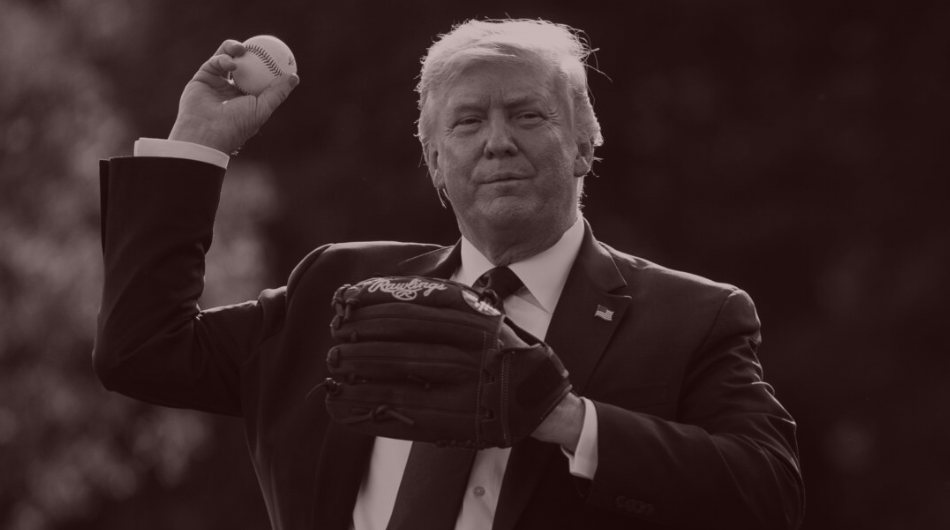 The G.O.P.'s Field of Dreams
The bull case for overcoming Trump begins with winning Iowa, consolidating the vote, and then carrying momentum through the primary. But posing with butter sculptures and eating deep-fried Oreos isn't what it used to be.
If you squint hard enough, the Republican presidential race actually looks closer than the national narrative suggests. Only slightly, of course: Donald Trump still has a commanding lead in the nomination fight, even as he faces 78 criminal charges, and counting, from multiple indictments. But a new poll out of Iowa is giving a measure of comfort to his Republican rivals.

There's been a frustrating dearth of good polling out of the early caucus and primary states, leaving us with...
FOUR STORIES WE'RE TALKING ABOUT
Strike Setbacks
Is Hollywood's labor dispute back to square one?
JONATHAN HANDEL

Need help? Review our FAQs
page or contact
us for assistance. For brand partnerships, email ads@puck.news.
You received this email because you signed up to receive emails from Puck, or as part of your Puck account associated with . To stop receiving this newsletter and/or manage all your email preferences, click here.
Puck is published by Heat Media LLC. 227 W 17th St New York, NY 10011.