Welcome back to The Best & The Brightest, covering the real inside story in Washington. In tonight's edition, Republican mega donors tell me that Ron DeSantis may have just nuked his remaining credibility by signing his six week abortion ban, but he doesn't seem to care what they think.
But first…
Gerontocracy Notes: Senator Ben Cardin, who raised a mere $15,000 last quarter, has signaled privately that he won't run for re-election in Maryland when his term ends in two years. In any other industry, it would not be surprising to discover that a 79-year-old might be pondering retirement. But that's hardly the case in the Senate, where the 89-year-old Dianne Feinstein still commands sway. Meanwhile, Cardin's potential exit could initiate a significant intra-party squabble: Angela Alsobrooks, the executive of Prince George's County, and David Trone, one of the...
Can't see the full story? You're receiving the free version of The Best & The Brightest at . For full access to Puck, and to each of my colleagues, you can subscribe here.
A MESSAGE FROM OUR SPONSOR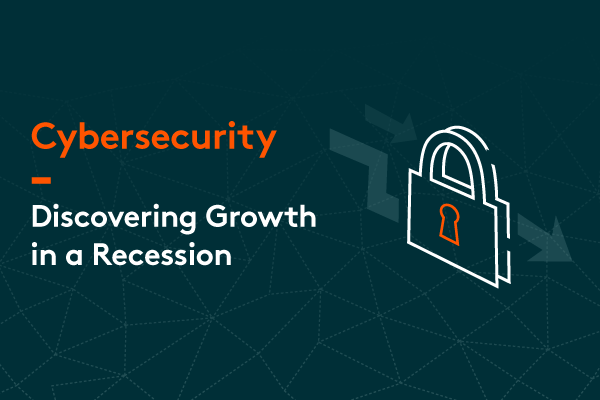 Why Cybersecurity Spending Could Be Poised for Growth
As more of our personal and professional lives move online, protecting sensitive data is critical. While other areas of the tech market slowed this year, cybersecurity earnings showed resilience amid a healthy amount of M&A activity.
Explore why we believe cybersecurity remains a powerful long-term theme.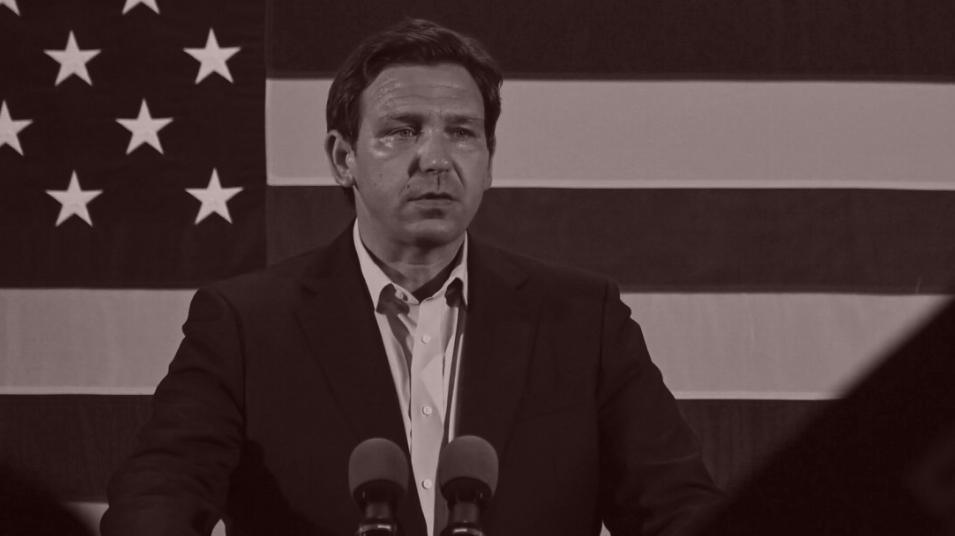 DeSantis's New Donor Defiance
The governor's allies are brushing off major donors who worry his six-week abortion ban and anything-goes gun laws would be political kryptonite in a general election. Other Florida insiders fear he could lose the state, too.
I know I'm not the only reporter whose phone has been burning up with incoming calls from major Republican donors who are mortified that Ron DeSantis actually signed a ban on abortion after six weeks, which is well before the point most women even know they're pregnant. Since DeSantis signed the legislation, some five days ago, Florida billionaire Tom Peterffy said aloud, in conversation with the Financial Times, a version of a line I've been hearing for weeks: "Myself, and a bunch of friends, are holding our powder dry." Another major donor suggested that...
FOUR STORIES WE'RE TALKING ABOUT
Plepler's Prophecy
News and notes from private equity, Zazworld, and media.
WILLIAM D. COHAN

Need help? Review our FAQs
page or contact
us for assistance. For brand partnerships, email ads@puck.news.
Puck is published by Heat Media LLC. 227 W 17th St New York, NY 10011.