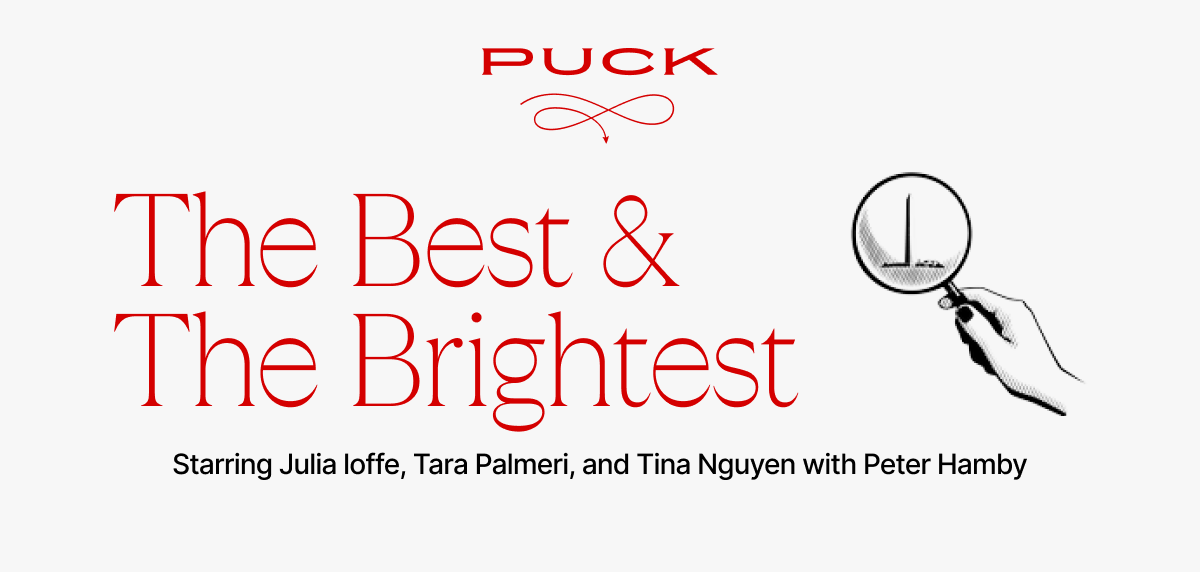 Welcome back to The Best & The Brightest, I'm Peter Hamby. Today, my thoughts on the misplaced hope emerging among DeSantis allies that the candidate can follow the McCain '08 playbook to get his campaign back on track. As someone who was often the only reporter on the bus with McCain in South Carolina back then, I can tell you that the comeback is only as good as the candidate. Plus, below the fold, a few thoughts on Trump's new digital media strategy, with input from one of his closest advisers.
But first, the latest from my colleague Abby Livingston with the word from Capitol Hill…
The Capitol Hill Cafeteria Report
An utterly indispensable, high-minded, and, yes, occasionally dishy readout of what our lawmakers are really legislating behind closed doors.

By Abby Livingston
G.O.P. impeachment fears: Over the weekend, South Carolina Rep. Nancy Mace took a break from her fiancé to warn her fellow Republicans that impeaching Joe Biden could be political suicide for...
Can't see the full story?

You're receiving the free version of The Best & The Brightest at . For full access to Puck, and to each of my colleagues, you can
subscribe here.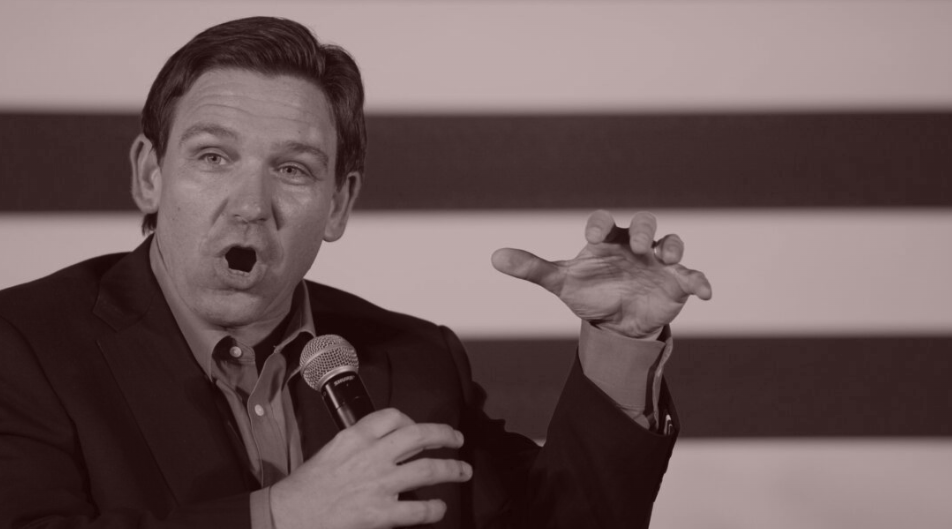 DeSantis's Zombie Comeback Tour
Allies have pointed to McCain's 2007 campaign comeback as the "perfect example" of why DeSantis shouldn't be written off. But, as someone who rode the bus with McCain during those bleak days, I can tell you the comparison is perfectly imperfect.
News of a campaign "reset" is often accompanied by the smell of death, and over the last two weeks, the conversation around Ron DeSantis has felt downright funereal. His much-hyped campaign, barely two months old and slipping in the polls, has laid off staffers in an effort to make up for...
FOUR STORIES WE'RE TALKING ABOUT

Need help? Review our FAQs
page or contact
us for assistance. For brand partnerships, email ads@puck.news.
You received this email because you signed up to receive emails from Puck, or as part of your Puck account associated with . To stop receiving this newsletter and/or manage all your email preferences, click here.
Puck is published by Heat Media LLC. 227 W 17th St New York, NY 10011.