Welcome back to The Best & The Brightest.
Hi everyone. It's Peter Hamby here, popping in for The Best & The Brightest this week while some of my colleagues take a much-needed vacation. I felt compelled to write about something I noticed during a busy news cycle last week, in between the macabre coverage of the Titanic submersible and the whiplash we all witnessed in Russia after Yevgeny Prigozhin suddenly decided not to stage a coup after all. (Before you ask, yes, Julia Ioffe will be in your inbox tomorrow and will join me on Tuesday's podcast to break it all down.)
What caught my eye was the coverage of Hunter Biden's plea deal on tax evasion and a gun possession charge. Conservatives whined about the plea agreement, of course, but one thing jumped out at me White House press briefing on Friday was that the Hunter story is no longer just a fixation of the right wing. The mainstream media is putting a new kind of pressure...
Can't see the full story?

You're receiving the free version of The Best & The Brightest at . For full access to Puck, and to each of my colleagues, you can
subscribe here.
A MESSAGE FROM OUR SPONSOR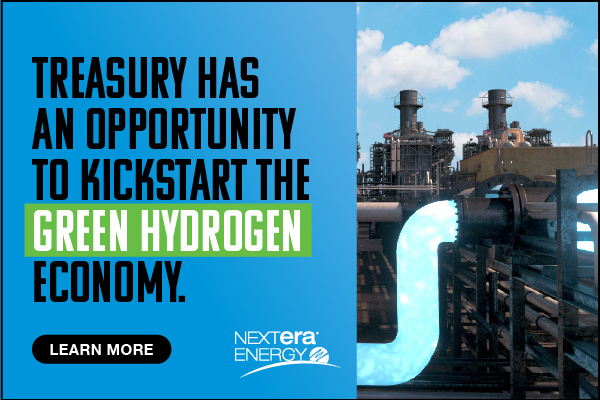 The U.S. can unleash the power of green hydrogen to achieve our climate goals, grow our economy and accelerate the clean energy transition – even in heavy-emitting industries like transportation and agriculture.

These are the stakes facing the U.S. Treasury Department as it hammers out the details of green hydrogen's Production Tax Credit.

Everything rests on how renewable energy sources are matched to hydrogen.

Annual matching will catalyze economy-wide decarbonization and jumpstart the green hydrogen industry as the first wave of projects are built through 2028, lowering energy costs and creating good-paying American jobs.

A premature jump to hourly matching will drive up costs, suppress production and jobs, and delay green hydrogen for years.

Treasury needs to incentivize production with an annual matching credit through 2028. Green hydrogen can create millions of American jobs and decarbonize our economy.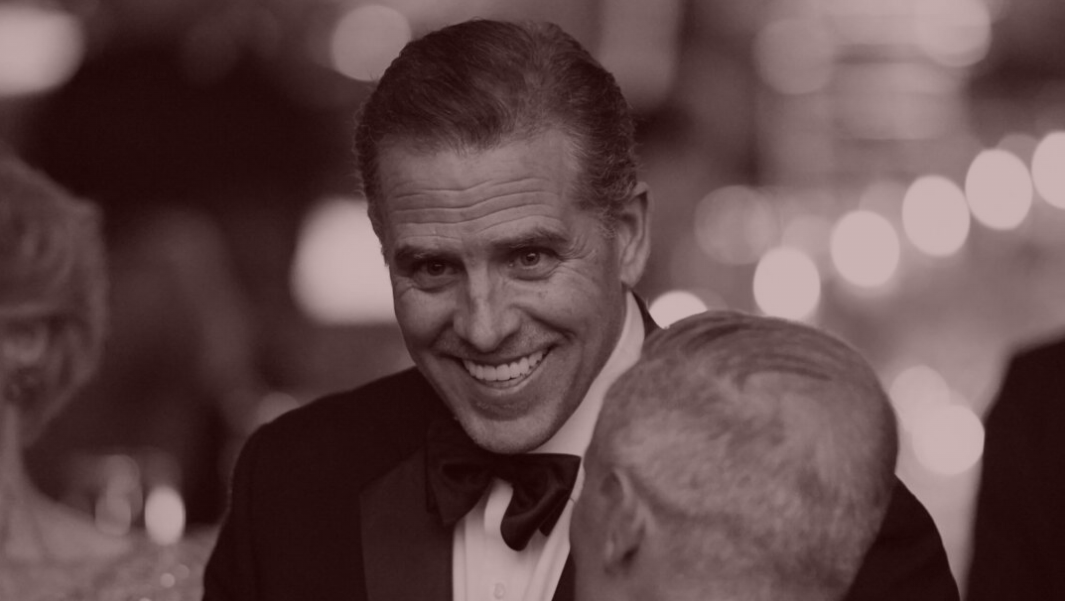 Hunter Splatter Analysis
The president's sad, delusional, haunted son is no longer a mere fixation for Republican house members and MAGA podcasters. Hunter Biden's scandal has gone mainstream. Is it a legit '24 problem?
Last week should have been a solid one for Joe Biden. Inflation, still the top concern for voters, started to show signs of slowing down. The conservative Supreme Court blocked a Republican-led challenge to Biden's immigration policies. And the White House hosted a vegetarian state dinner, this one with Indian Prime Minister Narendra Modi, boosting economic ties with the world's most populous country and giving Biden a chance to bend Modi's ear about the dangers of Moscow and Beijing. But in Washington, stories about diplomacy or the falling price of eggs are simply no match for a juicy personal scandal. So, instead, the headlines were dominated by the latest chapter in a sordid drama that...
FOUR STORIES WE'RE TALKING ABOUT

Need help? Review our FAQs
page or contact
us for assistance. For brand partnerships, email ads@puck.news.
You received this email because you signed up to receive emails from Puck, or as part of your Puck account associated with . To stop receiving this newsletter and/or manage all your email preferences, click here.
Puck is published by Heat Media LLC. 227 W 17th St New York, NY 10011.