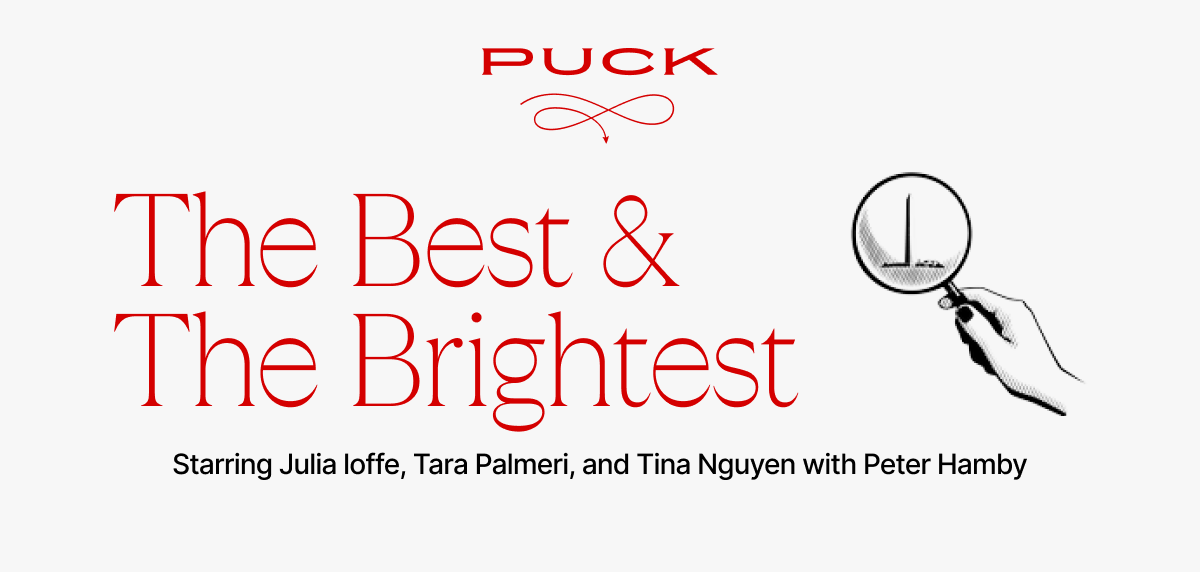 Welcome back to The Best & The Brightest, our daily political email covering the real inside conversations taking place within the White House, Pentagon, on K Street and under the Dome. I'm Tara Palmeri. Tonight, what I'm hearing about the discreet sotto voce preparations in Democratic circles for the remote possibility that Biden, for whatever reason, decides to bow out of the race.
But first…
DeSantis Just Can't Win: Last week, I noted that Ron DeSantis donors were already leery about his alleged campaign reset. To wit: I pointed out that DeSantis' schedule in New Hampshire looked remarkably thin for a candidate on a reboot, and a number of the engagements were...
Can't see the full story?

You're receiving the free version of The Best & The Brightest at . For full access to Puck, and to each of my colleagues, you can
subscribe here.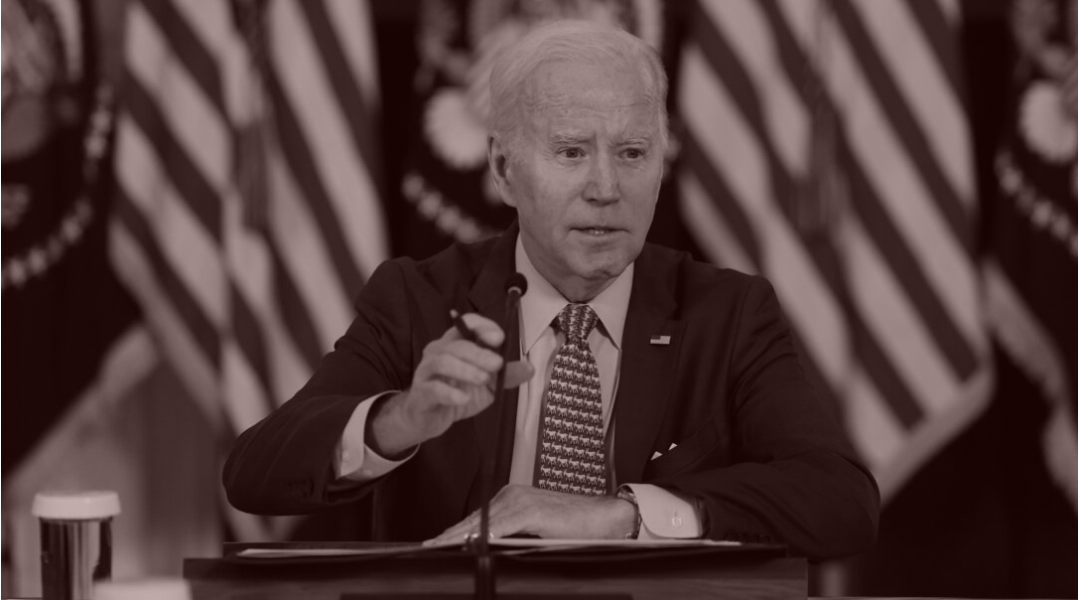 The Biden Edge Case
Yes, of course, Biden is running for re-election. But national politics is a viper's nest that requires ambitious putative candidates to prepare for even unthinkable, Murphy's Law-style outcomes. So, what happens if Biden unexpectedly decides to bow out? Exploring D.C.'s increasingly popular hypothetical question.
Yes, yes, of course, Joe Biden is running for re-election. He is the sitting president, has passed historic legislation, and he's the one guy who has proven that he can vanquish Donald Trump, whose Republican primary lead appears increasingly insurmountable despite his third indictment. The White House has largely argued that...
FOUR STORIES WE'RE TALKING ABOUT

Need help? Review our FAQs
page or contact
us for assistance. For brand partnerships, email ads@puck.news.
You received this email because you signed up to receive emails from Puck, or as part of your Puck account associated with . To stop receiving this newsletter and/or manage all your email preferences, click here.
Puck is published by Heat Media LLC. 227 W 17th St New York, NY 10011.