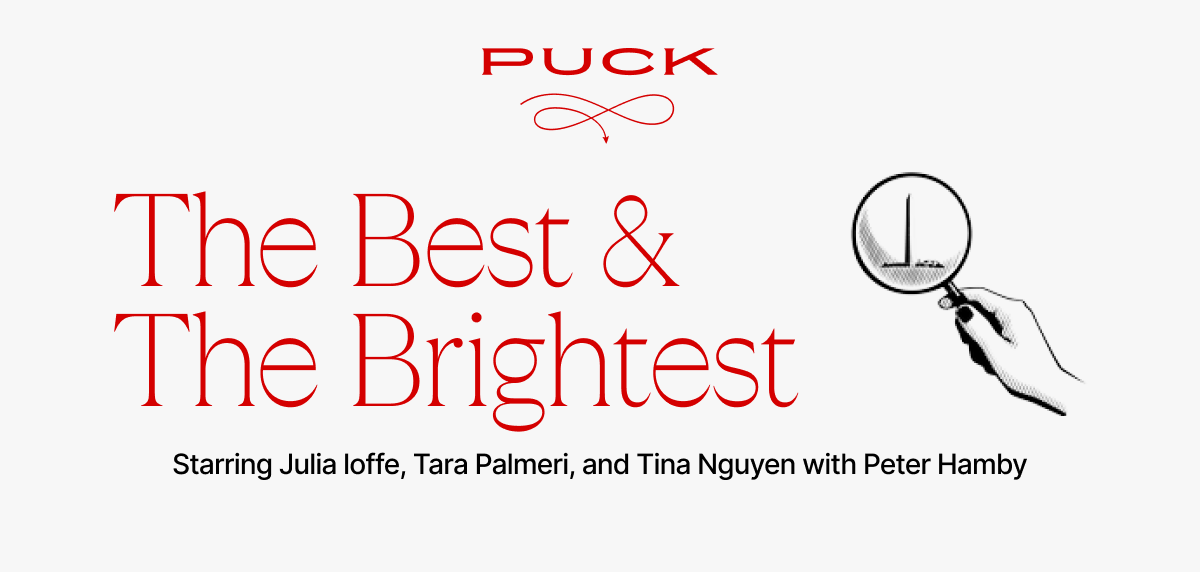 Hello and Welcome back to The Best and the Brightest, I'm Tara Palmeri. Before we get started, some exciting news that I've been eager to share for some time about a new 2024 presidential election podcast I'm hosting, Somebody's Gotta Win, a collaboration between Bill Simmons' The Ringer and Puck. It'll be like eavesdropping on the inside conversation in D.C and on the campaign trail. The first episode drops on Tuesday from Milwaukee, where I'll be covering the first G.O.P. debate. Listen to the trailer here and subscribe. As always, you can reply to this email to let me know what topics you want me to scratch.
Tonight, what I'm hearing about the political ambitions of Ron DeSantis's better half, Casey, back in Florida. But first…
Trump & Tucker, a Love Story: I'm hearing it's increasingly likely that Trump will try to upstage the first G.O.P. debate via...
Can't see the full story?

You're receiving the free version of The Best & The Brightest at . For full access to Puck, and to each of my colleagues, you can
subscribe here.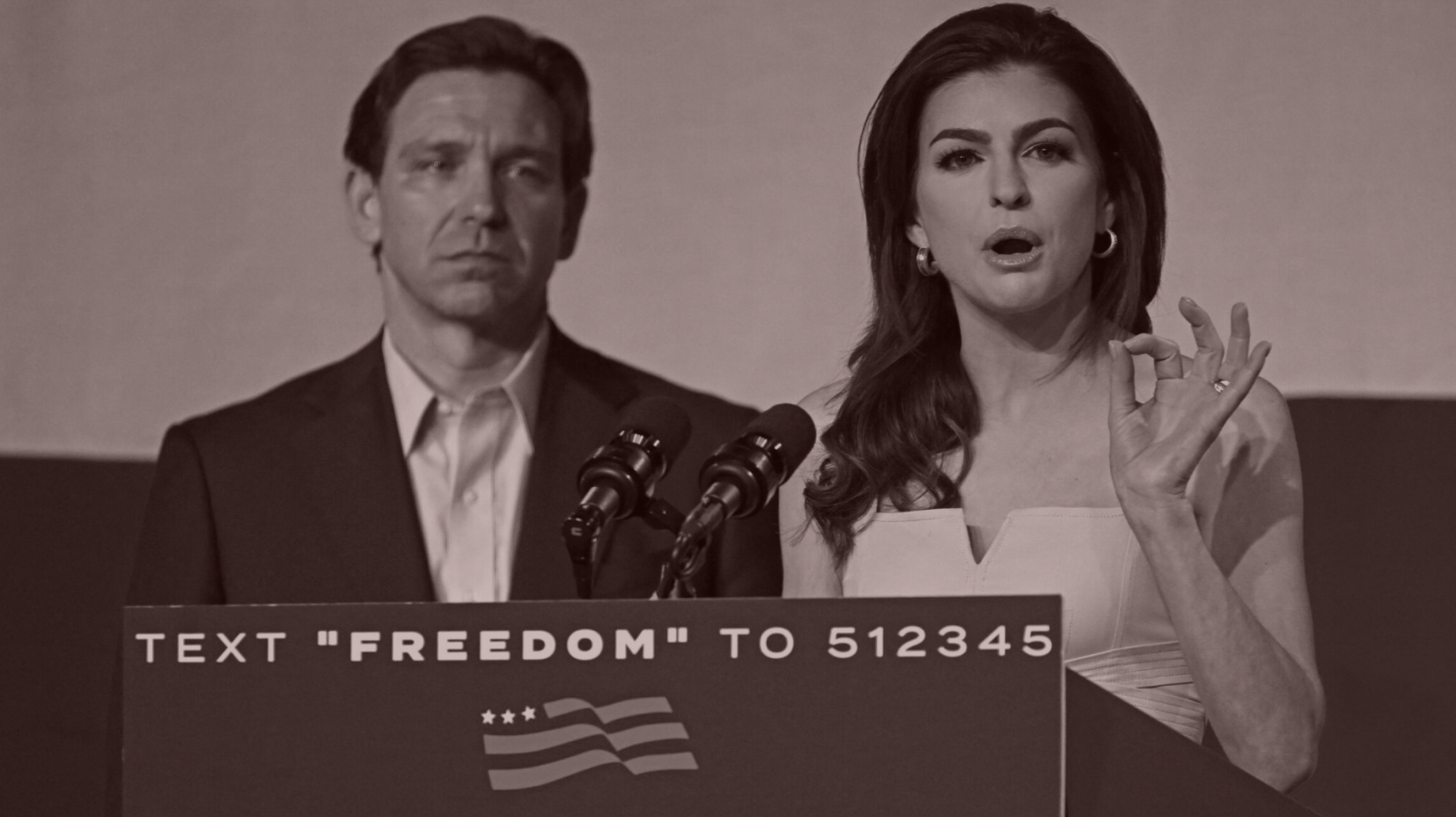 Imagining "Jillary" DeSantis
As Ron DeSantis's national campaign sags, the term-limited governor's next political steps are under increased scrutiny. In Tallahassee, some are already considering the possibility of a third term—with Casey as governor.
Back in the winter and spring, as you might recall, Casey DeSantis was widely considered the secret weapon behind her husband's poorly concealed presidential ambitions. In May, in particular, Politico described Casey as...
FOUR STORIES WE'RE TALKING ABOUT

Need help? Review our FAQs
page or contact
us for assistance. For brand partnerships, email ads@puck.news.
You received this email because you signed up to receive emails from Puck, or as part of your Puck account associated with . To stop receiving this newsletter and/or manage all your email preferences, click here.
Puck is published by Heat Media LLC. 227 W 17th St New York, NY 10011.