Welcome back to The Best & The Brightest, I'm Peter Hamby. In today's issue, a closer look at the mounting anxiety in Democratic circles about Biden's weakness with independents and even some voters in his own party—and why the obvious fears about a third-party challenger (Joe Manchin? Larry Hogan?) might actually be misplaced.
But first… a few words from my colleague Abby Livingston, on the Manchin problem and more.
The Capitol Hill Cafeteria Report
An utterly indispensable, high-minded, and, yes, occasionally dishy readout of what our lawmakers are really legislating behind closed doors.

By Abby Livingston
No Labels, Mo' Problems: If there's anything that can unite Democrats these days, it's a shared hatred of No Labels. Politico's Burgess Everett reports that the centrist Third Way group and the liberal MoveOn have formed an unlikely alliance...
Can't see the full story?

You're receiving the free version of The Best & The Brightest at . For full access to Puck, and to each of my colleagues, you can
subscribe here.
A MESSAGE FROM OUR SPONSOR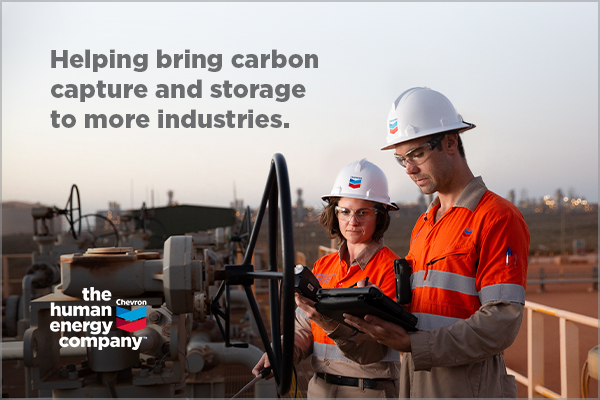 At Chevron, we realize carbon capture and storage is a critical step in helping enable progress toward global net zero. That's why we're developing and deploying the technology in our facilities, while also working with partners to scale it to other industries, like cement and steel. Our target is to reach 25 million tonnes of CO2 per year in storage and offsets by 2030, the equivalent to the emissions of 3.1 million homes annual energy use. Part of supporting our efforts is our proposed Eastridge CCS project in the San Joaquin Valley, which is projected to capture up to 300,000 metric tonnes of CO2 per year. Also, through our partnership with Svante, we're working to reduce the cost of carbon capture and help scale the technology. Moving closer toward global net zero by developing and deploying carbon capture and storage, that's energy in progress.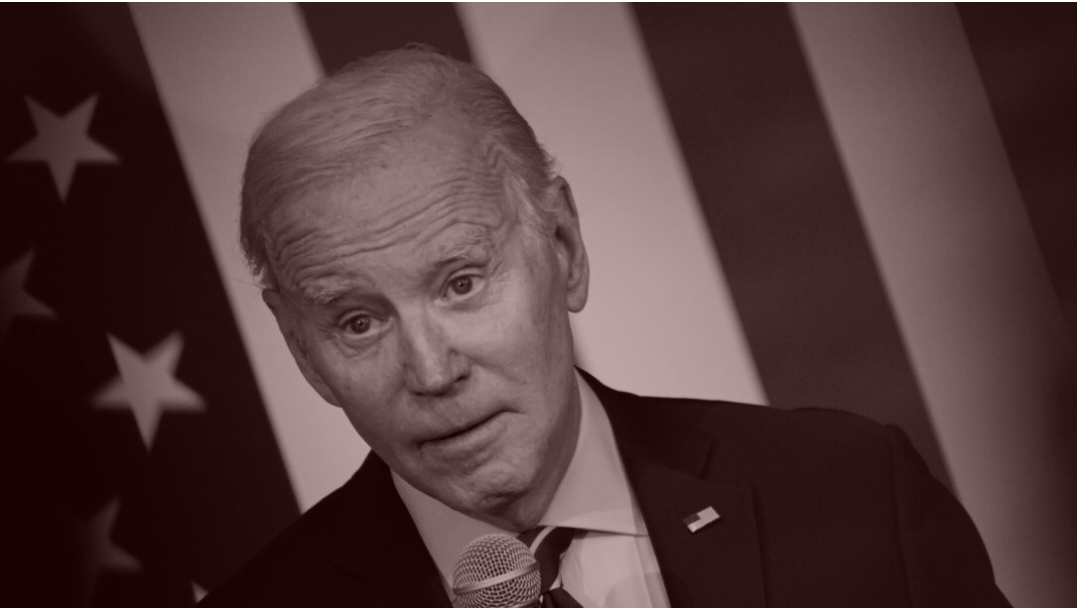 Biden's "Double-Hater"-itis
There's one simple rule of presidential politics: If you lose independents in swing states, you lose the election. And Biden is increasingly vulnerable.
It's Xanax season for Democrats. The presidential election is more than a year away, but Joe Biden's party is starting to worry more and more about his re-election chances in 2024. Maybe it's summer boredom, but the anxieties are real—about Biden's creaky age, his frustratingly low approval ratings, or his inability to communicate what should be a series of popular achievements to an electorate that has cared less and less about politics since Donald Trump left office. Those plot points are all contributing to the stress. But a new threat is raising everyone's blood pressure...
FOUR STORIES WE'RE TALKING ABOUT
ESPN Anxieties
Notes on the network's uncertain trajectory.
DYLAN BYERS

Need help? Review our FAQs
page or contact
us for assistance. For brand partnerships, email ads@puck.news.
You received this email because you signed up to receive emails from Puck, or as part of your Puck account associated with . To stop receiving this newsletter and/or manage all your email preferences, click here.
Puck is published by Heat Media LLC. 227 W 17th St New York, NY 10011.