Hello, and welcome back to The Best & The Brightest. I was away last week for a trip to Provence with friends and family, but, believe me, I was pining for you, my readers, the entire time.
Looks like I'm back just in time for the crazy story that broke over the holiday weekend: a massive leak of American intelligence documents, the likes of which hasn't been seen, arguably, since the days of Chelsea Manning and Edward Snowden. In tonight's edition, my conversation with Senate Intelligence chair Mark Warner about all that and more.
Can't see the full story? You're receiving the free version of The Best & The Brightest at . For full access to Puck, and to each of my colleagues, you can subscribe here.

A MESSAGE FROM INSTAGRAM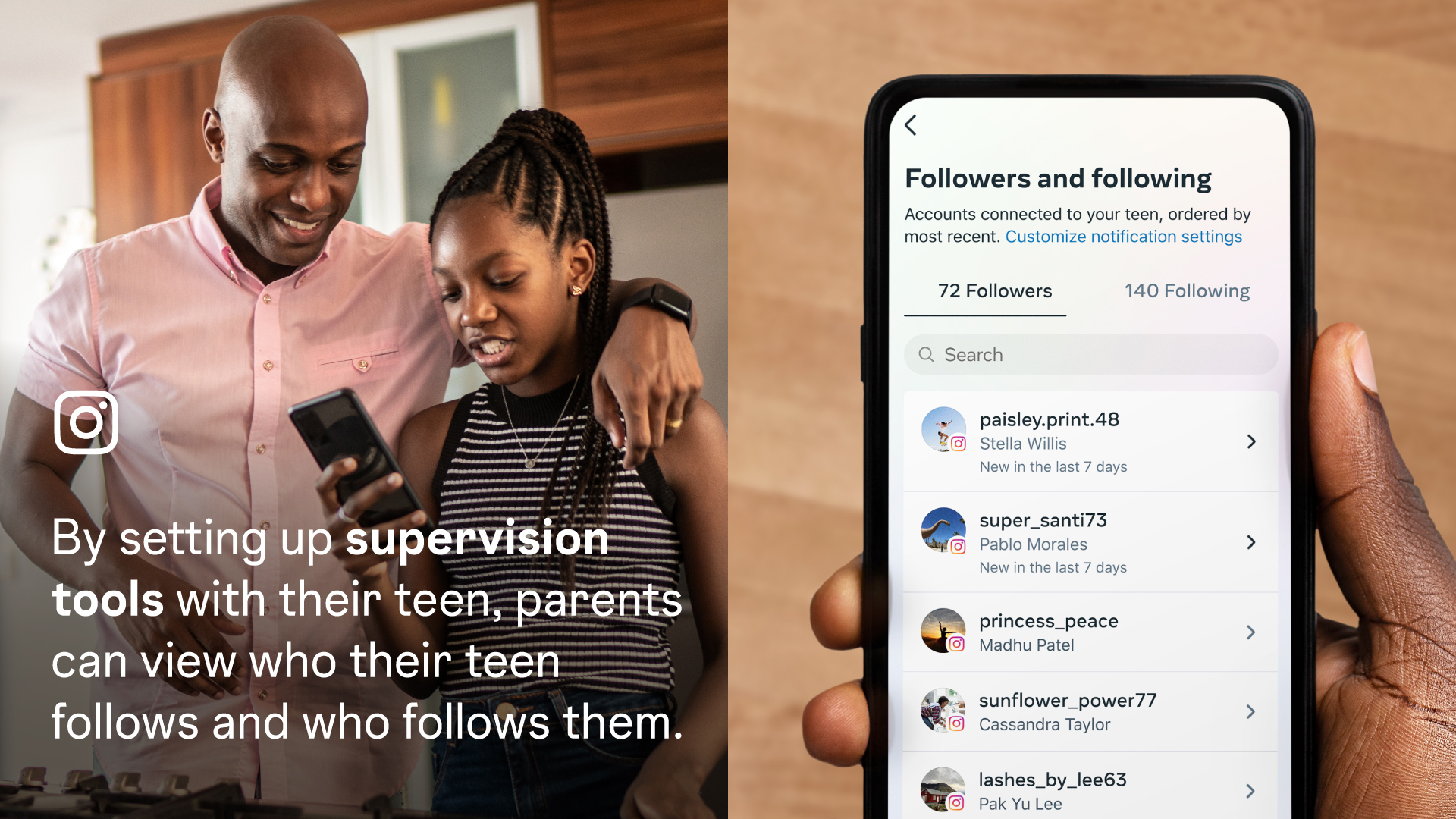 How can parents view who their teen follows on Instagram?
Once Supervision is set up, parents can view who their teen follows and who follows them.
With these tools, parents can work together with their teens to create a positive experience on Instagram.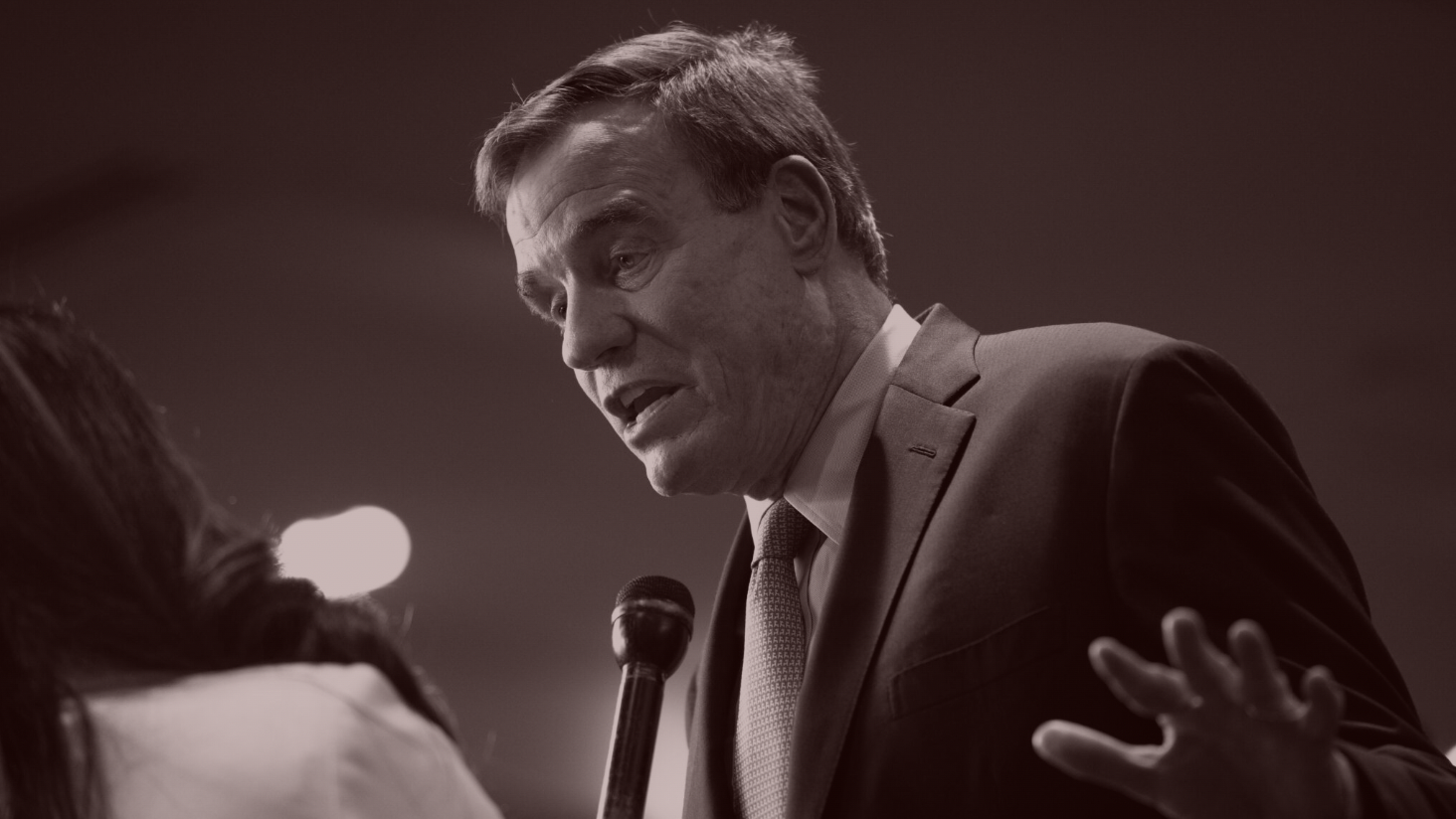 Mark Warner's Anti-TikTok Algorithm
A candid conversation with the chair of the Senate Intelligence Committee on the Ukraine leak, his proposed social media legislation, Putin, Xi, and Elon Musk.
Over the holiday weekend, The New York Times reported that a tranche of highly sensitive U.S. intelligence documents had been leaked. Photographs of the folded-up pages—many of them from classified briefings for the Joint Chiefs—began popping up on Telegram and Twitter. Upon further investigation, it turned out that some of these images had appeared even earlier, as far back as January, on gaming sites dedicated to Fortnite and fringe message boards like 4chan.

The documents themselves are proving to be a nightmare not just for the Pentagon and the U.S. intelligence community, but for America's friends and allies. They've revealed some of our most tightly-held secrets about how...
FOUR STORIES WE'RE TALKING ABOUT
'Star Wars' Amnesia
Why did the Lucasfilm president seem to "forget" a Star Wars project?
MATTHEW BELLONI

Elon's Debt Roulette
Notes on Twitter's looming debt fiasco, Apple's M&A "wallet," and more.
WILLIAM D. COHAN

Need help? Review our FAQs
page or contact
us for assistance. For brand partnerships, email ads@puck.news.
Puck is published by Heat Media LLC. 227 W 17th St New York, NY 10011.