Welcome back to the Best and the Brightest, and thanks to my colleagues Julia Ioffe, Tina Nguyen, Peter Hamby and now Abby Livingston for holding it down! A couple months ago, I visited Ron DeSantis in New Hampshire, where I was genuinely stunned by his overwhelming discomfort as a presidential candidate. At a diner, the layup of all campaign events, DeSantis struggled to merely look voters in the eye, and tried to jettison the press. It was already clear to me that the hype outweighed the hope: he was a test tube donor candidate, if I'd ever seen one.
These days, the level of donor anxiety around DeSantis is palpable. I'm told that he will try to quell fears next week with a Reaganomics-inflected economic policy speech—you know, the "shining city on a hill," and so forth. But it might already be too late. Tonight, after Abby's Capitol Hill readout, I'm focusing on the latest donor pet project: Jeff Roe's first love—Glenn Youngkin.
But first…
The Establishment's establishment: One of the great rituals among the uber–elite in Washington—the high-ranking administration officials, politicians, and power brokers, etcetera—is gaining membership to…
A MESSAGE FROM OUR SPONSOR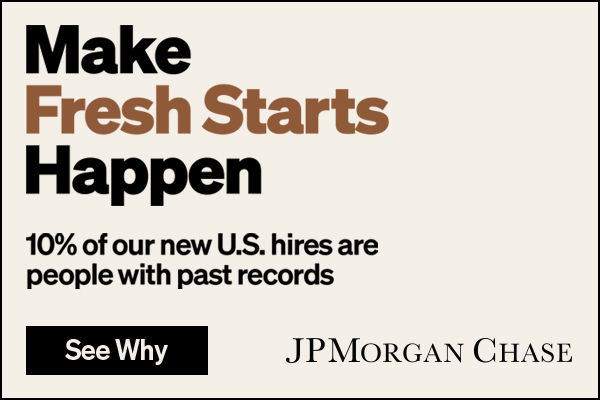 Second chance hiring could add $87B to the economy
JPMorgan Chase taps into new qualified talent, hiring 4,600 people with records within industry guidelines in 2022.
Opening up economic opportunities to this talent pipeline helps strengthen communities and boosts the workforce. See how

Can't see the full story?

You're receiving the free version of The Best & The Brightest at . For full access to Puck, and to each of my colleagues, you can
subscribe here.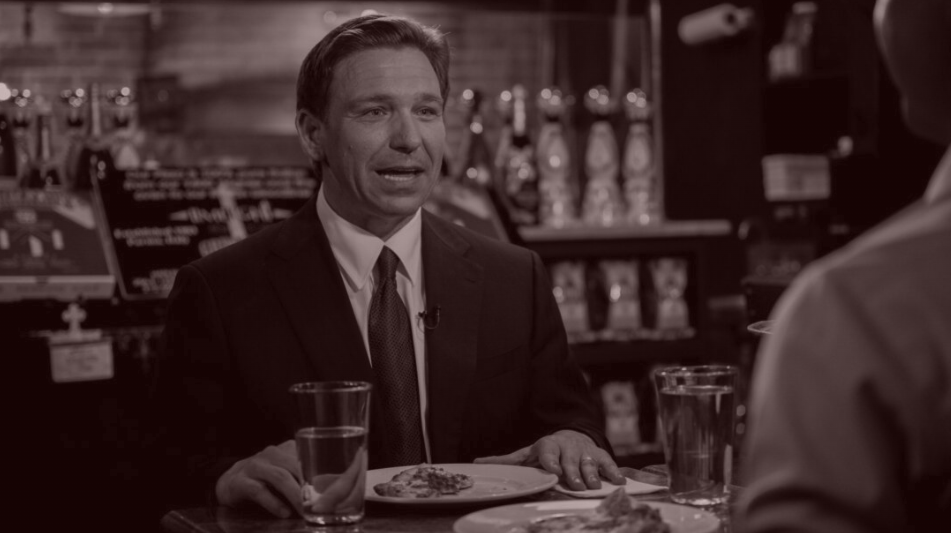 The DeSantis Donor Class's Wandering Eye
As the candidate's dearth of natural talent becomes clear, and his campaign endures a meaningful shake up, the Anyone-But-Trump donor class is, as Shakespeare once wrote, examining other beauties.
It's been a long, harrowing fortnight for Ron DeSantis, the former putative political wunderkind who I've been reporting for months was more of a Republican donor's fantasy of a candidate than an actual voter's. But after watching DeSantis shed 38 staffers, and after assessing days of leaked memos and background quotes promising a great reset, those heavily invested in the DeSantasy are now…
FOUR STORIES WE'RE TALKING ABOUT

Need help? Review our FAQs
page or contact
us for assistance. For brand partnerships, email ads@puck.news.
You received this email because you signed up to receive emails from Puck, or as part of your Puck account associated with . To stop receiving this newsletter and/or manage all your email preferences, click here.
Puck is published by Heat Media LLC. 227 W 17th St New York, NY 10011.