Hello, and welcome back to The Best & The Brightest, your Tuesday foreign policy edition. As promised, this letter will fill you in on what really went down at the Aspen Security Forum last week and Abby Livingston's excellent Capitol Hill readout.
But first…
Some Thoughts on the Russia-Ukraine Air War
Early Monday morning, a couple drones exploded in central Moscow, causing minor damage but further exposing how utterly inept Russian air defenses are. For example, one of the drones exploded…
A MESSAGE FROM OUR SPONSOR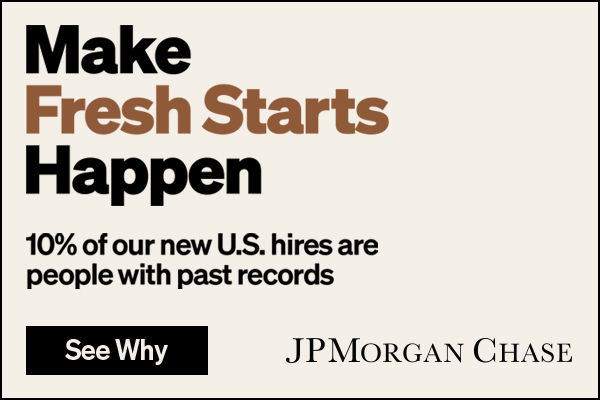 Second chance hiring could add $87B to the economy
JPMorgan Chase taps into new qualified talent, hiring 4,600 people with records within industry guidelines in 2022.
Opening up economic opportunities to this talent pipeline helps strengthen communities and boosts the workforce. See how

Can't see the full story? You're receiving the free version of The Best & The Brightest at . For full access to Puck, and to each of my colleagues, you can subscribe here.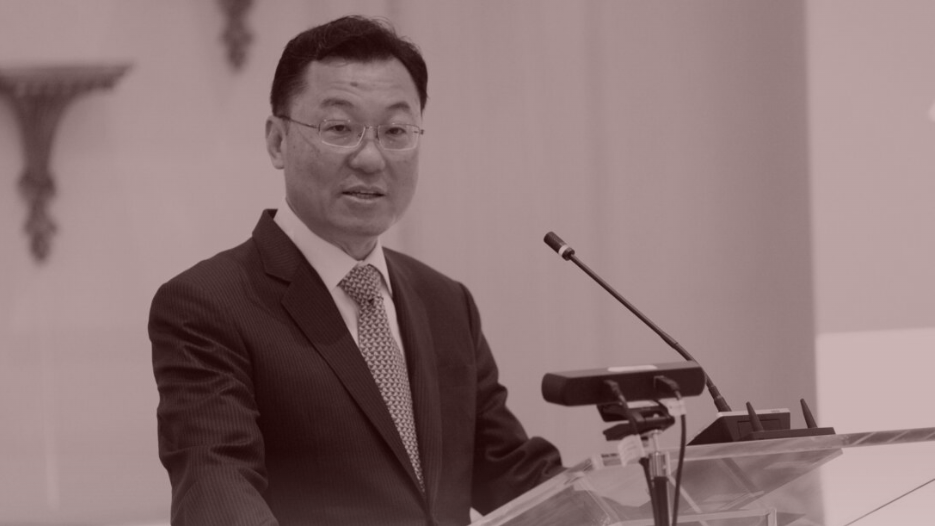 Where the Wild Things Are

The unofficial notes from official Washington's summer journey to the Aspen Security conference: the disappearance of Qin Gang, the specter of Prigozhin, Putinology, Theo Baker, and what happens when you try to fuck with Andrea Mitchell.
What a difference a year makes. At last summer's Aspen Security Forum, Chinese ambassador Qin Gang lit up the conference with a steely and vicious performance, blaming the U.S. for spreading a "Cold War mentality," for escalating tensions with China, and hollowing out the One China policy. He weaponized the most sacred of American cows, Abraham Lincoln, to insist that America was backing secessionist "radicals" in Xinjiang, Hong Kong, and Taiwan. He shocked and horrified the foreign policy establishment that had gathered in this mountain resort for…
FOUR STORIES WE'RE TALKING ABOUT














Solomon's Crunch

The Goldman C.E.O. is facing a pivotal quarter.
WILLIAM D. COHAN

Need help? Review our FAQs
page or contact
us for assistance. For brand partnerships, email ads@puck.news.
You received this email because you signed up to receive emails from Puck, or as part of your Puck account associated with . To stop receiving this newsletter and/or manage all your email preferences, click here.
Puck is published by Heat Media LLC. 227 W 17th St New York, NY 10011.