Hello, and welcome back to The Best & The Brightest for your regular Tuesday installment of foreign policy and national security.
I want to start with a bit of a personal note.
Today, Russia celebrated Victory Day with its annual victory parade. (The clocks had already flipped to May 9 when the Allies accepted the total Nazi surrender in Berlin at 11:01 pm on May 8, 1945.) It was a markedly different event than last year's flamboyant display in the face of a war that had gone catastrophically sideways.
This year, only 26 parade groups marched across Red Square under the watchful eye of Vladimir Putin. Last year, there were 32...
Can't see the full story? You're receiving the free version of The Best & The Brightest at . For full access to Puck, and to each of my colleagues, you can subscribe here.
A MESSAGE FROM INSTAGRAM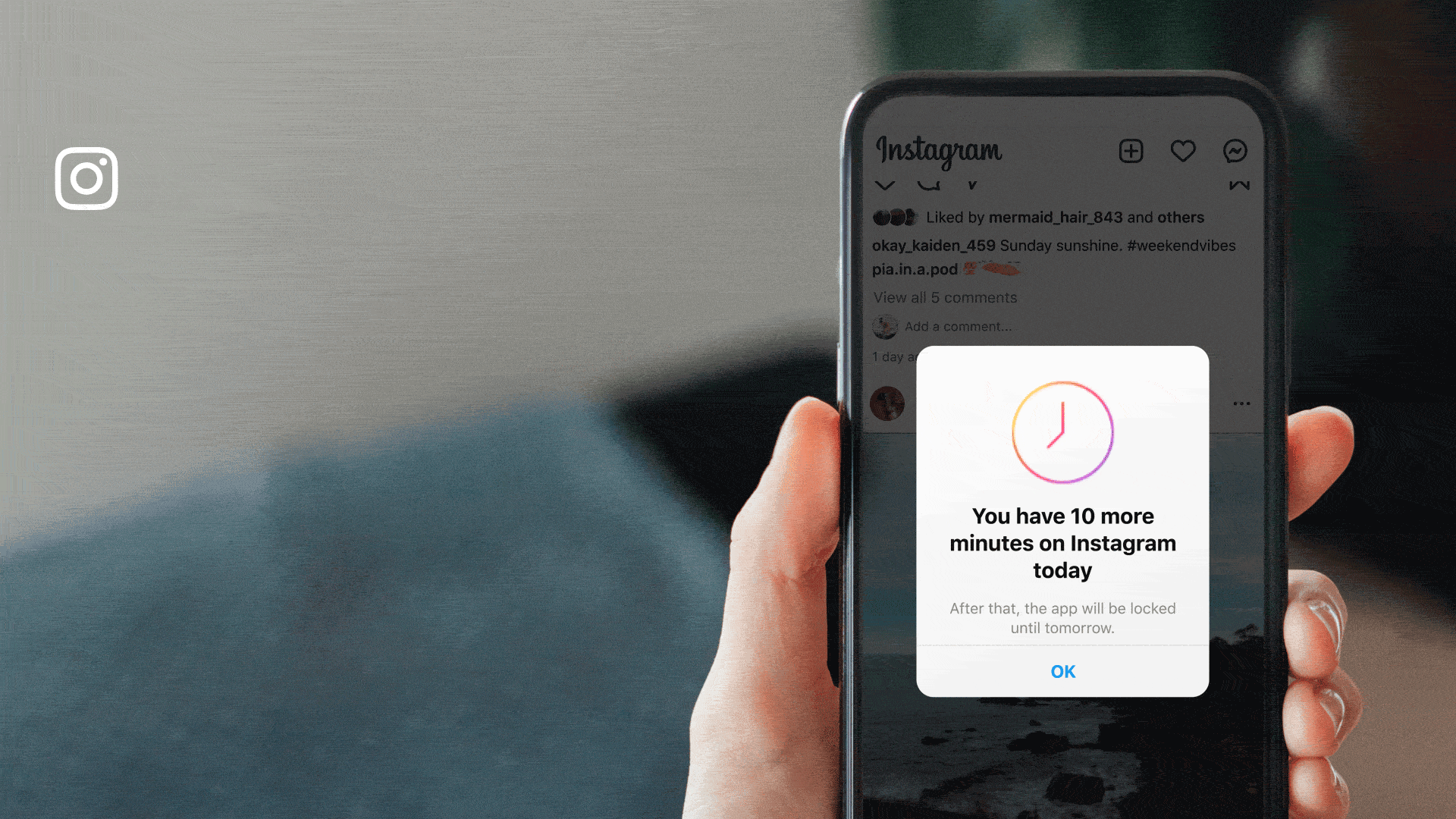 How can parents help teens manage the time they spend on Instagram?
Once Supervision is set up, parents can use daily time limits to manage the amount of time their teen spends on Instagram every day.
As a result, teens can be more intentional about the time they spend online.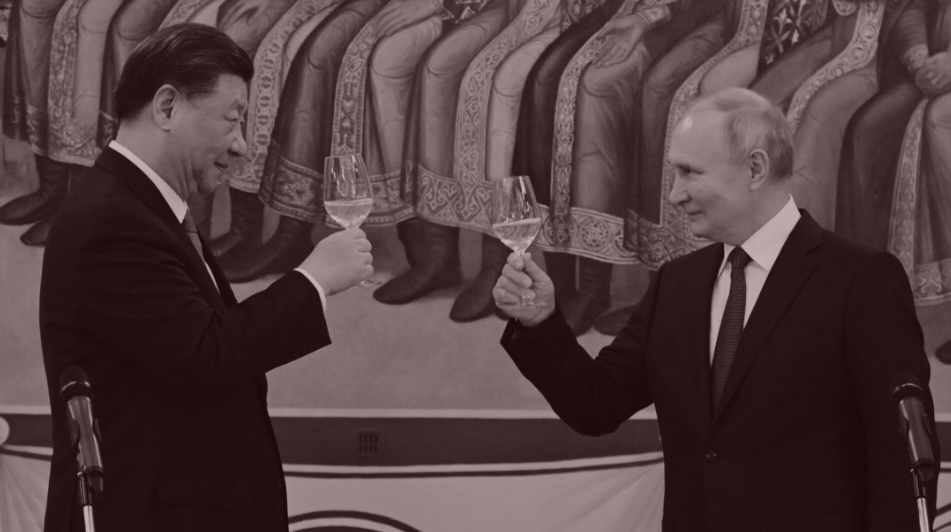 The Debt Ceiling Soap Opera, in Subtitles
The Russians and Chinese are loving—just loving—Congress's latest debt budgetary hostage crisis. But how much can they really leverage it in their long economic war to replace the dollar as the world's denominator?
Last week, when Avril Haines, the Director of National Intelligence, testified in front of Congress, she had something to say about the body's toying with the debt ceiling. Their little game of chicken, she said, was playing right into the hands of America's main adversaries, Russia and China. "It would be almost a certainty that they would look to take advantage of the opportunity," she said, to play up "the chaos within the United States, that we're not capable of functioning as a democracy." A debt default, she added, would unquestionably...
FOUR STORIES WE'RE TALKING ABOUT
Aron vs. the Apes
Can Adam Aron settle litigation with AMC's meme stock investor army?
ERIQ GARDNER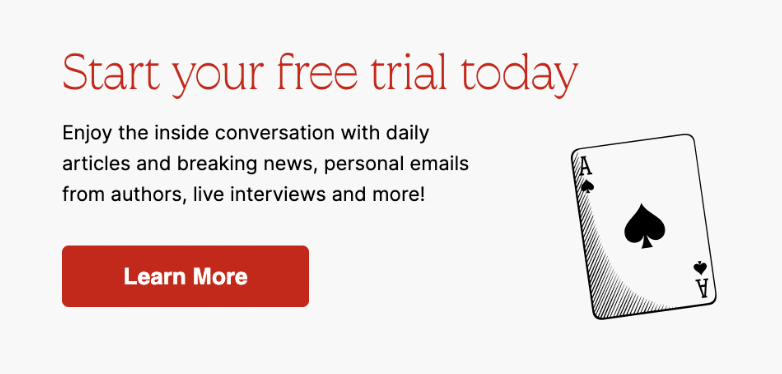 Need help? Review our FAQs
page or contact
us for assistance. For brand partnerships, email ads@puck.news.
Puck is published by Heat Media LLC. 227 W 17th St New York, NY 10011.