Greetings, and welcome back to The Best & The Brightest! This is your regularly scheduled foreign policy Tuesday, and boy, is there a lot to discuss. Today, we're going to dig into what the Biden administration really thinks about China mediating any kind of negotiated end to the war in Ukraine. But first…
Putin's Pissed-Off Nemesis
(And Why He's Still Alive…)
Over the weekend, Wagner chief and Russian knock-off Bond villain Yevgeny Prigozhin announced that his forces had finally, after a nine month effort, taken the Ukrainian city of Bakhmut, or what little is left of it. Volodymyr Zelensky and Ukrainian officials denied that this was the case, claiming that Bakhmut was very much in play. But according to my favorite military analyst, Michael Kofman, of the Center for Naval Analyses, "for all practical purposes, it seems they have."

It took Prigozhin's troops—and it was mostly his troops—more than...
Can't see the full story?

You're receiving the free version of The Best & The Brightest at . For full access to Puck, and to each of my colleagues, you can
subscribe here.
A MESSAGE FROM INSTAGRAM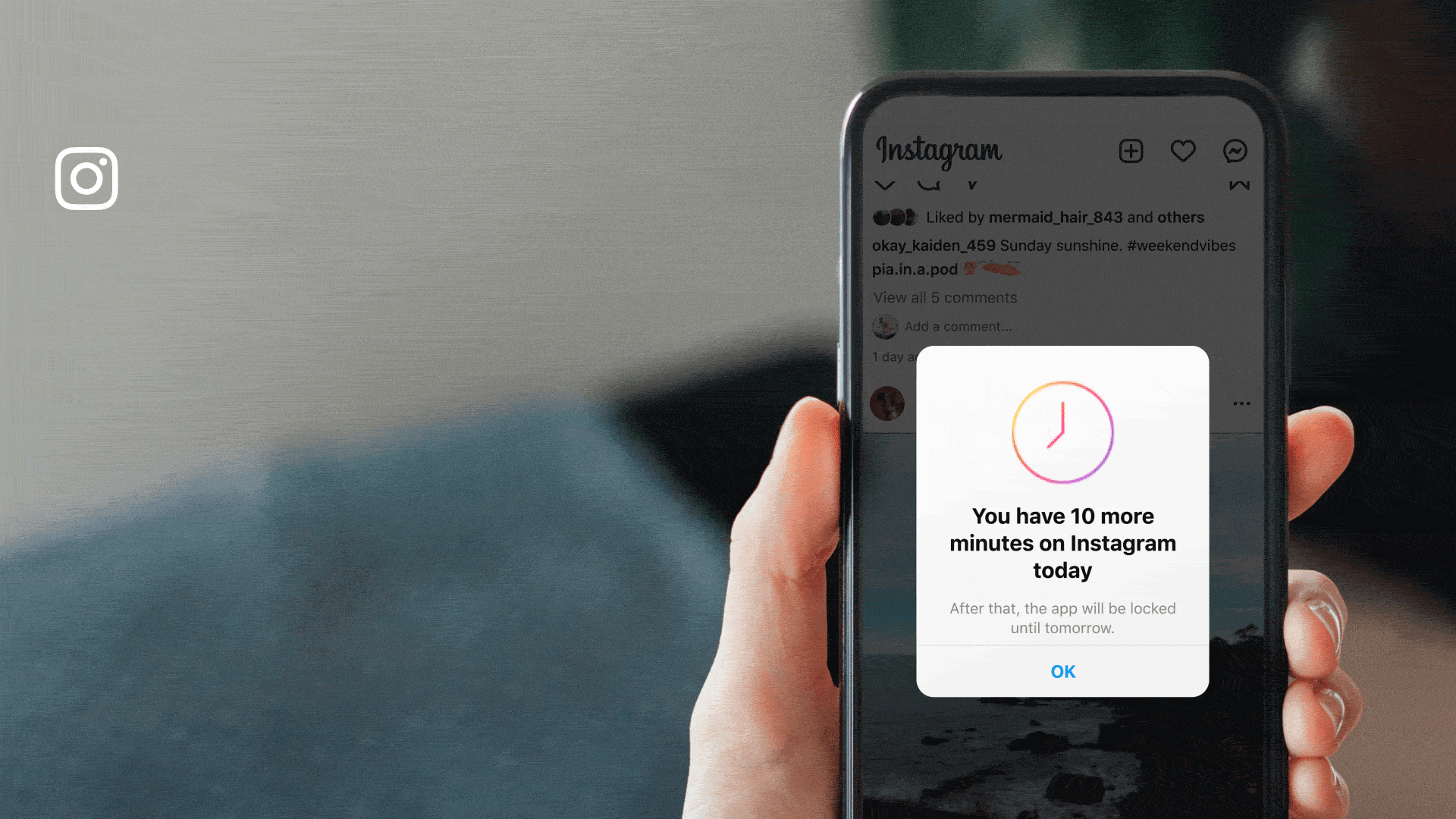 How can parents help teens manage the time they spend on Instagram?
Once Supervision is set up, parents can use daily time limits to manage the amount of time their teen spends on Instagram every day.
As a result, teens can be more intentional about the time they spend online.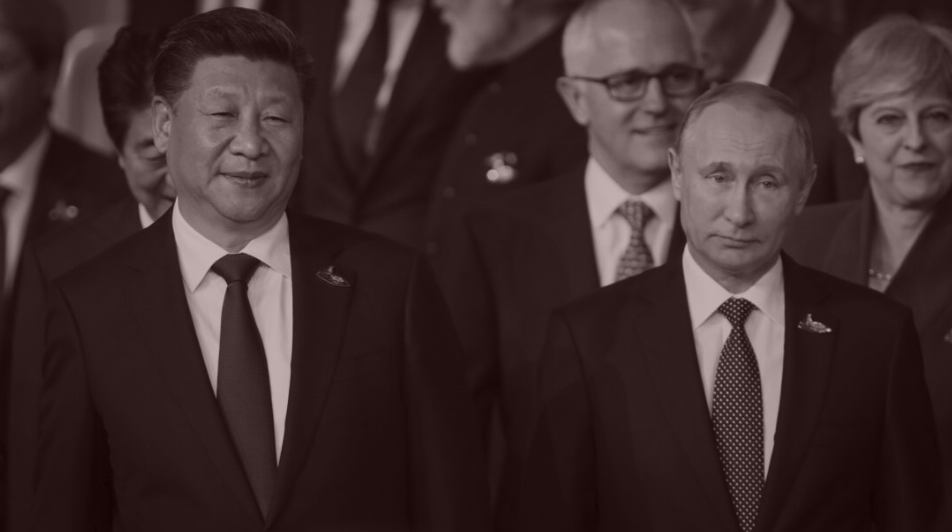 The Biden-Xi-Zelensky-Putin Peace Plan
As the White House (and the White House adjacent) ponder whether Xi can intervene to forge a peace plan in Ukraine, a little healthy Washington skepticism emerges behind closed doors.
Earlier this month, Antony Blinken told D.C. grandee David Ignatius that the Biden administration was not averse to China playing a role in mediating the end of the war in Ukraine. "In principle, there's nothing wrong with that if we have a country, whether it's China or other countries that have significant influence, that are prepared to pursue a just and durable peace," Blinken told Ignatius...
FOUR STORIES WE'RE TALKING ABOUT
Ronny on the Run
Lessons from a day shadowing the press-shy presidential hopeful.
TARA PALMERI

The Chanel Spell
A rundown on the latest shifts at the storied fashion house.
LAUREN SHERMAN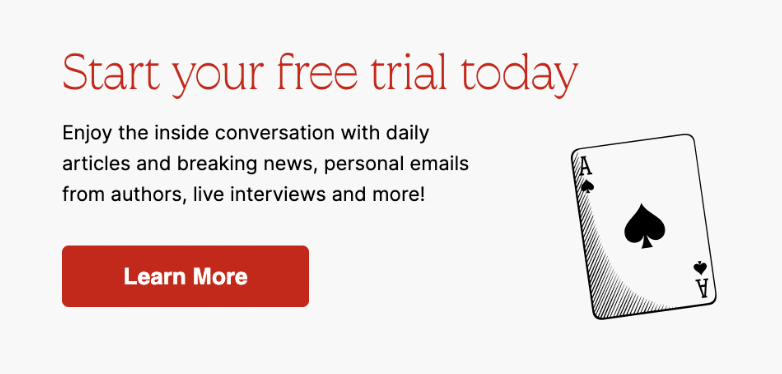 Need help? Review our FAQs
page or contact
us for assistance. For brand partnerships, email ads@puck.news.
Puck is published by Heat Media LLC. 227 W 17th St New York, NY 10011.