Welcome back to The Best & The Brightest, Puck's daily politics email from Julia Ioffe, Tina Nguyen, and yours truly, with occasional cameos from the inimitable Peter Hamby (currently honeymooning through South Africa). In tonight's edition, a DeSantis travelogue with a twist, plus some Sununu b-sides from my reporting trip through New Hampshire.
But first…
Trump Ambassador Knife Twist: Why does it seem like so many of Donald Trump's ambassadors are failing to win his endorsement? To wit: Kelly Craft, his former ambassador to the U.N., lost her bid to become governor of Kentucky after getting the endorsement of Ron DeSantis and hiring the Jeff Roe. Trump also didn't support Carla Sands, his former ambassador to Denmark, in her Pennsylvania Senate primary bid. He wouldn't support Lynda Blanchard, former ambassador to Slovenia, in the primary for the...
Can't see the full story? You're receiving the free version of The Best & The Brightest at . For full access to Puck, and to each of my colleagues, you can subscribe here.
A MESSAGE FROM INSTAGRAM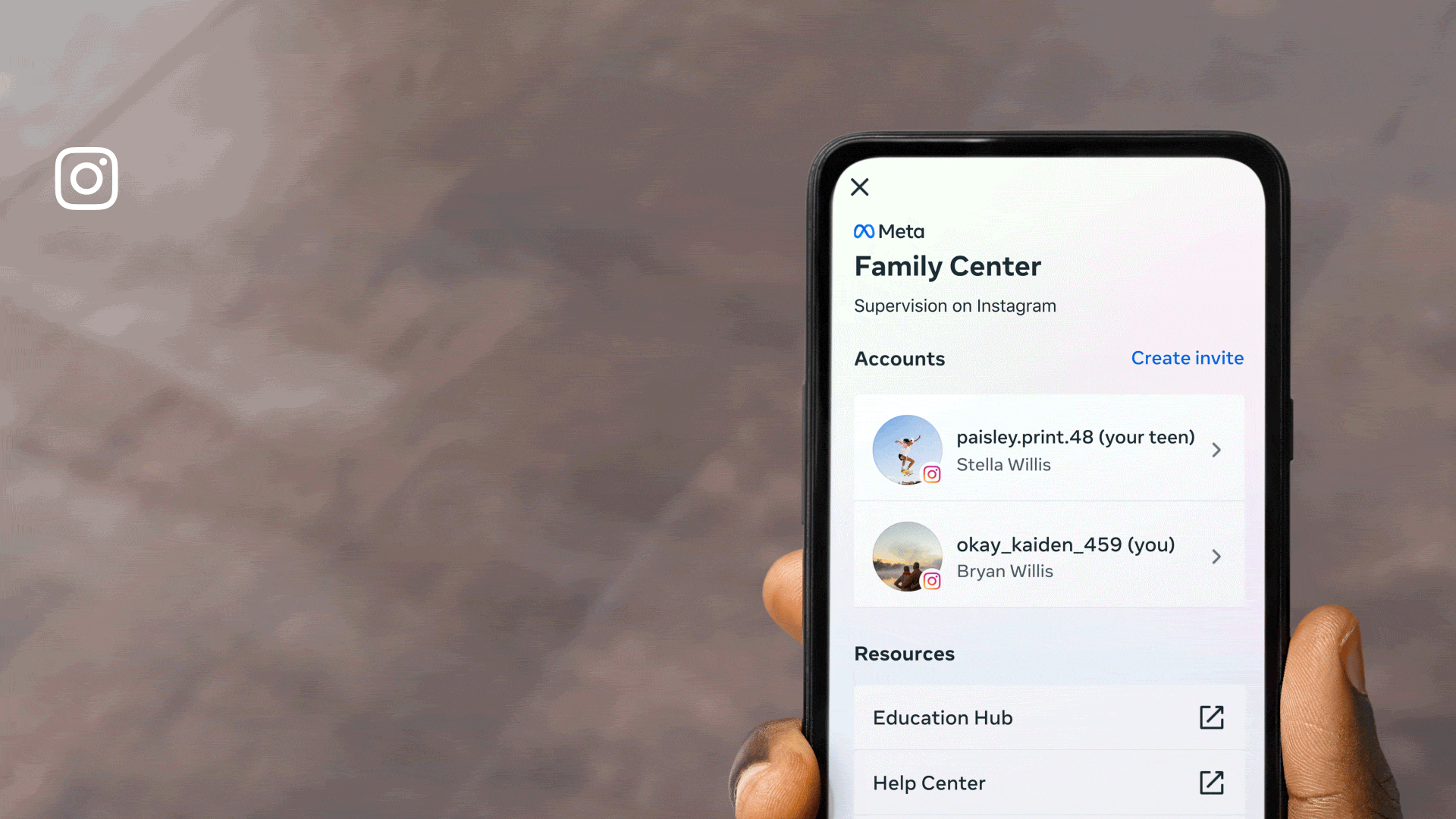 How can families create positive Instagram experiences together?
Family Center supervision tools allow parents to view who their teen follows and who follows them, manage daily time limits and be notified when their teen shares reported accounts, once Supervision is set up.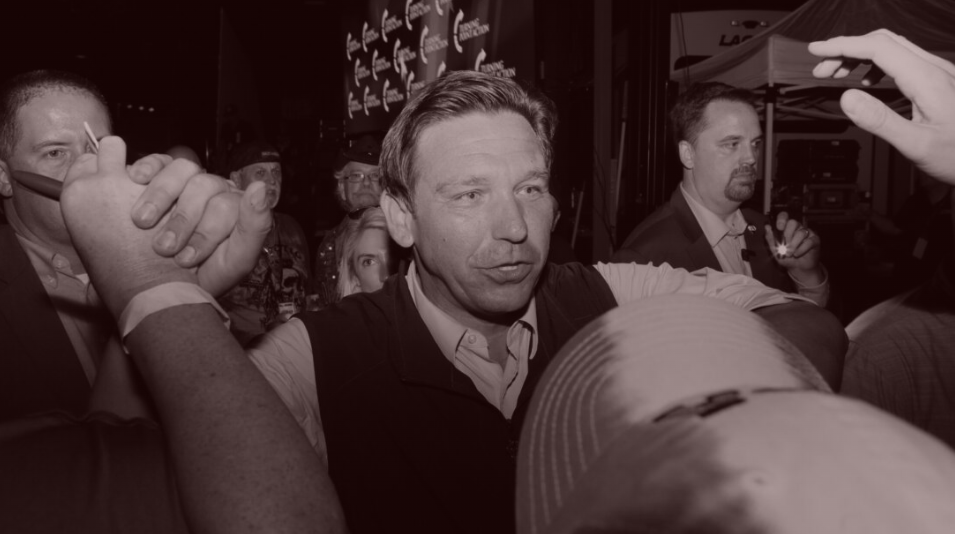 Ronny on the Run
Lessons from a day shadowing a press-any and socially uncomfortable presidential hopeful.
Last week, I made a pre-election year pilgrimage to New Hampshire, where I was able to hit a lobster shack and drive around with Governor Chris Sununu for hours on end. Sununu, who is openly contemplating a run for the presidency (a "61 percent chance," he told me), was about to reluctantly share his small, first-in-the-nation primary state with another aspirant for higher office, Ron DeSantis, who planned to swing through the next day as part of his early endorsement-gathering battle with...
FOUR STORIES WE'RE TALKING ABOUT
The Chanel Spell
A rundown on the latest shifts at the storied fashion house.
LAUREN SHERMAN

Lazard Succesion
Notes on a major Wall Street succession, SVB lessons, and ESPN calculations.
WILLIAM D. COHAN

ESPN's Future
What will the next generation of sports fandom look like?
DYLAN BYERS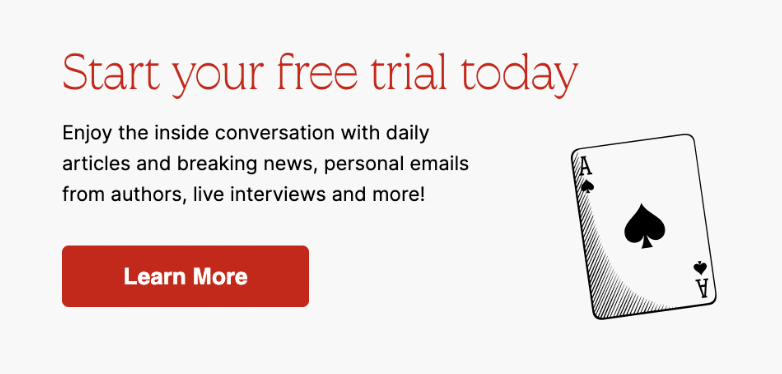 Need help? Review our FAQs
page or contact
us for assistance. For brand partnerships, email ads@puck.news.
Puck is published by Heat Media LLC. 227 W 17th St New York, NY 10011.