Welcome back to The Best & The Brightest, our daily politics dispatch covering the real inside conversation in Washington. Tonight, my conversation with the 29-year-old Democratic whiz kid hoping to unseat George Santos and end the "MAGA mishegas."
But first, postscript on the WHCD-Ashley Biden rift…
Ashley Biden's Fixer Drama
As I'm sure you'll recall, the lowlight of the recent White House Correspondents Association weekend of dinners and revelry centered around an unfortunate spat that transpired at the Paramount party held at the French Ambassador's residence, in Kalorama. It involved a row at the entrance between Jessica Hoy, a 41-year-old publicist who represented Ashley Biden, among others, and media rainmaker Tammy Haddad. But the worst part may have transpired after the event, when Playbook published a...

Can't see the full story? You're receiving the free version of The Best & The Brightest at . For full access to Puck, and to each of my colleagues, you can subscribe here.
A MESSAGE FROM OUR SPONSOR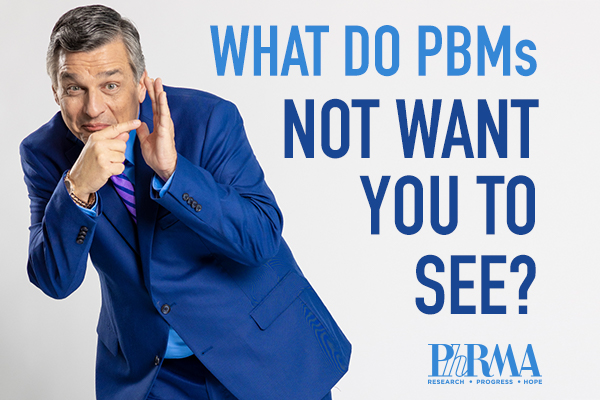 ​​Insurers and PBMs don't pay full price for medicines. So why do you? 

Insurance companies and pharmacy benefit managers (PBMs) get savings that can reduce the cost of some brand medicines by 50% or more. But they don't have to share these savings with you.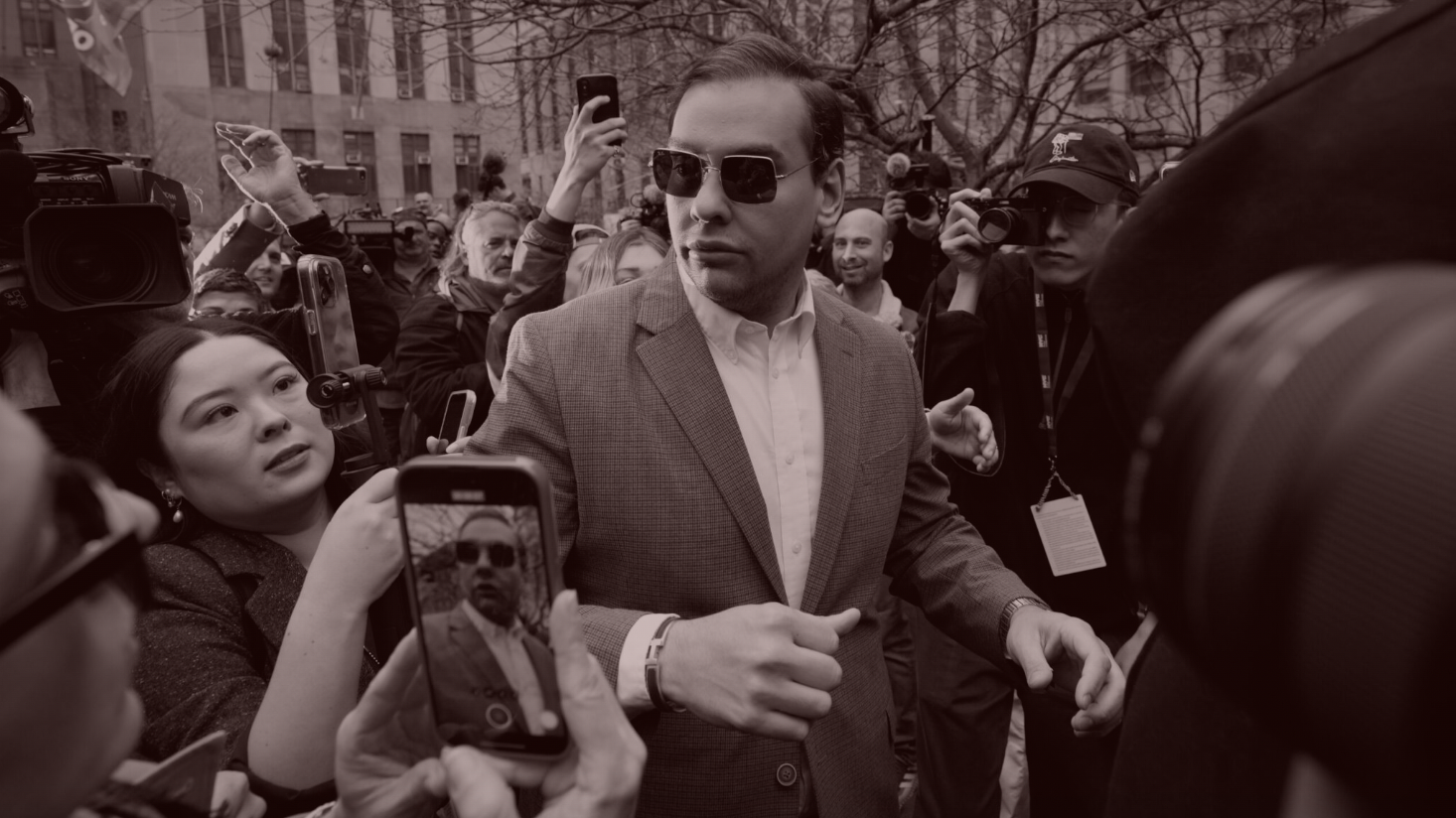 Straight Outta Great Neck
Indictment-magnet George Santos has a host of political and legal headaches. Here's the one he never saw coming: the Gen Z Long Island native ready to take his seat and eat his lunch.
Not long ago, Zak Malamed was a 29-year-old Democratic whiz kid from Great Neck, who was running The Next 50, a political organization he founded to support House candidates under age 50, such as Senate candidates Ruben Gallego and Elissa Slotkin. Now, Malamed is running for the seat representing his hometown district, which will pit him against George Santos, the insufferable MAGA alarmist and indictment machine, who has been criminally charged on 13 counts focused on three alleged schemes. He's a first time candidate, a Jewish mother's dream, and part-time "Great Gatsby" tour guide. We chatted here about his thoughts on the race. As usual, this interview has been edited for clarity.
Tara Palmeri: Why are you running against George Santos?
Zak Malamed: I've spent the last four years defeating the most extreme Republicans across America. And I never imagined that the most Republican of them all would be representing me in my home congressional district...
FOUR STORIES WE'RE TALKING ABOUT
A.I. Art Heist
A moral playbook for Hollywood's A.I. future.
BARATUNDE THURSTON

DGA ex Machina
Can a DGA deal bring an end to the writers' strike?
JONATHAN HANDEL

Need help? Review our FAQs
page or contact
us for assistance. For brand partnerships, email ads@puck.news.
Puck is published by Heat Media LLC. 227 W 17th St New York, NY 10011.