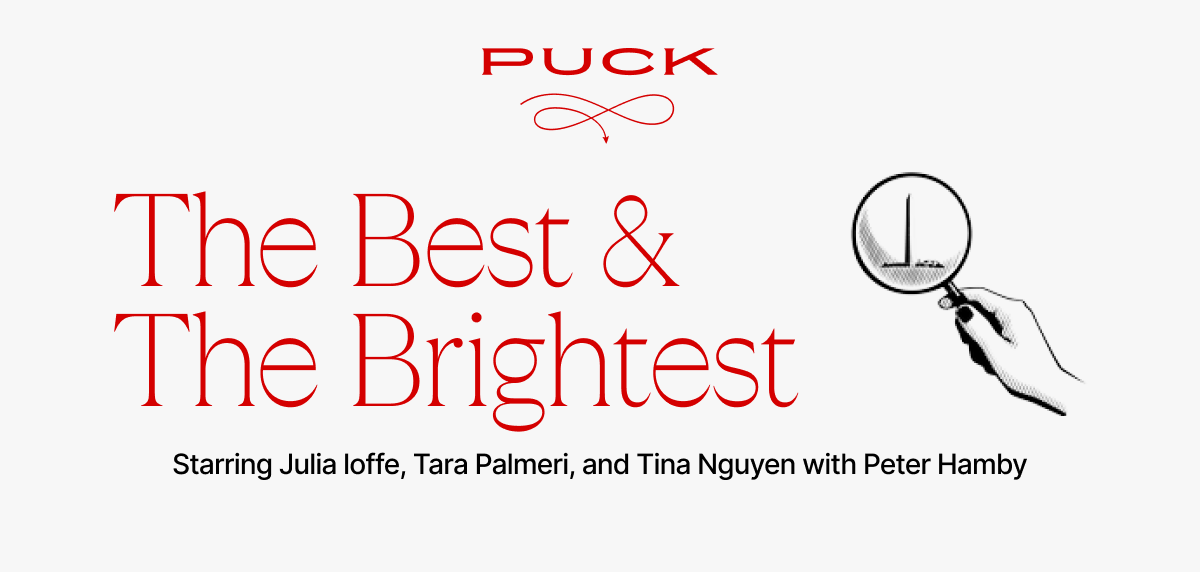 Hello and welcome back to The Best & The Brightest, your Tuesday foreign policy edition.
If you missed the debut of Tara Palmeri's awesome new election podcast, Somebody's Gotta Win, then what are you still doing reading this? Go and listen to it immediately!
Today, we will examine the reasons for last week's crash of the ruble, what it says about the state of Russia's wartime economy, and how Russian elites are girding themselves for more instability.
But first… the latest Capitol Hill chatter…
Feinstein Fallout & the House '24 Casualty List
By Abby Livingston
California's Money Pit: Donors are excited about the California Senate race to finally replace Dianne Feinstein, but some influential Democrats are not...
Can't see the full story?

You're receiving the free version of The Best & The Brightest at . For full access to Puck, and to each of my colleagues, you can
subscribe here.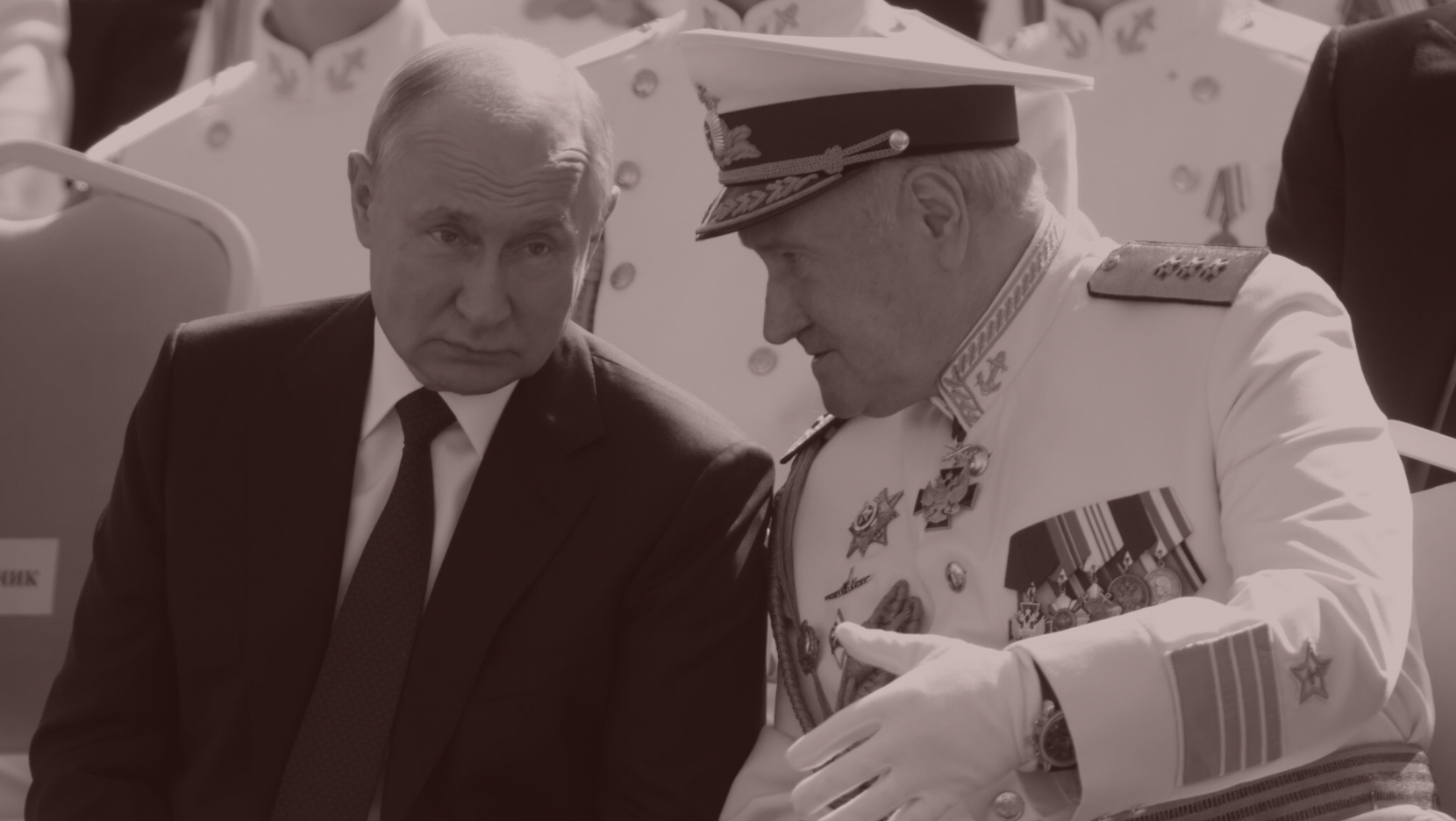 War & Profit
Inside Moscow, the war economy is booming: restaurants are packed, businesses have pivoted to Asia, and, somehow, elites are richer than ever. But with prices rising and the ruble plummeting, insiders worry the good times are a mirage.
Last week, the ruble punched through a psychologically important threshold: 100 rubles to the dollar. When I left Moscow a decade ago, the exchange rate was about 30, and on the eve of Vladimir Putin's invasion of Ukraine, it was just under 80. When Russian tanks crossed the border in...
FOUR STORIES WE'RE TALKING ABOUT
Hollywood vs. A.I.
The legal tech reckoning, Disney drama, and more.
ERIQ GARDNER & MATT BELLONI

Need help? Review our FAQs
page or contact
us for assistance. For brand partnerships, email ads@puck.news.
You received this email because you signed up to receive emails from Puck, or as part of your Puck account associated with . To stop receiving this newsletter and/or manage all your email preferences, click here.
Puck is published by Heat Media LLC. 227 W 17th St New York, NY 10011.