Hello, and welcome back to The Best & The Brightest, your Tuesday foreign policy edition.
Last week, I wrote to you that Yevgeny Prigozhin, the mallet-wielding warlord who marched on Moscow on June 24, had all his money (and, apparently, some weapons) given back to him and that he had been spotted in Moscow for some meetings. Then, Belarusian dictator Alexander Lukashenko said that Prigozhin was not, in fact, in Belarus, as per the agreement that deflated the mutiny, but in Russia. And then, yesterday...
A MESSAGE FROM OUR SPONSOR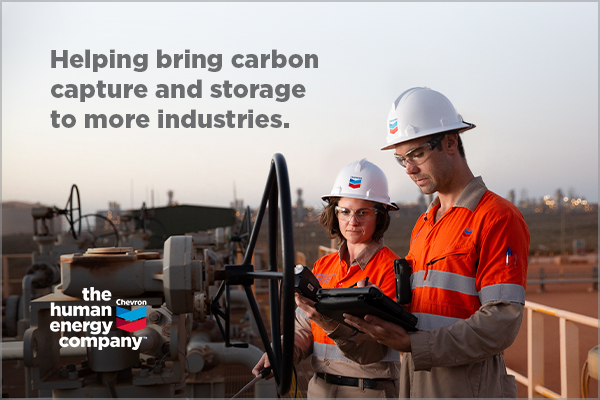 At Chevron, we realize carbon capture and storage is a critical step in helping enable progress toward global net zero. That's why we're developing and deploying the technology in our facilities, while also working with partners to scale it to other industries, like cement and steel. Our target is to reach 25 million tonnes of CO2 per year in storage and offsets by 2030, the equivalent to the emissions of 3.1 million homes annual energy use. Part of supporting our efforts is our proposed Eastridge CCS project in the San Joaquin Valley, which is projected to capture up to 300,000 metric tonnes of CO2 per year. Also, through our partnership with Svante, we're working to reduce the cost of carbon capture and help scale the technology. Moving closer toward global net zero by developing and deploying carbon capture and storage, that's energy in progress.

Can't see the full story?

You're receiving the free version of The Best & The Brightest at . For full access to Puck, and to each of my colleagues, you can
subscribe here.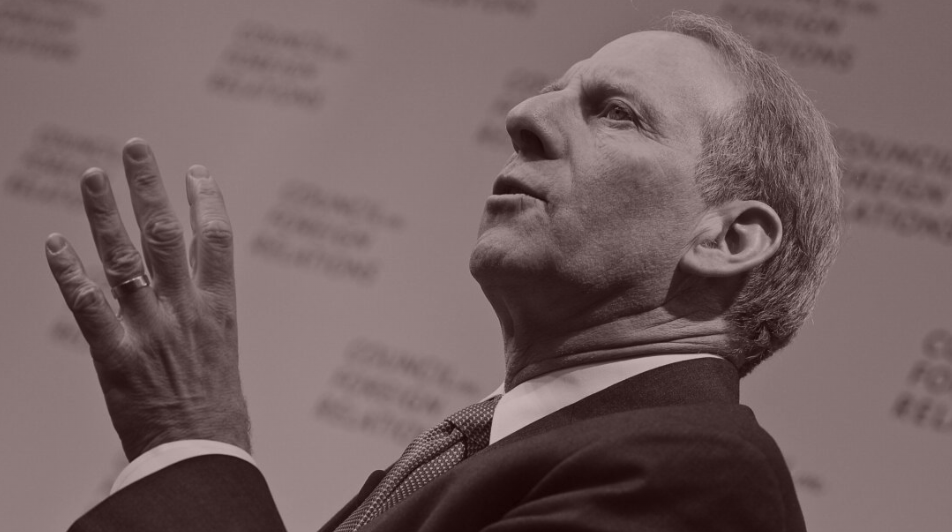 History Boys
An off-the-books, citizen's backchannel to Russia exposes the ego and inanity of Washington "formers" freelancing as peacemakers without any consideration for Ukraine.
Last week, NBC broke a story about three former U.S. officials meeting with Russian foreign minister Sergey Lavrov while he was in New York for a U.N. Security Council meeting. The report stated that these three former officials had "secret Ukraine talks with prominent Russians."

And so began a tempest in the Blob's teapot. Did the Biden administration condone this backchannel? Was it a backchannel? And why wasn't Ukraine in the room? After the NBC story, National Security Advisor Jake Sullivan had to come out and...
FOUR STORIES WE'RE TALKING ABOUT
Kering vs. LVMH
How is Kering navigating the era of big luxury?
LAUREN SHERMAN

Need help? Review our FAQs
page or contact
us for assistance. For brand partnerships, email ads@puck.news.
You received this email because you signed up to receive emails from Puck, or as part of your Puck account associated with . To stop receiving this newsletter and/or manage all your email preferences, click here.
Puck is published by Heat Media LLC. 227 W 17th St New York, NY 10011.