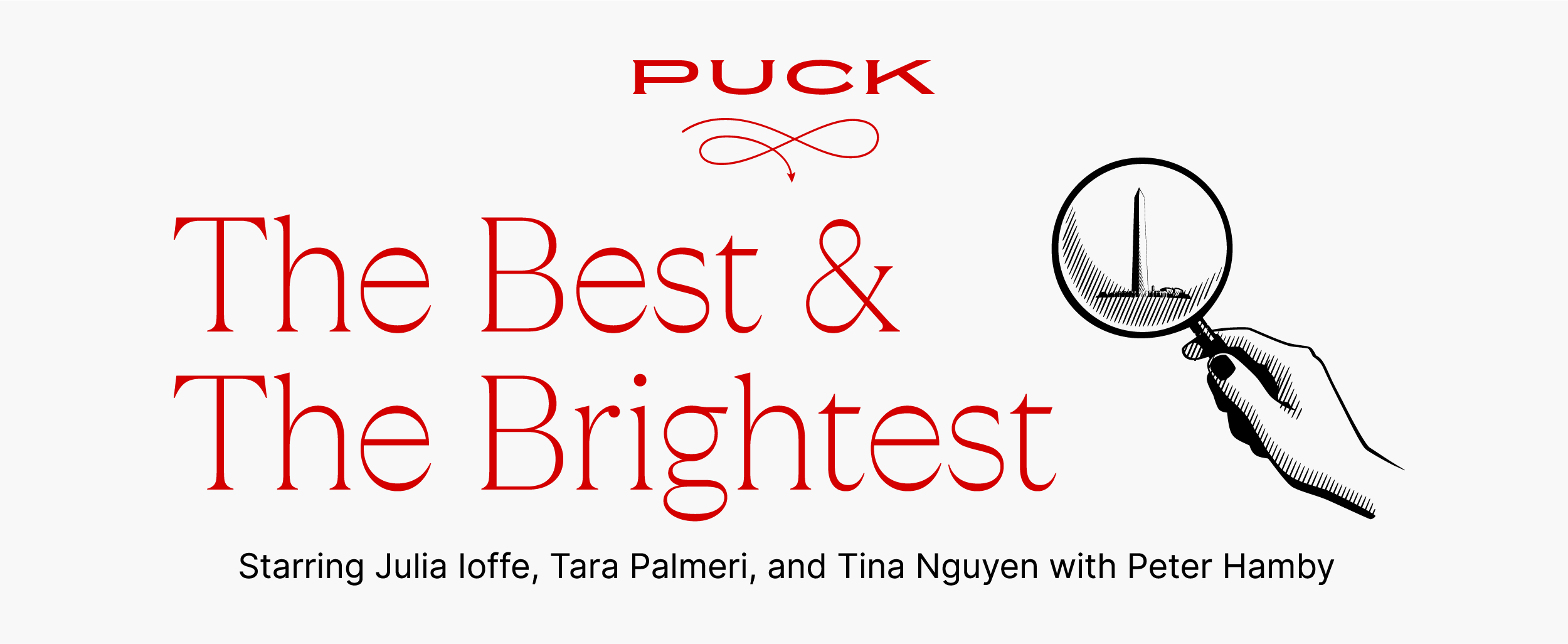 Good evening,
Welcome back to The Best & The Brightest. It's been quite an inaugural week, you know, with Capitol Hill having been transformed into a high school cafeteria. On behalf of Julia Ioffe and Tina Nguyen, thanks for your support and feedback.
I'm ending the week with a look at one of the more underappreciated elements of this speakership crisis: the complex, teetering relationship between Kevin McCarthy and his deputy, Steve Scalise. After all, one of them desperately wants to become Speaker of the House so badly that he capitulated on nearly every demand imaginable. And the other has ostensibly remained loyal in every conceivable way, presumably so as not to flash any signs of his own ambition. How long can the detente last? We'll see…
Can't see the full story? You're receiving the free version of The Best & The Brightest at . For full access to Puck, and to each of my colleagues, you can subscribe here.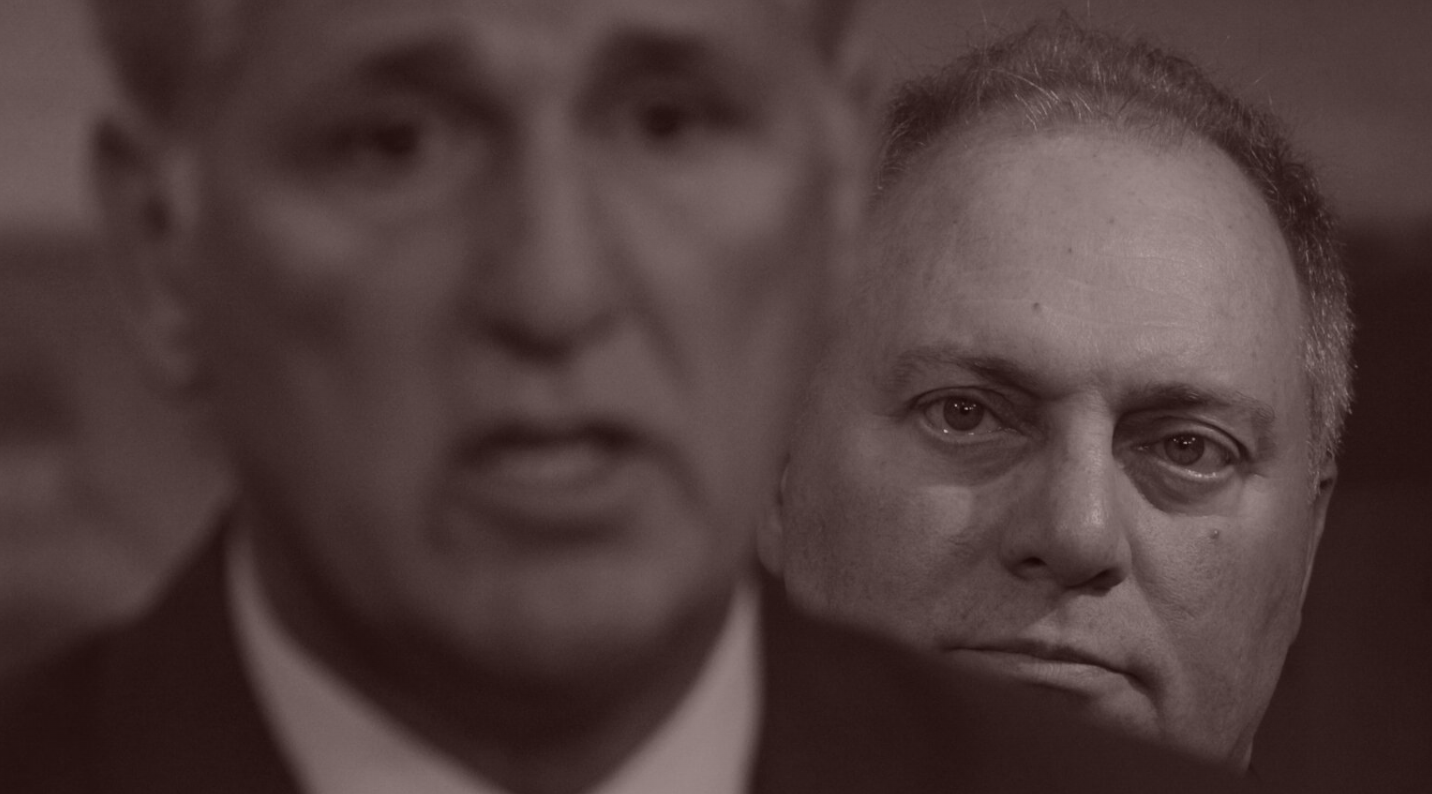 The McCarthy-Scalise Detente
Sure, Kevin McCarthy needs to tame and indulge his saboteurs. But he also needs to continue to ensure that his No. 2 doesn't get any of his own ideas…
To the extent that he's had a defined strategy at all during this past week of chaotic voting, repeated humiliation, private fuming, and fevered deal-cutting, Kevin McCarthy has been trying to stall for time. All the B.S. about progress and the enduring dialogue between all sides, not to mention all those press leaks, is a thinly veiled attempt to persuade his allies that he can hold on for another vote, another day, all while silencing internal critics and allies, alike, who might be growing impatient or pondering their own career opportunities.

Steve Scalise, McCarthy's outwardly loyal deputy, has taken on a more complex role in this negotiation since one of the saboteurs signaled late last year that they'd happily support him as speaker. Ever since, the dynamic has acquired an aura of gamesmanship: On the surface, Scalise must remain ever loyal or risk his own fate...
FOUR STORIES WE'RE TALKING ABOUT
Boebert's Aggression
Will Boebert and Gaetz's Ukraine grandstanding ironically backfire in ruby red states?
JULIA IOFFE

The Big Short
Back when S.B.F. was the toast of the town, Marc Cohodes smelled something funky.
WILLIAM D. COHAN

Need help? Review our FAQs page or contact us for assistance. For brand partnerships, email ads@puck.news.
Puck is published by Heat Media LLC. 227 W 17th St New York, NY 10011.