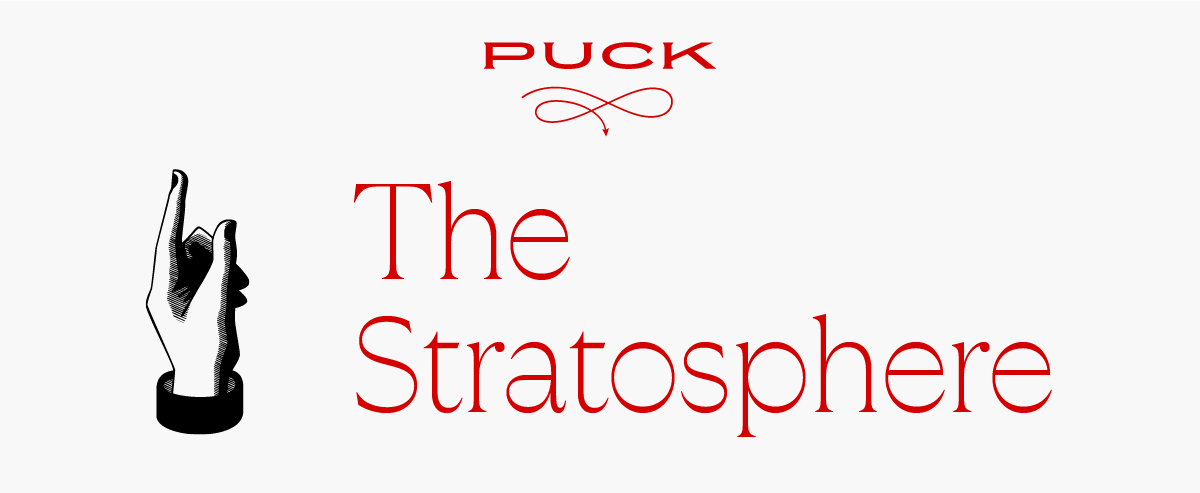 Welcome back to The Stratosphere.
Happy Tuesday from the friendly skies. As always, if you'd like to get in touch (or want to pass along a confidential tip), you can reach me by replying to this email.
In today's column, a look at the political reverberations of a friendship that began three decades ago in a sophomore philosophy class, and now hovers over one of this year's big U.S. Senate races. And check out the latest episode of The Powers That Be, Puck's new daily podcast, for my conversation with Tara Palmeri about Biden's evolving relationship with Silicon Valley, Kamala's fundraising challenges, and who really has the juice in Wilmington West.
P.S. As a reminder, you're receiving the free version of The Stratosphere at . For full access to Puck, and to each of my colleagues, you can subscribe here.
CONTENT FROM OUR SPONSOR: META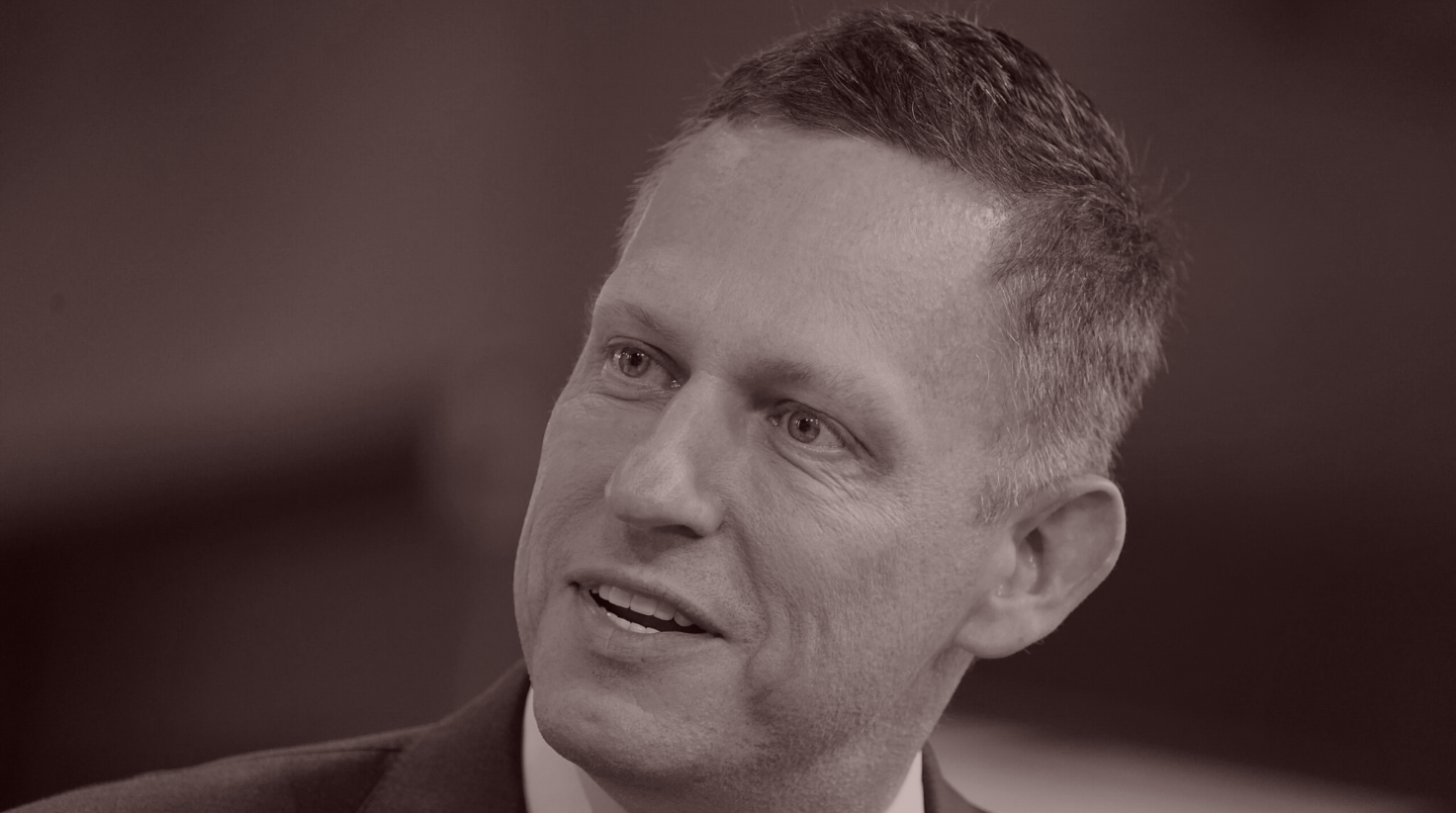 Thiel vs. Hoffman: Stanford Takes Toledo

A thirty-year political debate is unfurling in Ohio as two Silicon Valley billionaires, and longtime friends, trade fire in a proxy battle that will shape the next era of big-money politics.
As young undergraduates at Stanford in the late 1980s, Peter Thiel and Reid Hoffman bonded over dorm-room political debates, relishing the back-and-forth so much that they ran for student office together on a joint ticket that promised to tackle the university's bureaucracy, from the right and the left, respectively. When they left The Farm, the two even took their show on the road, launching a talk show that ran briefly on public-access television in San Francisco before, mercifully, the plug was pulled.

Three decades later, the two billionaires are still fighting over politics—just now by proxy.Today, both former PayPal executives, who remain close friends, are on opposite sides of one of America's most closely-watched Senate races in Ohio, one of several states that could determine control of Congress next year. Thiel, of course, has pumped $15 million into groups backing J.D. Vance, the Hillbilly Elegy author and Thiel mentee who has become a Fox News favorite. Hoffman, meanwhile, is less interested in Democratic nominee Tim Ryan than in gleaning voter insights from Ohio itself, which his team hopes to deploy in other Rust Belt states in 2024. "This has been a hobbyhorse of theirs," said one person familiar with their strategy. "They are obsessed with Ohio, and they want to fund and experiment in the state."...
ADVERTISEMENT

FOUR STORIES WE'RE TALKING ABOUT





Biden Time

On the West Wing rumblings surrounding Biden's re-election bid.
TARA PALMERI






Times vs. Twitter II

There are profound legal questions complicating the effort to keep reporters off social media.
ERIQ GARDNER






Zaz & His Ax Man

Fresh "synergies" might be coming for HBO Max's unscripted team.
DYLAN BYERS






Crypto's Bull Case

Notes on the Musk-Twitter town hall and why crypto's price belies its value.
WILLIAM D. COHAN
You received this message because you signed up to receive emails from Puck

Was this email forwarded to you?

Sign up for Puck here


Sent to

Unsubscribe


Interested in exploring our newsletter offerings?

Manage your preferences


Puck is published by Heat Media LLC
64 Bank Street
New York, NY 10014

For support, just reply to this e-mail
For brand partnerships, email ads@puck.news