Hello, and welcome back to The Best & The Brightest. I hope you enjoyed Dylan Byers' inside-the-room reporting on the double firings of CNN's Don Lemon and Fox's Tucker Carlson, which made a special appearance in this private email last night.
Reading Dylan's dispatch, I began to wonder: what did Russian state television think of Carlson's firing? Carlson, after all, was their favorite and most frequently-cited American TV star. He was adamantly against U.S. support for Ukraine and, on the eve of Russia's invasion, infamously challenged his viewers to ask themselves why Americans should hate Vladimir Putin.
So I fired up my VPN and decided to find out...
Can't see the full story? You're receiving the free version of The Best & The Brightest at . For full access to Puck, and to each of my colleagues, you can subscribe here.
A MESSAGE FROM OUR SPONSOR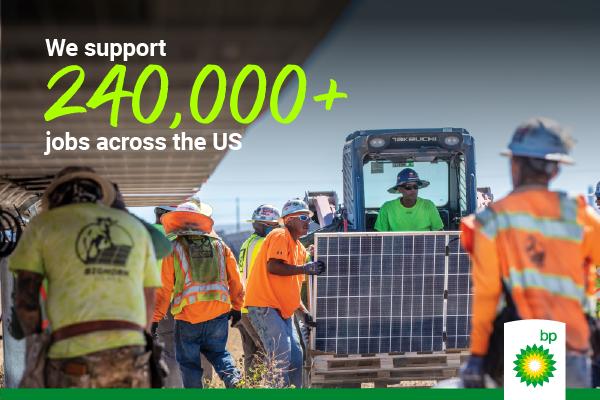 The US is home to bp's largest workforce in the world, supporting more than 240,000 American jobs — including our employees, vendors, contractors and more.

Our workforce keeps oil & gas flowing where and when it's needed, trades energy, develops wind & solar farms, installs EV chargers and more. bp is working to deliver the energy America needs today while developing lower carbon alternatives.

See how we're Investing in America.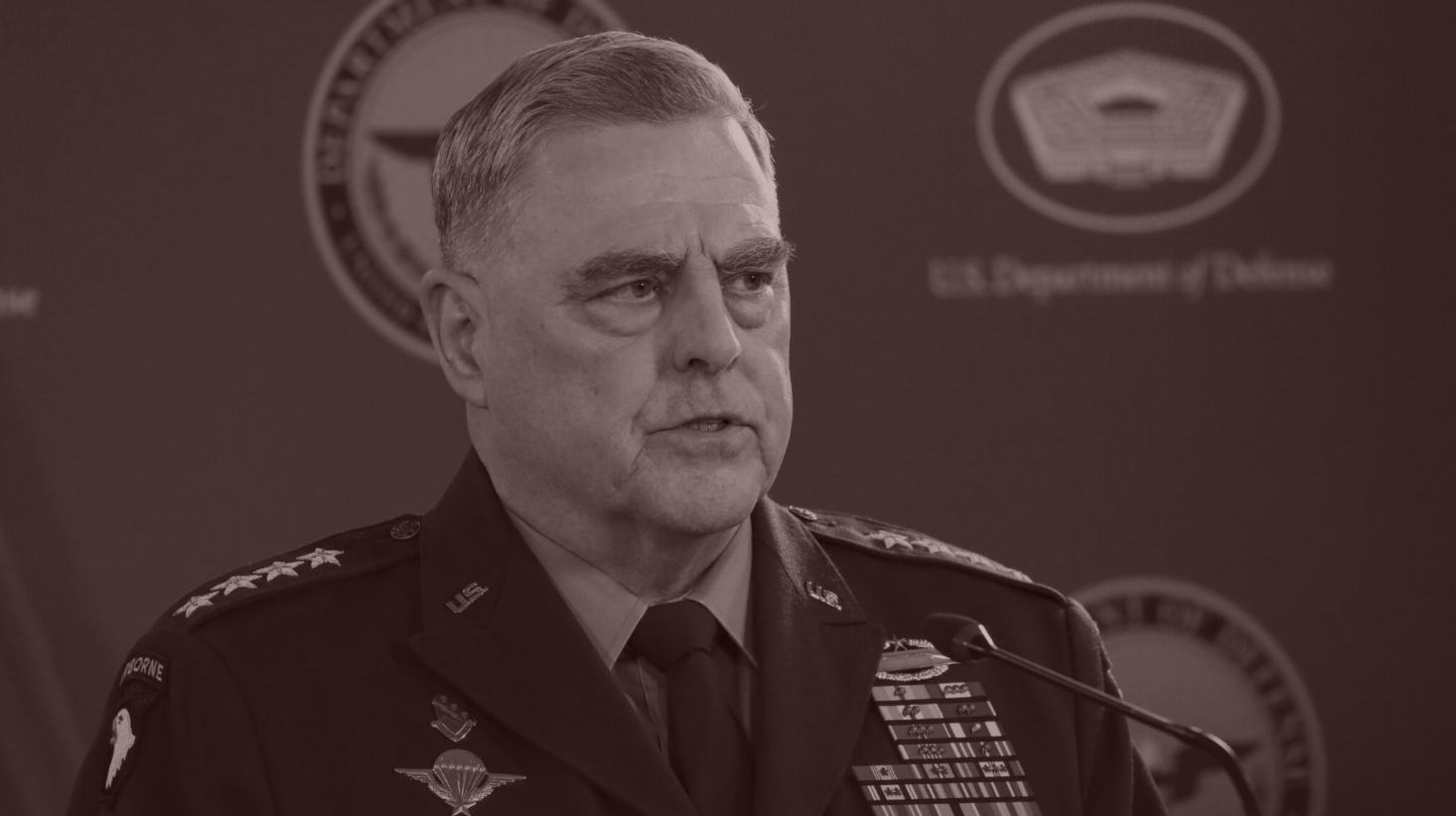 The Milley Doctrine
Onboard a flight to Ramstein Air Base, the Chairman of the Joint Chiefs shares his "realist" view of war in Ukraine, Russia's military failures, and the challenges still to come.
At dawn last Thursday, I boarded General Mark Milley's plane at Joint Base Andrews, along with the Chairman's staff, a reporter from the A.F.P., and the voluble Chairman himself. Our destination was Ramstein Air Base, in Germany, for the eleventh meeting of the Ukraine Defense Contact Group, a coalition of fifty or so countries, led by the U.S., that have been providing military assistance to Ukraine. They meet once a month or so to coordinate who's giving what—and to put the screws on the holdouts...
FOUR STORIES WE'RE TALKING ABOUT
The RealReal Wars
P.E. vultures are circling the troubled consignment juggernaut.
LAUREN SHERMAN

Tom Cruise Index
A list of the movie stars audiences crave most.
MATTHEW BELLONI

Need help? Review our FAQs
page or contact
us for assistance. For brand partnerships, email ads@puck.news.
Puck is published by Heat Media LLC. 227 W 17th St New York, NY 10011.