Hello, and welcome back to The Best & The Brightest, your one-stop shop for all things politics, foreign and domestic, left and right, deadly serious and often not. It is brought to you by our absolutely fabulous politics team here at Puck, Tara Palmeri, Tina Nguyen, Peter Hamby, and myself.
Before we get into it today, I just wanted to draw your attention to the fact that Ron DeSantis's position on Ukraine has drawn responses from all sides, from Volodymyr Zelensky to DeSantis's own putative competitor for the 2024 nomination, Nikki Haley. The Ukrainian president told Anne Applebaum in Kyiv that the Floridian's position was, essentially, as shortsighted as...
Can't see the full story? You're receiving the free version of The Best & The Brightest at . For full access to Puck, and to each of my colleagues, you can subscribe here.
A MESSAGE FROM OUR SPONSOR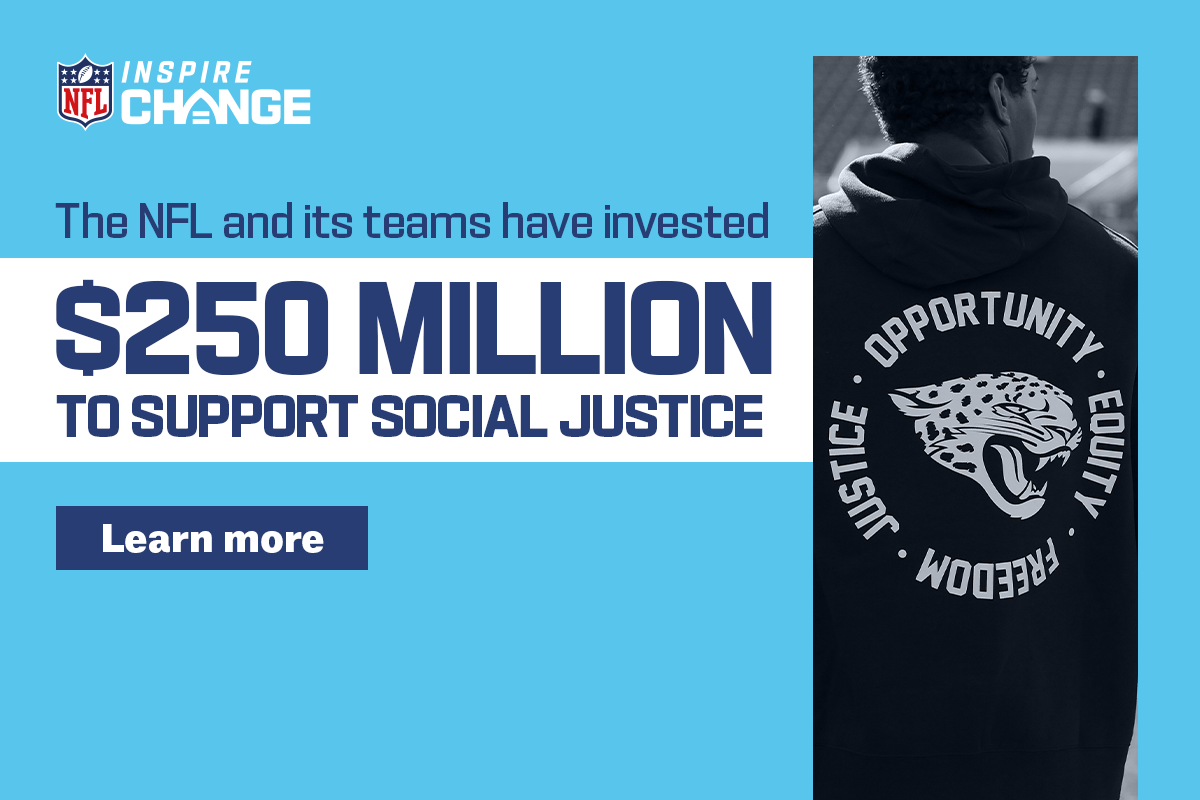 The NFL and its teams have surpassed their $250 million commitment to support social justice.

Through targeted investments in education, criminal justice reform, police-community relations, and economic advancement, the NFL is working to inspire change and create a more equitable world for all. The investments include over $47 million in social justice grants and $10 million in NFL foundation grants, and support more than 600 social justice organizations.

Explore how the NFL is investing to inspire change. LEARN MORE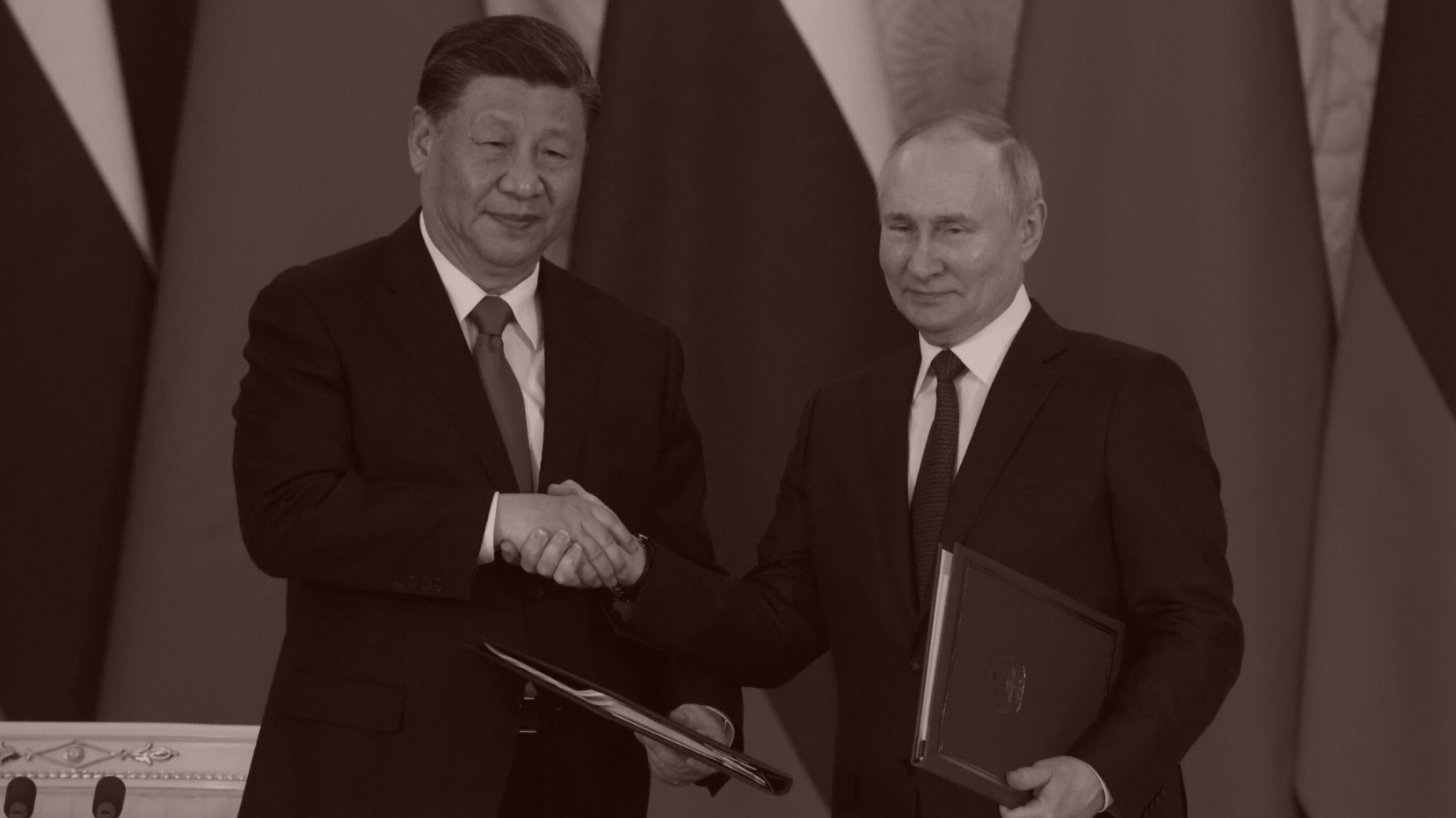 Xi Jinping, Superstar
An ecstatic reception for the Chinese premier in Moscow revealed the dearth of diplomatic and military options before Russia, and just how few friends Vladimir Putin has left.
When Chinese premier Xi Jinping arrived in Moscow, on Monday, for his first overseas trip after securing his third term as leader of the Communist Party and of China, you may have been forgiven for thinking it was Jesus Christ himself who had returned. Traffic in the Russian capital was snarled to a standstill. State television was breathless in its wall-to-wall coverage of the Chinese leader's three-day visit. The menu for the first night's dinner, showcasing traditional Russian cuisine, thank you very much, featured venison and blinys with quail, and finished with Russian ice cream, apparently Xi's favorite. We know this because, as a beaming news anchor explained...
FOUR STORIES WE'RE TALKING ABOUT
CNN's Trump Test
How would an indictment play in the New CNN & post-Dominion Fox News?
TARA PALMERI & DYLAN BYERS

Tiger's Legal Snafu
Dissecting the legal ramifications of the star golfer's $30 million breakup.
ERIQ GARDNER

SVB's Final Days
The definitive post-mortem of the bank's harried end.
WILLIAM D. COHAN

Need help? Review our FAQs
page or contact
us for assistance. For brand partnerships, email ads@puck.news.
Puck is published by Heat Media LLC. 227 W 17th St New York, NY 10011.