Last Monday, dozens of the most important people in Washington D.C. gathered at the scenic Top of the Hay at the Hay-Adams Hotel, overlooking the White House and the National Mall, to celebrate one of their own: Ron Klain, the consummate Washington insider, rainmaker, and power broker. Klain, of course, had semi-recently completed his latest stint in the West Wing, this time as Joe Biden's chief of staff. And he had plenty on his mind about his former boss, the state of the economy, and the 2024 campaign.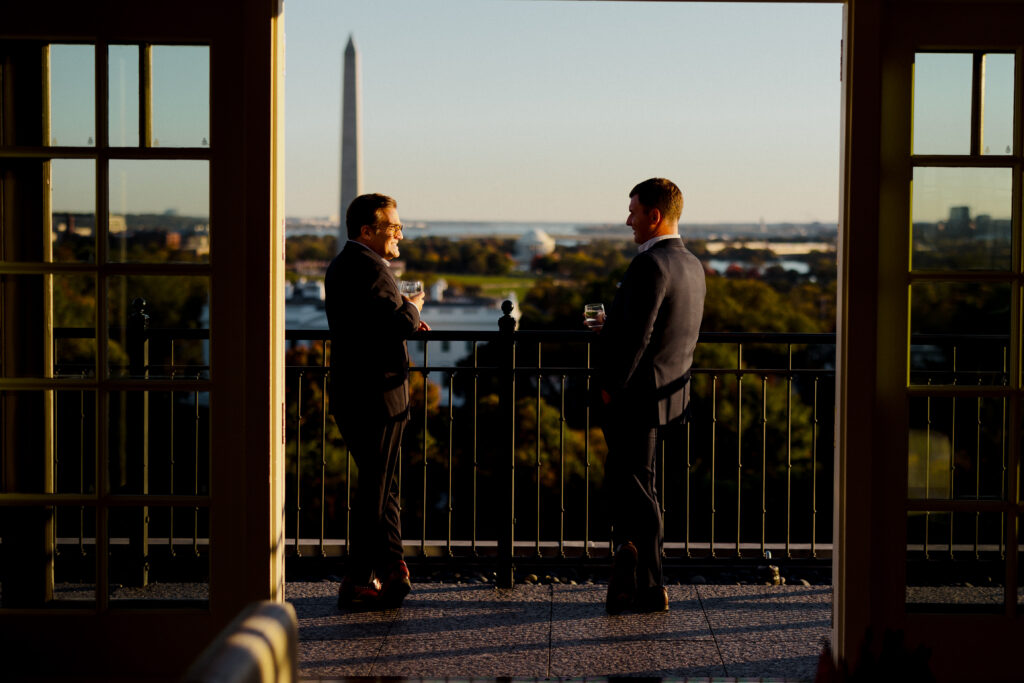 Klain opened up about it all in a candid conversation with Puck's own Peter Hamby, who hosted and M.C.-ed the invite-only event. The dialogue itself was strictly off the record, but it provided a fascinating window into Biden's decision process, the election, and much more.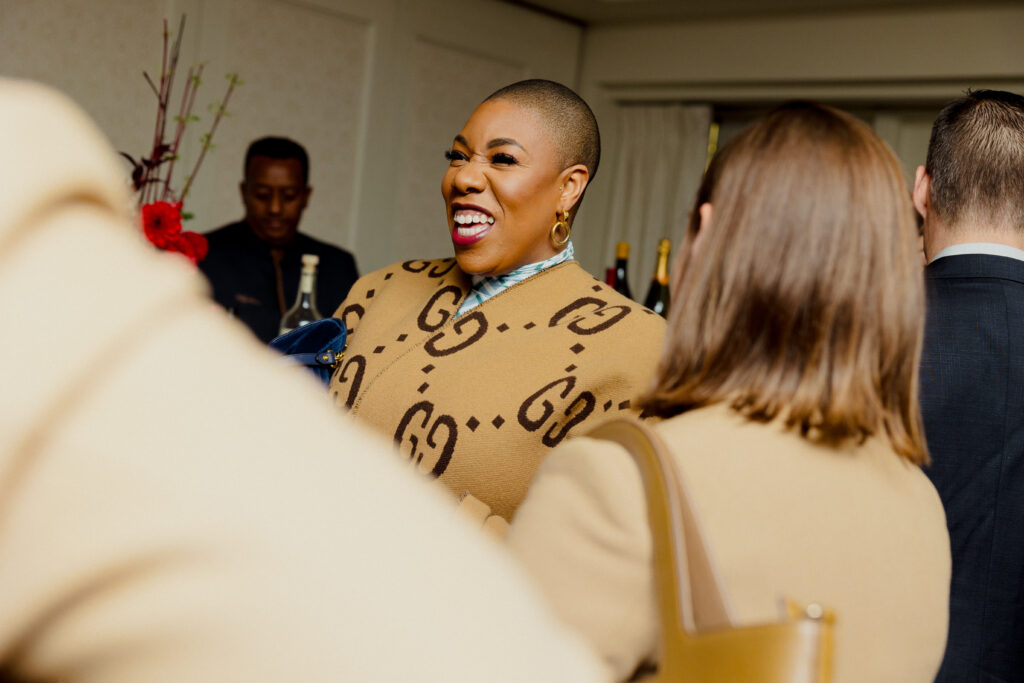 The party was a veritable who's who of D.C. swells: Bob Woodward held court with his legion of admirers, and ambassadors Yousef Al Otaibi and Laurent Bili were spotted mixing in the crowd while Senator Amy Klobuchar and the fabulous Rep. Debbie Dingell worked the room over amaro, Aperol, bourbon, and lemon cocktails. Also in attendance was White House Press Secretary Karine Jean-Pierre, Col. Dave Butler, uber consultant Juleanna Glover, town power player Tammy Haddad, top Harris aide Opal Vadhan, Biden comms director Ben LaBolt, Axel Springer deputy C.E.O. Jan Bayer, CNN's Sam Feist and MSNBC's Symone Sanders, among others. Naturally, Drs. Anthony Fauci and Christine Grady, his wife, were among the stars of the night, appearing to already know everyone in the room.