Happy Wednesday. Welcome back to Dry Powder.
On Wall Street, real friends, not "investment banking friends," are hard to come by. Which is why when my real friend Tom Lister recently announced his retirement from Permira, following a long and highly successful career, I was more than happy to throw on a suit and tie, for the first time this summer, to celebrate his career at the Rainbow Room, atop 30 Rockefeller Center. The occasion has also given me the opportunity to reflect on some of my favorite moments from our time on Wall Street together. I hope you enjoy.
Bill
Can't see the full story? You're receiving the free version of Dry Powder at . To get access to Puck, and to take advantage of our limited-time offer of 21% off (new members only), you can subscribe here.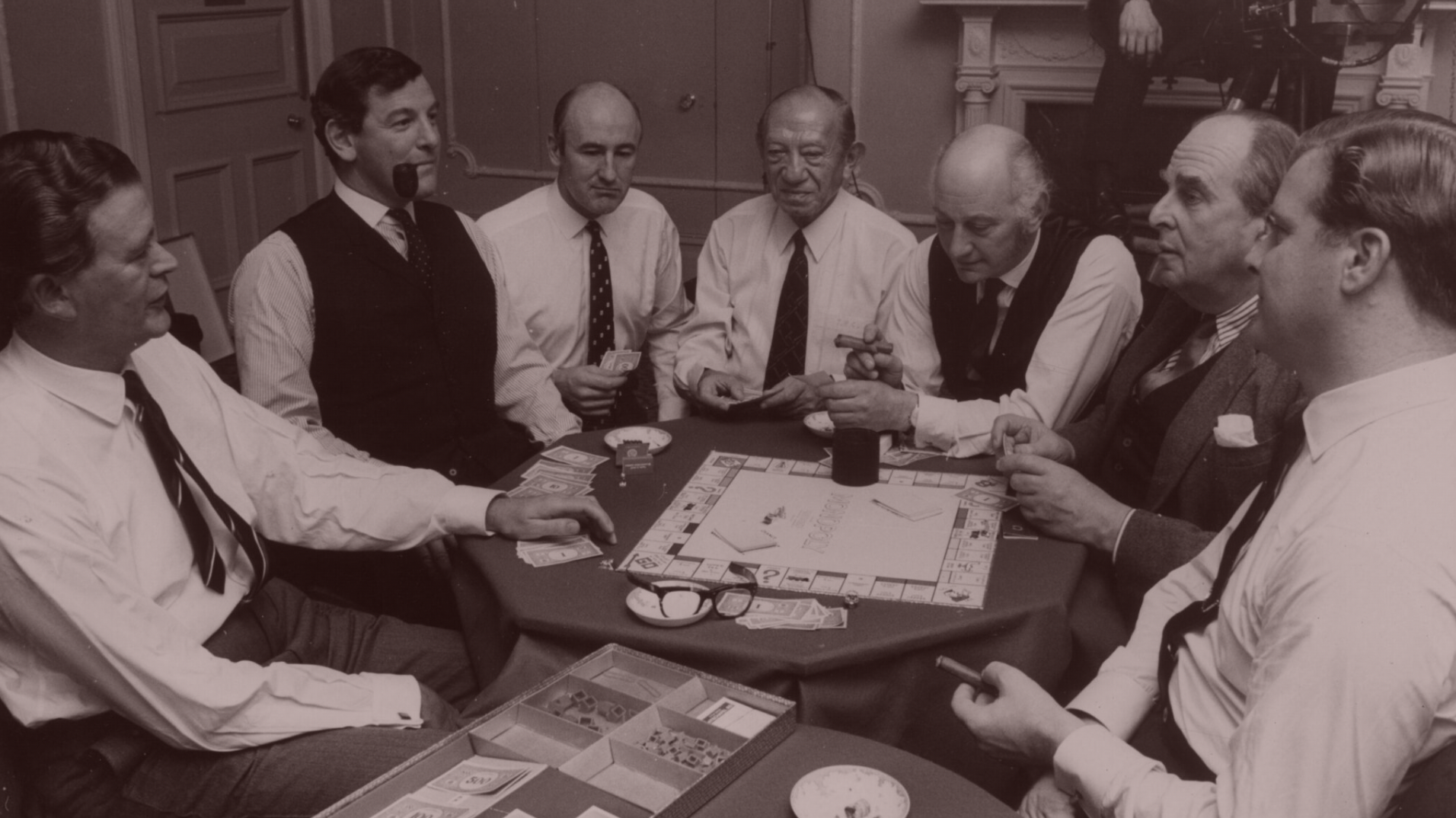 A Private Equity Prom to Remember
Memories of the Forstmanns, Morgan Stanley halcyon days, legendary deals made (and killed), and all the feels at Tom Lister's jubilee.
Last Thursday night, in Manhattan, I did something I have not done in my 35 years of affiliation with Wall Street: I went to a retirement party for someone I have long considered a real friend.

You have to understand, there is a difference on Wall Street between an "investment-banking friend" and a real friend. An "investment-banking friend" is, at best, more like an acquaintance you are forced to see nearly every day and who probably wants to rip your throat out, or elbow you off the corporate ladder as quickly as possible (all without any fingerprints, of course). And then, soon enough, one or the other of you is gone, to another desk, another office, another firm or another career...
ADVERTISEMENT

FOUR STORIES WE'RE TALKING ABOUT
The Putin Opposition
The former queen of Russian independent journalism reflects on the dark mood in Moscow.
JULIA IOFFE

Apple's Pixar Fantasy
Was 'Luck' a flop, and what does it tell us about Apple TV+—and streaming writ large?
JULIA ALEXANDER

The Semafor Kickoff
Dylan and Peter articulate the prevailing views on the soon-to-be-launched medico.
PETER HAMBY & DYLAN BYERS
You received this message because you signed up to receive emails from Puck

Was this email forwarded to you?

Sign up for Puck here

Sent to


Unsubscribe

Interested in exploring our newsletter offerings?

Manage your preferences

Puck is published by Heat Media LLC

227 W 17th St

New York, NY 10011

For support, just reply to this e-mail

For brand partnerships, email ads@puck.news