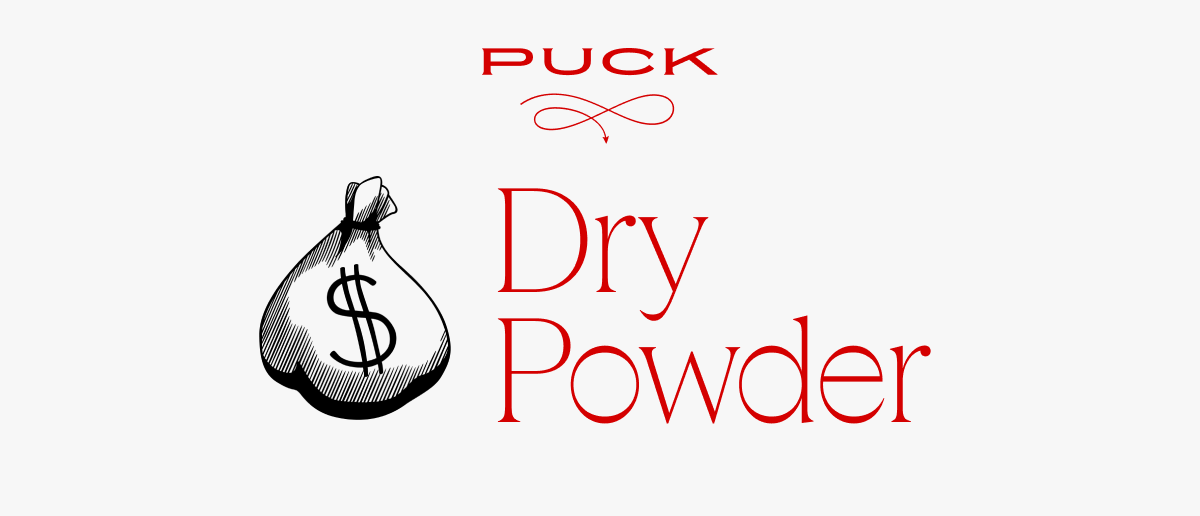 Happy Sunday. Welcome back to Dry Powder.
One rarely sees Warren Buffett on his heels. But earlier this week, the Oracle of Omaha was pressed over the wisdom of his investment in Paramount Global after the company shed nearly one quarter of its value after a dreadful Q1. In today's issue, a careful consideration of Warren's angle, notes on the troublesome Goldman-SVB partnership, and some sideline commentary on the Icahn-Hindenburg showdown.
Can't see the full story? You're receiving the free version of Dry Powder at . For full access to Puck, and to each of my colleagues, you can subscribe here.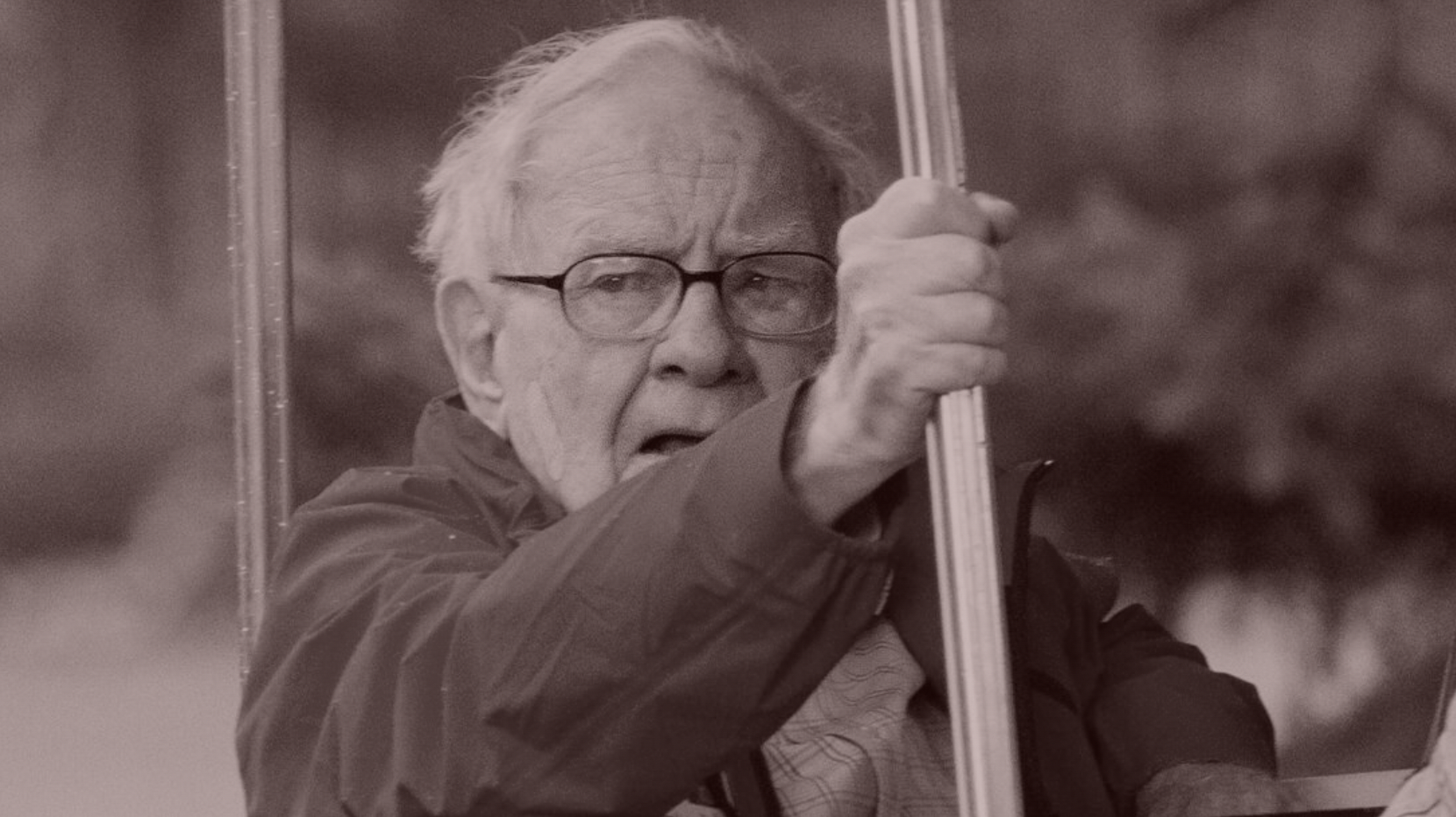 A Warren-Shari Mystery & Ackman's Icahnfreude
News and notes on the rumblings inside Wall Street C-suites, the Sconset set, and the Gin Lane mafia: the Berkshire Hathaway-Paramount mystery, a Goldman curiosity, and the latest Icahn controversy.
Paramount Global shed about a quarter of its market value this week after reporting a huge first quarter loss, which it is attempting to reverse with drastic actions to blunt the hemorrhaging and restore investor confidence: slashing the dividend by 80 percent; selling off BET, as had already been announced; restarting talks to offload Simon & Schuster again; "significant" cost saving measures, etcetera etcetera, as the company tries to pivot to the streaming age. C.E.O. Bob Bakish said this year will represent peak losses for Paramount—the company took a one time impairment charge of $1.67 billion for combining its two streamers, Paramount+ and Showtime—but the stock keeps selling off...
FOUR STORIES WE'RE TALKING ABOUT

Need help? Review our FAQs
page or contact
us for assistance. For brand partnerships, email ads@puck.news.
Puck is published by Heat Media LLC. 227 W 17th St New York, NY 10011.