Welcome back to Dry Powder.
At Goldman Sachs, high-level departures are a normal course of business, and part of the reality of ascending Wall Street's greasiest pole. But the firm is on its third round of layoffs since last September, and a number of recent exits have turned more heads than usual. Somehow, this feels different.
Can't see the full story? You're receiving the free version of Dry Powder at . For full access to Puck, and to each of my colleagues, you can subscribe here.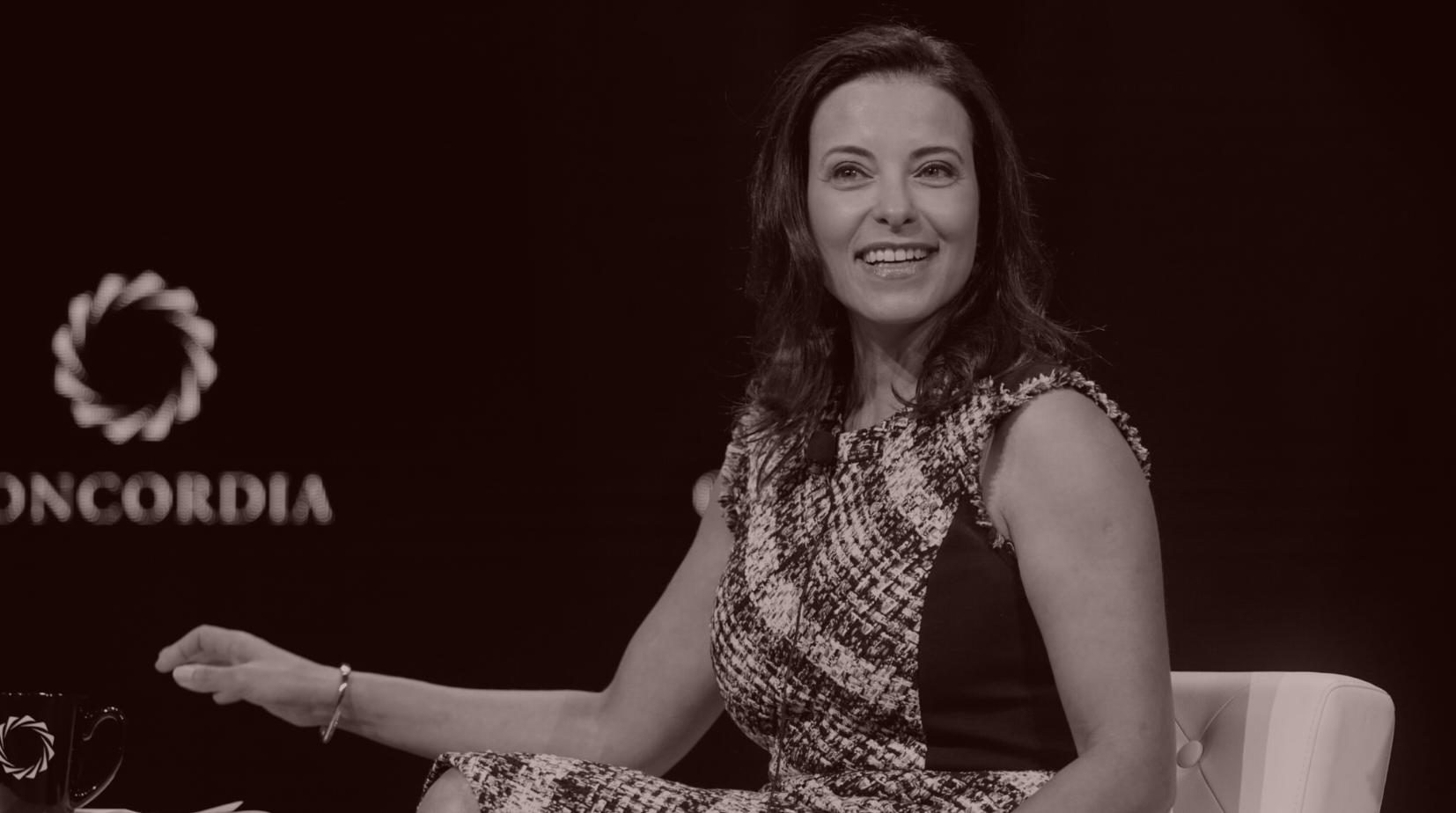 After the Goldman Rush
Dina Powell-McCormack is the latest in a surprisingly high-level cohort of partners exiting the bank. It's the latest sign of how finance is changing and just how hard it is for Goldman Sachs to be Goldman Sachs.
Things are starting to look a little more angsty than usual at Goldman Sachs these days, as more and more high-profile bankers, traders, and executives are voting with their feet and exiting the firm. Among them are people like Katie Koch, a partner who left last September to become the...
FOUR STORIES WE'RE TALKING ABOUT
Licht's Out
CNN is turning the page on Chris Licht.
DYLAN BYERS

Need help? Review our FAQs
page or contact
us for assistance. For brand partnerships, email ads@puck.news.
Puck is published by Heat Media LLC. 227 W 17th St New York, NY 10011.