Welcome back to The Best & The Brightest, your daily window into the inside conversations and water-cooler chatter gripping this town, from the White House to Capitol Hill, K Street, the Pentagon, and the media orgs covering it all. In tonight's issue, my conversation with Puck's Peter Hamby about DeSantis's electability quandary, Trump's polling uncertainty principle, and the upside of Biden's semi-unofficial shadow campaign.
But first..
Sean Spicer's Cha-Cha: The newly nimble Sean Spicer is back on the market after his contract negotiations with Newsmax went south, bringing an end to his rarely-discussed political talk show Spicer & Co. Spicer touted "big projects in the works" ahead, of course, so I checked in with Trumpworld to see if Spicer would be two-stepping his way back into the inner circle. Surely Trump's undersized team, which just added Jason Miller, could use more spokes/support or at least a high-name I.D. surrogate outside of MAGA 'Evita' Kim Guilfoyle. One Trump advisor...
Can't see the full story? You're receiving the free version of The Best & The Brightest at . For full access to Puck, and to each of my colleagues, you can subscribe here.
A MESSAGE FROM INSTAGRAM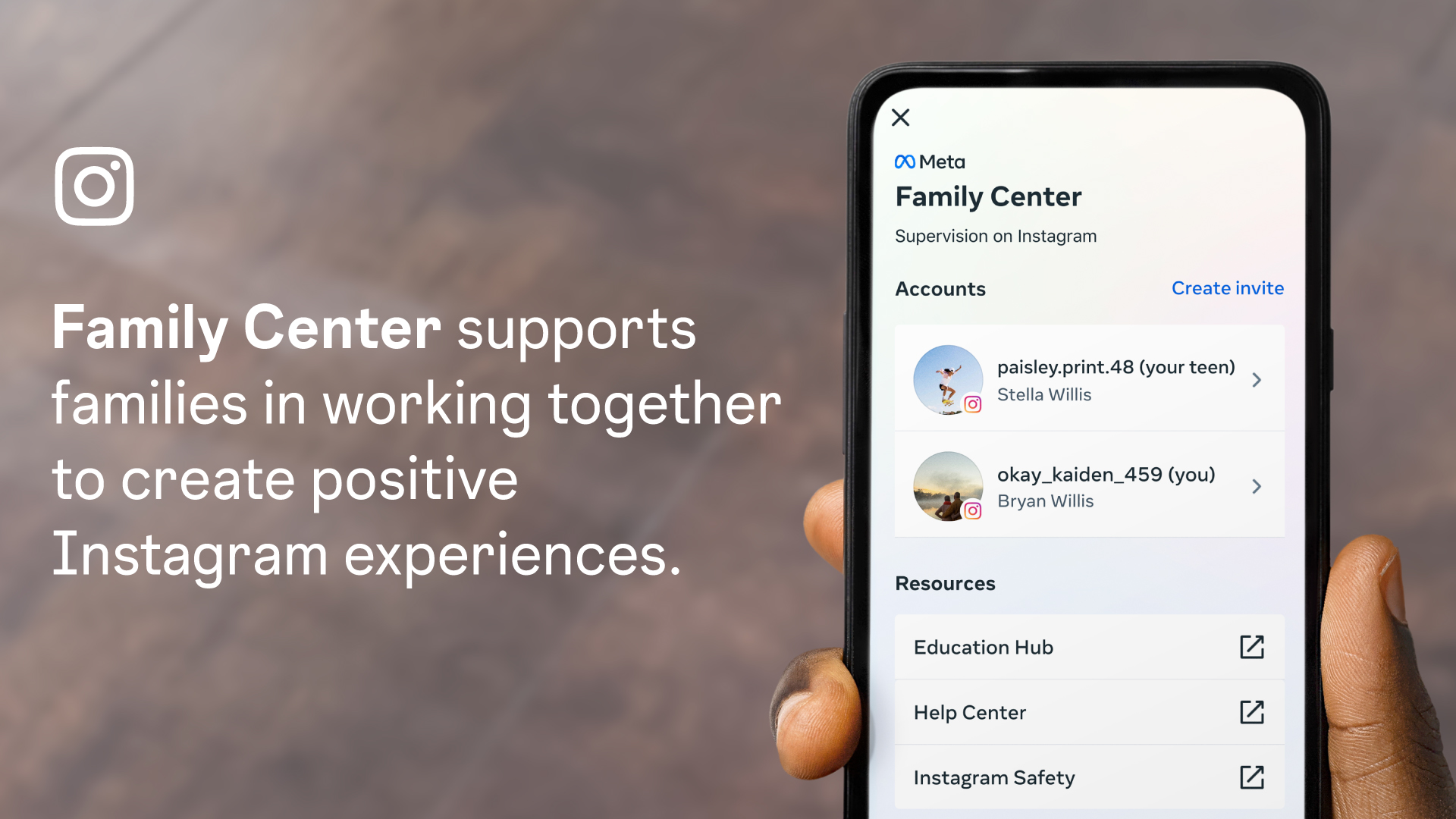 How can families create positive Instagram experiences together?
Family Center supervision tools allow parents to view who their teen follows and who follows them, manage daily time limits and be notified when their teen shares reported accounts, once Supervision is set up.
For many months, Ron DeSantis's aura of electability was his super power, but that's seeming to fade with each passing day as stories spill out about his dropping poll numbers, personnel shake-ups, and dubious campaign strategies. (His team is already shifting expectations from a blitzkrieg through early primary states like Iowa and New Hampshire to a slow-burn conquest of the delegate count aka the Rudy Giuliani method.) Meanwhile, Trump's legal woes are sucking up all of the media oxygen and Biden is full steam ahead with his not-yet-official re-election, which people close to him say is evident through his silence. Non-engagement seems to work for him, after all, so why be a candidate if you don't have to? I discuss all of this and more with Peter Hamby.
Tara: There's a sort of choose-your-own-adventure quality to the polling data on this question. Yahoo News/YouGov found a significant increase in support for Trump over DeSantis, among Republicans, around the time the indictment news broke. A Reuters/Ipsos poll last week found a similar drop in support for DeSantis from mid-March to early April. Meanwhile, a new Issues & Insights/TIPP poll found Trump dropped four points among Republicans after he announced he would be indicted, but before he was arrested.

Peter: I also remember hearing from pundit-land that Trump was supposed to benefit from the F.B.I. search of Mar-a-Lago last August. But that news cycle lasted a few days and disappeared into the noise of all the other Trump scandals. A few months later, Trump's mystical political powers, hyped by Fox News, crashed into the reality of the midterms...
FOUR STORIES WE'RE TALKING ABOUT
'Star Wars' Amnesia
Why did the Lucasfilm president seem to "forget" a Star Wars project?
MATTHEW BELLONI

Elon's Debt Roulette
Notes on Twitter's looming debt fiasco, Apple's M&A "wallet," and more.
WILLIAM D. COHAN

Need help? Review our FAQs
page or contact
us for assistance. For brand partnerships, email ads@puck.news.
Puck is published by Heat Media LLC. 227 W 17th St New York, NY 10011.