Happy Monday, and welcome back to The Best & The Brightest. I'm Peter Hamby, coming to you with a report analyzing why shrill articulations of DeSantis's demise are premature and overcooked. The Meatball's opportunity will come down to three key factors, which will play out in the coming months.
But first, news and notes from Puck's new congressional contributor Abby Livingston, who has been collecting all the dish from in and around the dome…
The Capitol Hill Cafeteria Report
An utterly indispensable, high-minded, and, yes, occasionally dishy readout of what our lawmakers are really legislating behind closed doors.

By Abby Livingston
The Dems '24 Advantage: There's more drama in store for House Republicans, thanks to the Supreme Court's ruling in Allen v. Milligan, a 5-4 decision that found...
Can't see the full story?

You're receiving the free version of The Best & The Brightest at . For full access to Puck, and to each of my colleagues, you can
subscribe here.
A MESSAGE FROM OUR SPONSOR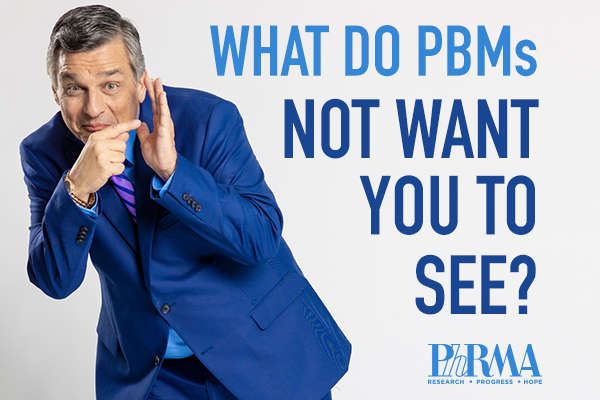 Insurers and PBMs don't pay full price for medicines. So why do you? 
Insurance companies and pharmacy benefit managers (PBMs) get savings that can reduce the cost of some brand medicines by 50% or more. But they don't have to share these savings with you.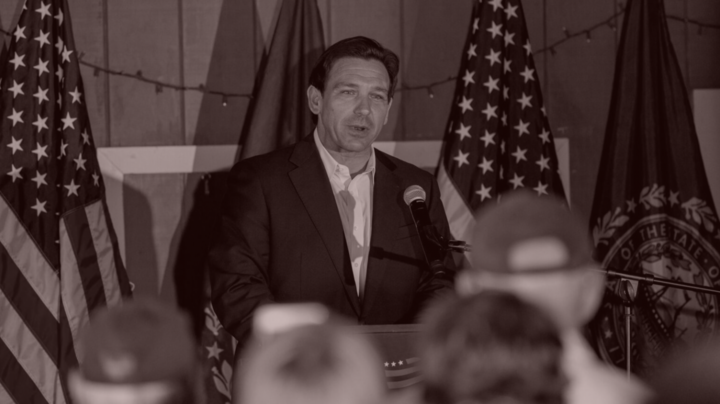 DeSantis Extinction Theory, Revisited
What if those Scott Walker comparisons are misguided, or at least profoundly premature? Right now, the Republican campaign is in a limbo state until three important unknowns shake out: Republican voters respond to Trump's indictments, the first G.O.P. debate in August, and whether DeSantis can grow outside of his Florida comfort zone.
When I was on my honeymoon in South Africa, a few weeks ago, a fellow tourist heard that I was a political journalist and wanted to talk shop. He seemed more like a news junkie than a partisan, and he asked me about a fresh New York Times push alert regarding Ron DeSantis and the infamous presidential announcement on Twitter. Even this guy understood the patent absurdity of...
FOUR STORIES WE'RE TALKING ABOUT

Need help? Review our FAQs
page or contact
us for assistance. For brand partnerships, email ads@puck.news.
Puck is published by Heat Media LLC. 227 W 17th St New York, NY 10011.