Welcome back to The Best & The Brightest, our new-ish daily political email covering what's really happening in this town. In tonight's edition, my conversation with Peter Hamby about Congress banning TikTok, A.O.C.'s cynical Gen Z play, the disappearance of Mike Pompeo, why Democrats have cooled on Alvin Bragg, and the possibility that Ron DeSantis drops his White House bid.
Can't see the full story? You're receiving the free version of The Best & The Brightest at . For full access to Puck, and to each of my colleagues, you can subscribe here.
A MESSAGE FROM OUR SPONSOR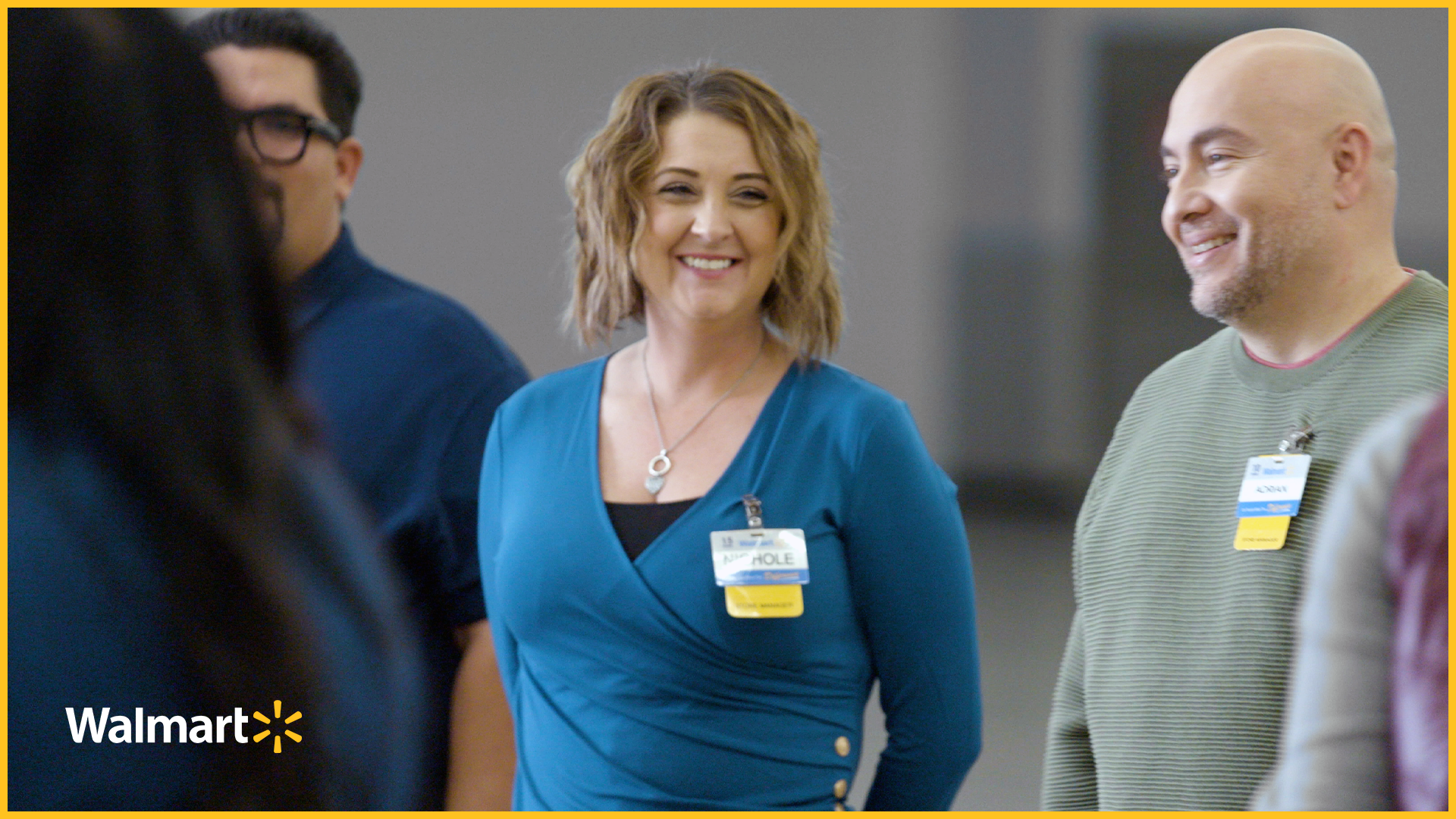 At Walmart, many people start their careers as hourly associates on the sales floor, but they never have to end there. Approximately 75% of management started as hourly associates and Walmart was named one of LinkedIn's Top Companies to grow a career in 2022. Working at Walmart provides a path for everyone to unlock their potential, drive their purpose-driven career and enjoy the great benefits and wages that come with the job.

Learn more about Walmart's commitment to associate opportunity.

Republicans and Democrats don't see eye to eye on much, but there are a few exceptions: Namely, concern about the omnipotence of technology platforms and the growing threat of China. And this, in large part, helps explain why the congressional interrogation of TikTok C.E.O. Shou Chew turned into a made-for-TV double-piñata. (One of the few outliers was Alexandria Ocasio Cortez, who posted her first TikTok video in support of the app, earning some 1.5 million views and telling lawmakers they were putting "the cart before the horse" on a potential ban.)

TikTok has become a lightning rod in Washington for these reasons, among others. Herewith, I discuss the issue and its myriad derivatives, with Puck founding partner Peter Hamby. (Peter is also the host of Good Luck America on Snap, a TikTok competitor.) We also chatted about some mounting DeSantis national doubts, the absence of...
FOUR STORIES WE'RE TALKING ABOUT
TikTok Schadenfreude
Silicon Valley's TikTok obsession, Disney cuts, and D.C. media games.
DYLAN BYERS

Hunter Goes Rogue
Inside Hunter Biden's dueling P.R. campaigns & Jeff Roe's DeSantis link up.
TARA PALMERI

Need help? Review our FAQs
page or contact
us for assistance. For brand partnerships, email ads@puck.news.
Puck is published by Heat Media LLC. 227 W 17th St New York, NY 10011.