Happy Sunday, and welcome back to Dry Powder.
Jamie Dimon's latest effort to save the banking industry has some wondering if he could succeed Janet Yellen as Treasury Secretary—the perfect closing chapter to a long and distinguished career. But who would replace him atop JPMorgan Chase? Today, a look in and around JPMC for the most likely candidates, some notes on Zaz's salary slump, and further observations about Elon's ongoing Twitter delusions.
Can't see the full story? You're receiving the free version of Dry Powder at . For full access to Puck, and to each of my colleagues, you can subscribe here.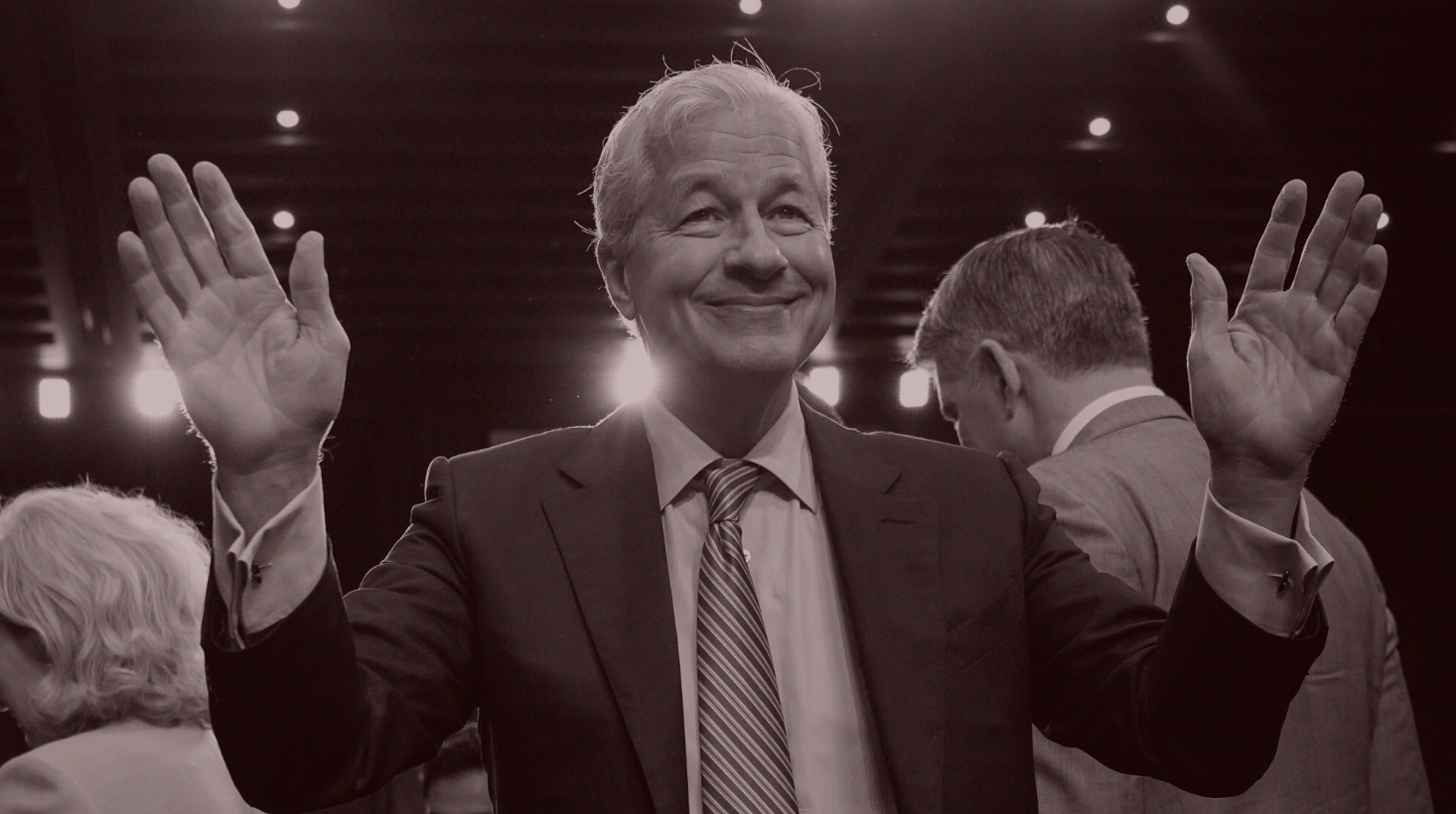 Dimon Diplomacy & More Zazonomics
News and notes on the inside conversation on Wall Street: "The Jamie and Janet Show," David Zaslav's incentives, and Elon's fuzzy math.
For the second time in 15 years, Jamie Dimon was asked to serve on a Wall Street rescue committee, this time joining forces with Janet Yellen to lead an effort among 11 rival banks to stabilize First Republic. It was, as the Times reported, "the Jamie and Janet show," a veritable reprise of Dimon's role during the 2008 crisis, raising questions once again of whether this was simply the noblesse oblige of running the world's largest bank or a preview of his ambitions to run the Treasury, himself.

It could be both, of course. What Wall Street banker wouldn't want to have the chance to serve as Treasury Secretary as a capstone to a long and distinguished career? The opportunity for Dimon to join the White House cabinet would also provide Dimon with the perfect cover to...
FOUR STORIES WE'RE TALKING ABOUT
Captured in Russia
There is something uniquely stomach-turning about Gershkovich's arrest.
JULIA IOFFE

Paging Godwin
Kim Godwin's latest round of layoffs has re-ignited a furor inside ABC News.
DYLAN BYERS

The Oscars Overhaul
Will a significant best picture rule change be thwarted by the board?
MATTHEW BELLONI

Need help? Review our FAQs
page or contact
us for assistance. For brand partnerships, email ads@puck.news.
Puck is published by Heat Media LLC. 227 W 17th St New York, NY 10011.