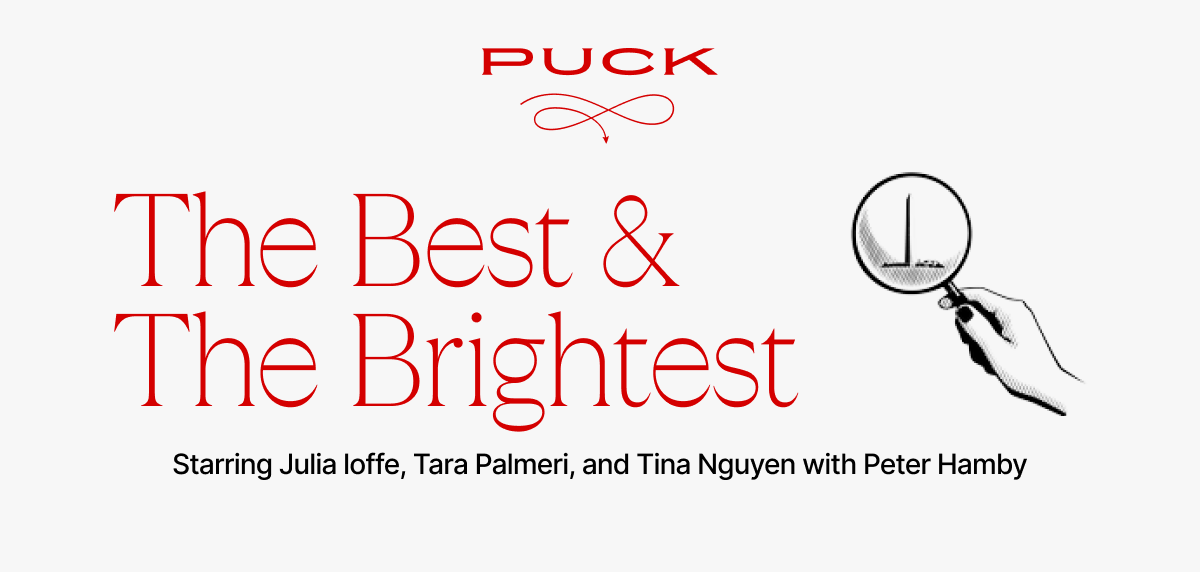 Hello, and welcome back to The Best & The Brightest, foreign policy edition, which, thanks to the Labor Day weekend, comes to you on Wednesday this week.
Before we get to the meat of this week's letter—hot coup summer—a gentle reminder to listen to Tara's awesome 2024 election podcast. Our friend and colleague Teddy Schleifer just stopped by and I had a blast listening to these two.
Anyway, off we go, this time to Africa. But first, the latest drama on Capitol Hill…
McConnell Doubts & Dems' M.T.G. Plan
By Abby Livingston
Mitch's Witches: Earlier this afternoon, before Mitch McConnell's frenzied newser at the Ohio Clock (he did fine), Republican senators were subjected to...
Can't see the full story?

You're receiving the free version of The Best & The Brightest at . For full access to Puck, and to each of my colleagues, you can
subscribe here.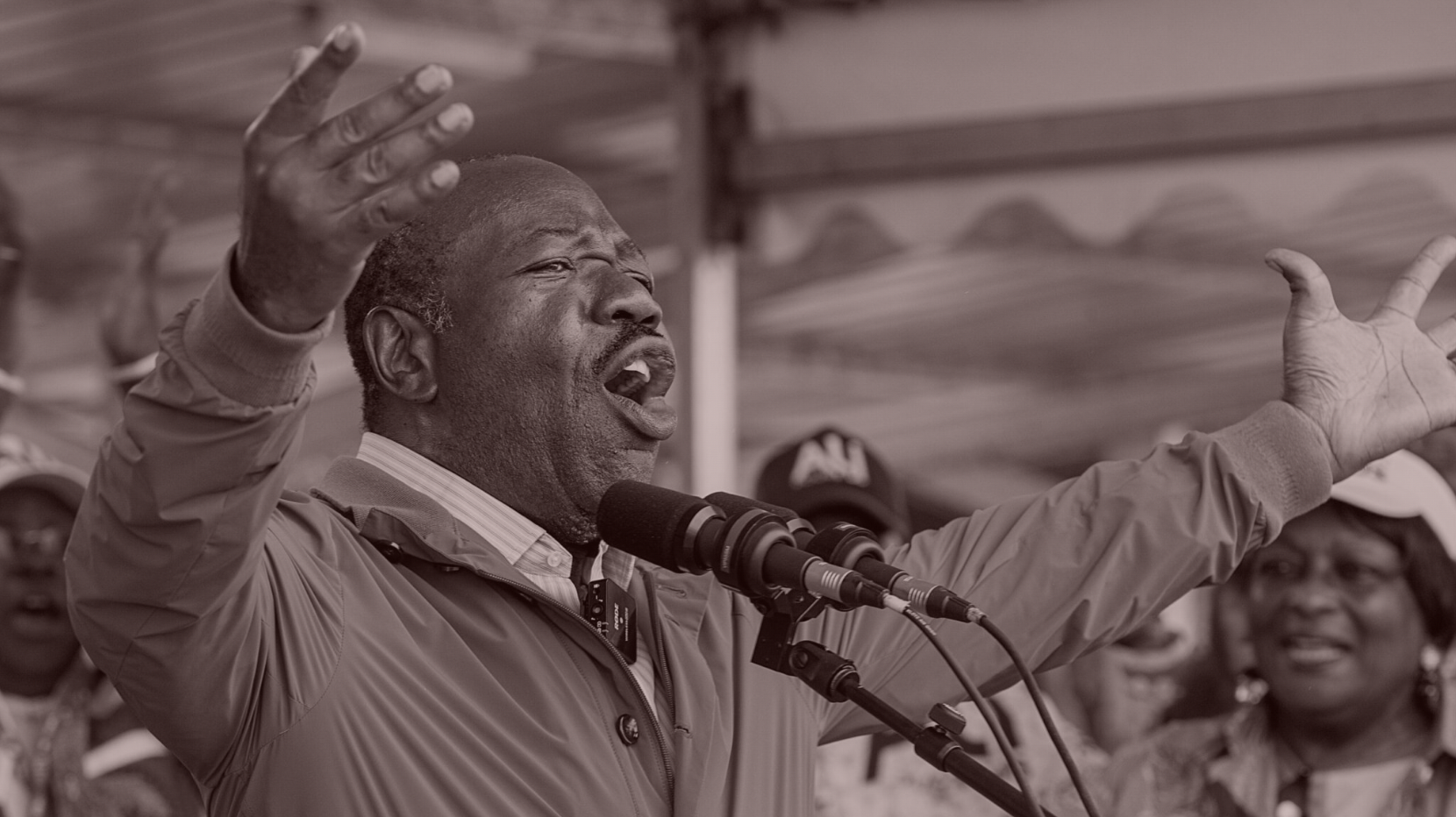 The "Coup Belt" & a New Cold War
As the U.S., China, Russia, and the Gulf states compete for power across the continent, Africa's fragile semi-democracies have grown more and more cynical about the real value of democracy.
Last week, as the summer drew to a close, President Ali Bongo Ondimba of Gabon found himself under house arrest, locked in his luxurious palace in the capital, Libreville. His cousin, General Brice Clotaire Oligui Nguema, announced that...
FOUR STORIES WE'RE TALKING ABOUT

Need help? Review our FAQs
page or contact
us for assistance. For brand partnerships, email ads@puck.news.
You received this email because you signed up to receive emails from Puck, or as part of your Puck account associated with . To stop receiving this newsletter and/or manage all your email preferences, click here.
Puck is published by Heat Media LLC. 227 W 17th St New York, NY 10011.