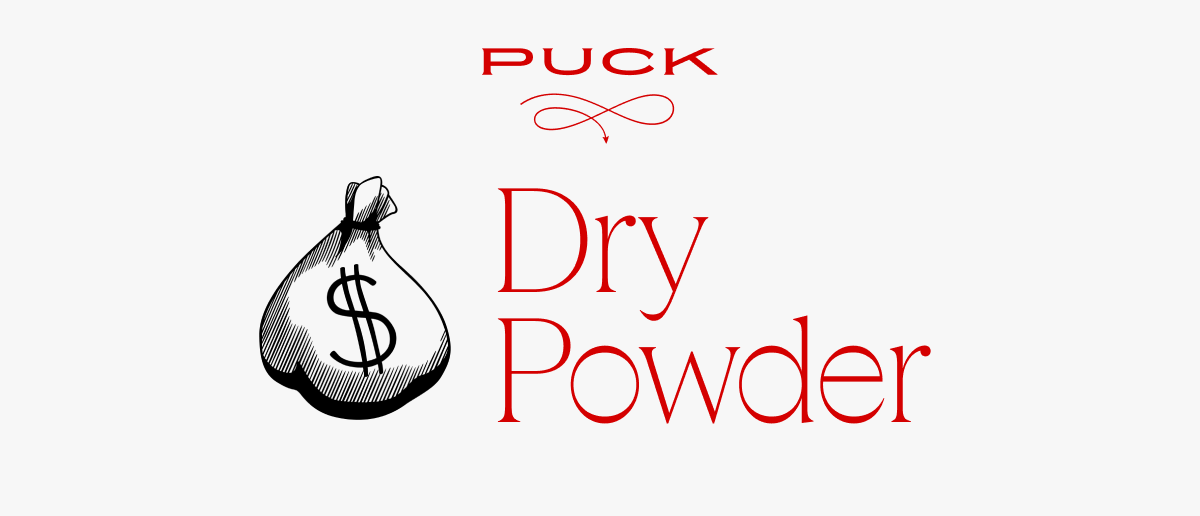 Our special anniversary offer

Be twice as interesting at your next cocktail party by telling them you read Puck. Take 25% off your first year.
Welcome back to Dry Powder, I'm Bill Cohan.
It's an open question whether the latest rash of disappointing I.P.O.s will diminish the equity offerings available this fall, but there are clues available for inquiring minds. In today's issue, a look at how the Instacart, Arm, and Kaviyo debuts are reverberating through Wall Street, whether Bob Iger's $60 billion investment in Disney's parks was yet another misfire, and a few parting words on Rupert Murdoch's legacy.
Can't see the full story?

You're receiving the free version of Dry Powder at . For full access to Puck, and to each of my colleagues, you can
subscribe here and get 25% off.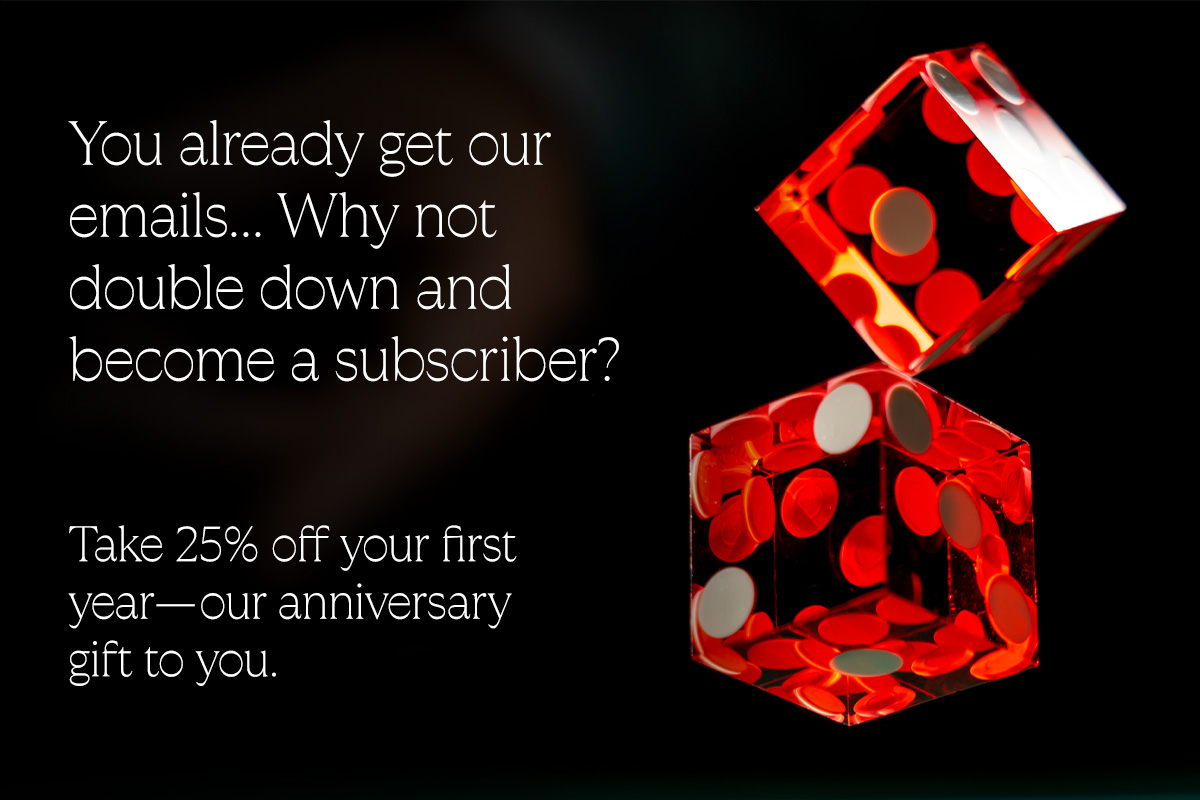 Does it matter, from an investment banker's perspective, how a stock trades after its initial public offering? It's a relevant question for Goldman Sachs, which played a leading role in the recent I.P.O.s of Instacart (down nearly 25 percent from its high), Arm (already trading below its I.P.O. price), and Klaviyo (trading 15 percent below its high already), all of which were supposed to be the catalyst for...
FOUR STORIES WE'RE TALKING ABOUT
Lachlan's Dowry
Lachlan is the last Murdoch standing. What now?
DYLAN BYERS

Need help? Review our FAQs
page or contact
us for assistance. For brand partnerships, email ads@puck.news.
You received this email because you signed up to receive emails from Puck, or as part of your Puck account associated with . To stop receiving this newsletter and/or manage all your email preferences, click here.
Puck is published by Heat Media LLC. 227 W 17th St New York, NY 10011.