Welcome back, I'm Dylan Byers.
You're reading In The Room, my biweekly private email on the intrigue and inside story behind what's going on in the media industry.
In today's column, what I'm hearing about the denouement of the Neeraj Khemlani-Norah O'Donnell proxy war, O'Donnell's next move, and the new future of The CBS Evening News.
SPONSORED BY FACEBOOK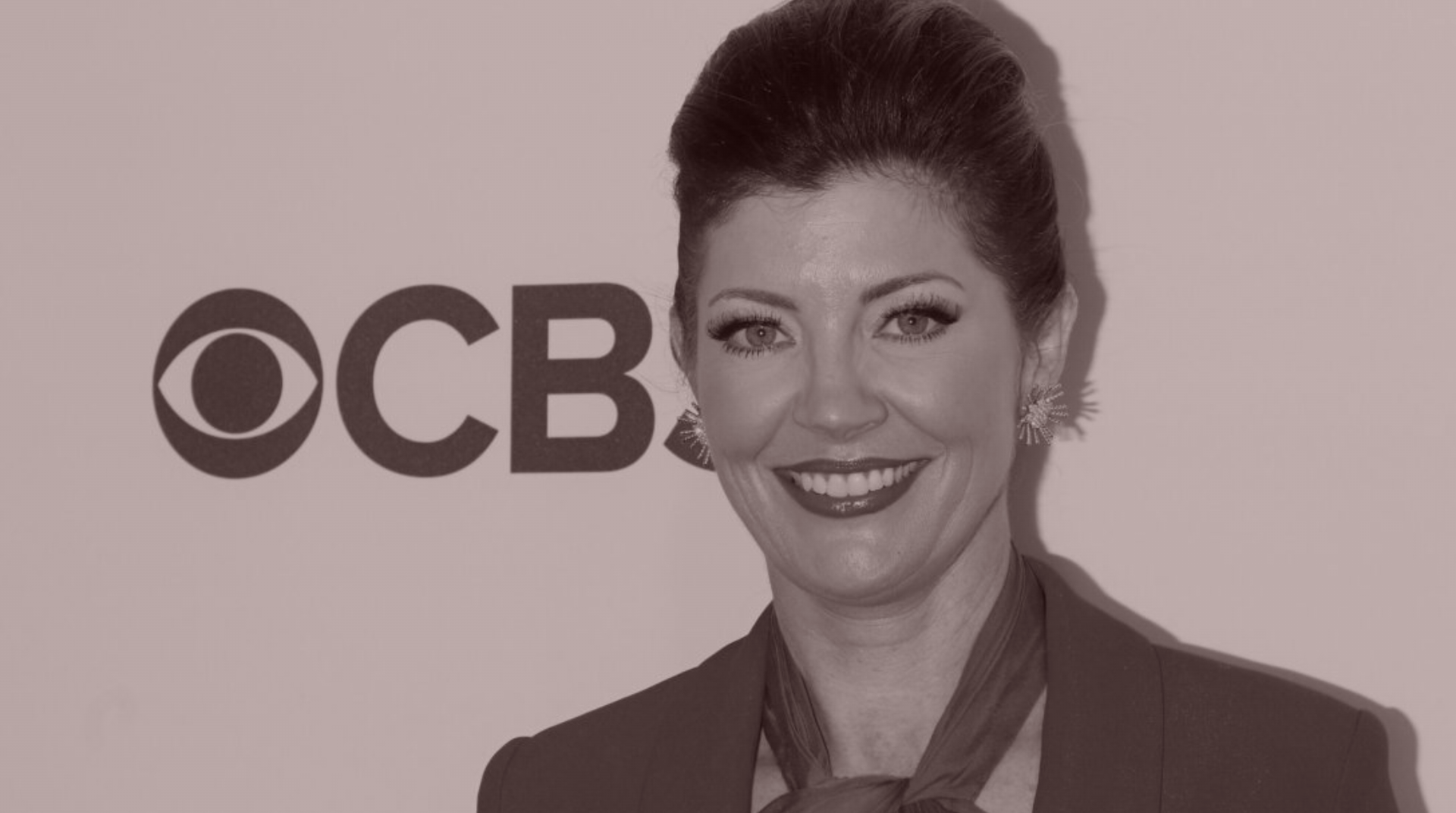 Norah O'Donnell Makes Her Next Career Move
After plenty of rumors to the contrary, Norah O'Donnell is staying home, and set up to finally become the Peter Jennings of CBS—the star that the news division is built around, which in 2022, naturally, means some streaming stuff, too. So is it all water under the bridge with Neeraj?
Anyone who follows the sordid, off-camera drama of television news would be justified in thinking that Norah O'Donnell was not long for CBS News. O'Donnell, of course, had taken over the historic Evening News telecast, in part, because of a Susan Zirinsky-era deck chair rearrangement that attempted to reset the chemistry on This Morning, which sort of only had room for Gayle King's ego, and revamp the nightly newscast, which had been rudderless in the Scott Pelley and Jeff Glor eras.

The move seemed clever, and certainly worth the flier. And O'Donnell, a respected newscaster, was given the room she needed. Evening News relocated to Washington, positioning the perennial third-place program as a little more serious and ponderous than its peers. Chris Licht, the new CNN president, had indeed crafted a similar playbook back in the day when he turned around This Morning.
ADVERTISEMENT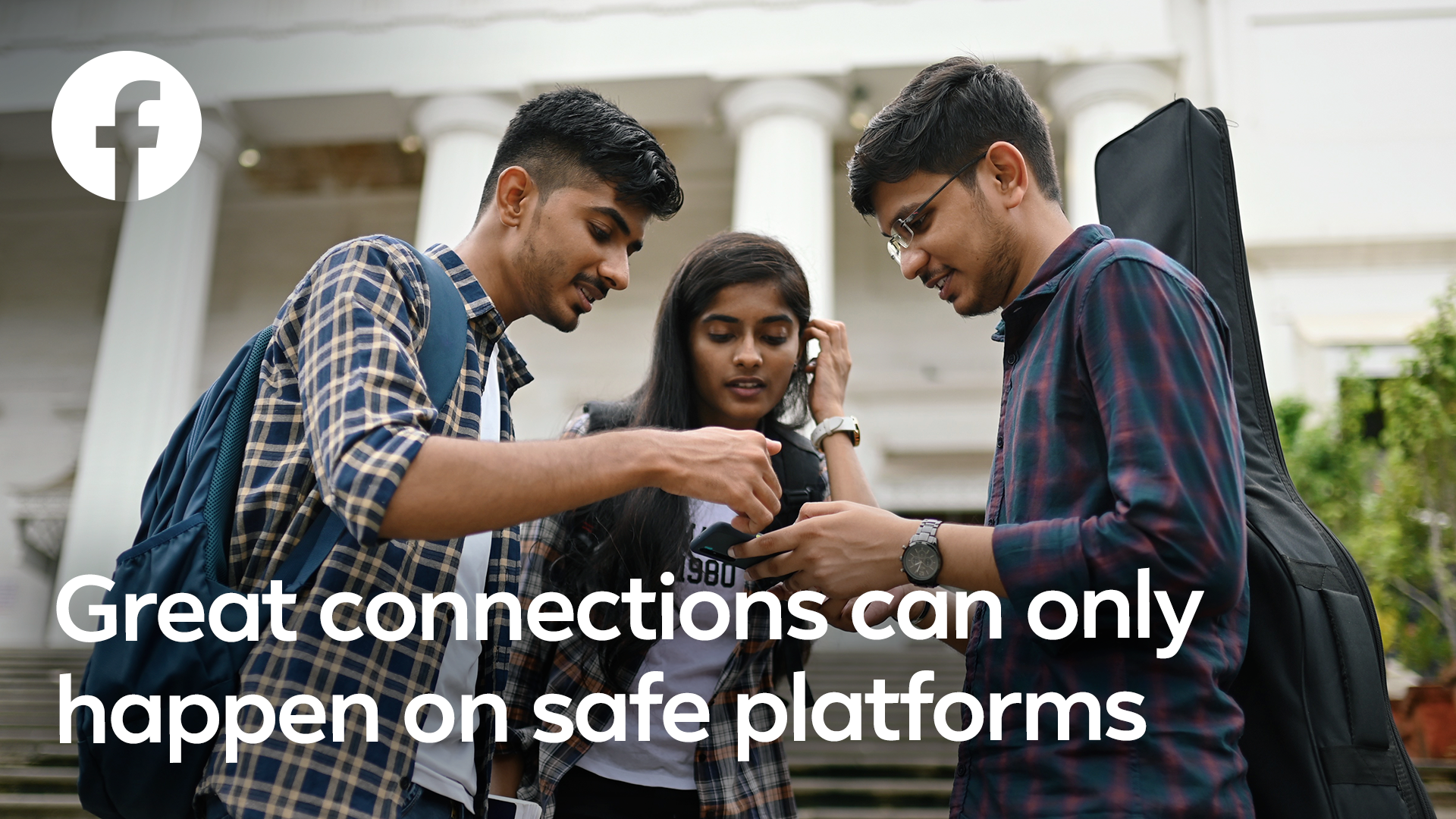 Facebook has invested $16 billion to keep you safe on our platform

Facebook invested $16B in safety and security over 6 years. The impact?
Quadrupled safety and security teams
Developed industry-leading AI that detects harmful content and reacts as it evolves
Addressed millions of harmful posts and removed 1.7B fake accounts in the last few months
But the O'Donnell era at Evening News was beset by management change (Zirinksy, it turned out, was not long for the C-suite) and endless industry gossip. For months, O'Donnell has been the subject of anonymously-sourced tabloid hit pieces that attacked her ratings and her character, and cast doubt on her future at the network. Neeraj Khemlani, the co-president of CBS News, often responded to these stories with curt and canned corporate statements that lacked any real declaration of support or assurances about her future. And as I have previously reported, as recently as January, Khemlani was still imploring the veteran newsman Brian Williams to consider replacing O'Donnell as the anchor of the Evening News—or at least to come to CBS News in some role that would conceivably diminish O'Donnell's own stature as the face of the news network.

The tabloid hits on O'Donnell, which culminated last month with an aggressively sexist takedown of her "toxic behavior" in the New York Post, seemed to be coming from somewhere inside the building. They gave the impression, right or wrong, that the network was at war with its own anchor, perhaps laying the groundwork for her dismissal once her contract came up this year.
ADVERTISEMENT

But, it turns out, rumors of O'Donnell's impending defenestration were greatly exaggerated. O'Donnell has just signed a long-term deal with CBS News that will see her stay on beyond the 2024 presidential election, sources familiar with the matter told me late Friday night. She will continue to anchor the Evening News and serve as the lead anchor for breaking news and political coverage, while also continuing to serve as a correspondent on 60 Minutes. O'Donnell will also continue to host her CBS News Live streaming show, Person to Person, a reboot of the old Edward R. Murrow interview show.

At an intimate champagne toast for PersontoPerson at the Washington bureau on Friday night, O'Donnell told her producers and crew that she had "made a commitment to continue to do this show with all of you here in D.C. for a long time to come," a source familiar with her remarks said. O'Donnell went on to say that she had the full support of the CBS leadership, including Entertainment chief George Cheeks, as well as Khemlani and his fellow co-president Wendy McMahon. "They love this iconic broadcast," she said. "They are proud of this bureau and have been incredibly supportive."

What prompted CBS to keep O'Donnell happy? Who knows, but according to someone familiar with the situation, O'Donnell is friendly with Shari Redstone, who apparently holds her in high regard. What's more likely, perhaps, is that Cheeks & Co. realized that O'Donnell's newscast is the network's most competitive in decades, and that she's a familiar and bankable star (no small thing in television) who can help the network manage the transition from linear to streaming. One assumes that the powers that be at CBS News also realized that not backing up a maligned above-the-title star is terrible for business, present and future. Presumably they have learned their lesson and O'Donnell is all the richer for it.
FOUR STORIES WE'RE TALKING ABOUT
Sex, Lies, & QAnon
Notes on the G.O.P.'s pedo fixations, a political orgy trial balloon, Elon Musk's Twitter curiosities, and Trump's 2020 fantasies.
TINA NGUYEN

Ukraine's "Never Again"
Putin's atrocities are a reminder that western peace-keeping institutions of the post-war era are defined by rhetoric, not substance.
JULIA IOFFEE

Is Biden Cooked?
Will dismal approval ratings relegate Biden to a single term? Puck's Ben Landy and Peter Hamby discuss.
PETER HAMBY

Kilar's Next Act
Puck's Belloni goes one-on-one with Jason Kilar, who recently resigned as WarnerMedia's sometimes-controversial CEO.
MATTHEW BELLONI
You received this message because you signed up to receive emails from Puck.

Was this email forwarded to you?

Sign up for Puck here

Interested in exploring our newsletter offerings?

Manage your preferences
.

Puck is published by Heat Media LLC.

64 Bank Street

New York, NY 10014

For support, just reply to this e-mail.

For brand partnerships, email ads@puck.news