Welcome back to The Best & The Brightest, your new favorite political digest featuring what D.C. insiders are really whispering about. In tonight's dispatch, I go deep on the simmering tensions within DeSantis-world between the Tallahassee gang, who want to stick to their script, and the Jeff Roe-led mega-connected newbies who are trying to correct course and develop a real national media strategy, beyond trolling on Twitter.
But first…
Newsom's DiFi Pickle: Gavin Newsom, the perpetually preened California governor with national ambitions, is in a tough spot as the person empowered to temporarily fill Dianne Feinstein's seat if the 89-year-old senator, who is currently fighting a bout of shingles, succumbs to mounting pressure to retire. First, there is the problem of Senate procedure: Feinstein's absence has been holding up critical judicial appointments. She has asked...
Can't see the full story? You're receiving the free version of The Best & The Brightest at . For full access to Puck, and to each of my colleagues, you can subscribe here.
A MESSAGE FROM INSTAGRAM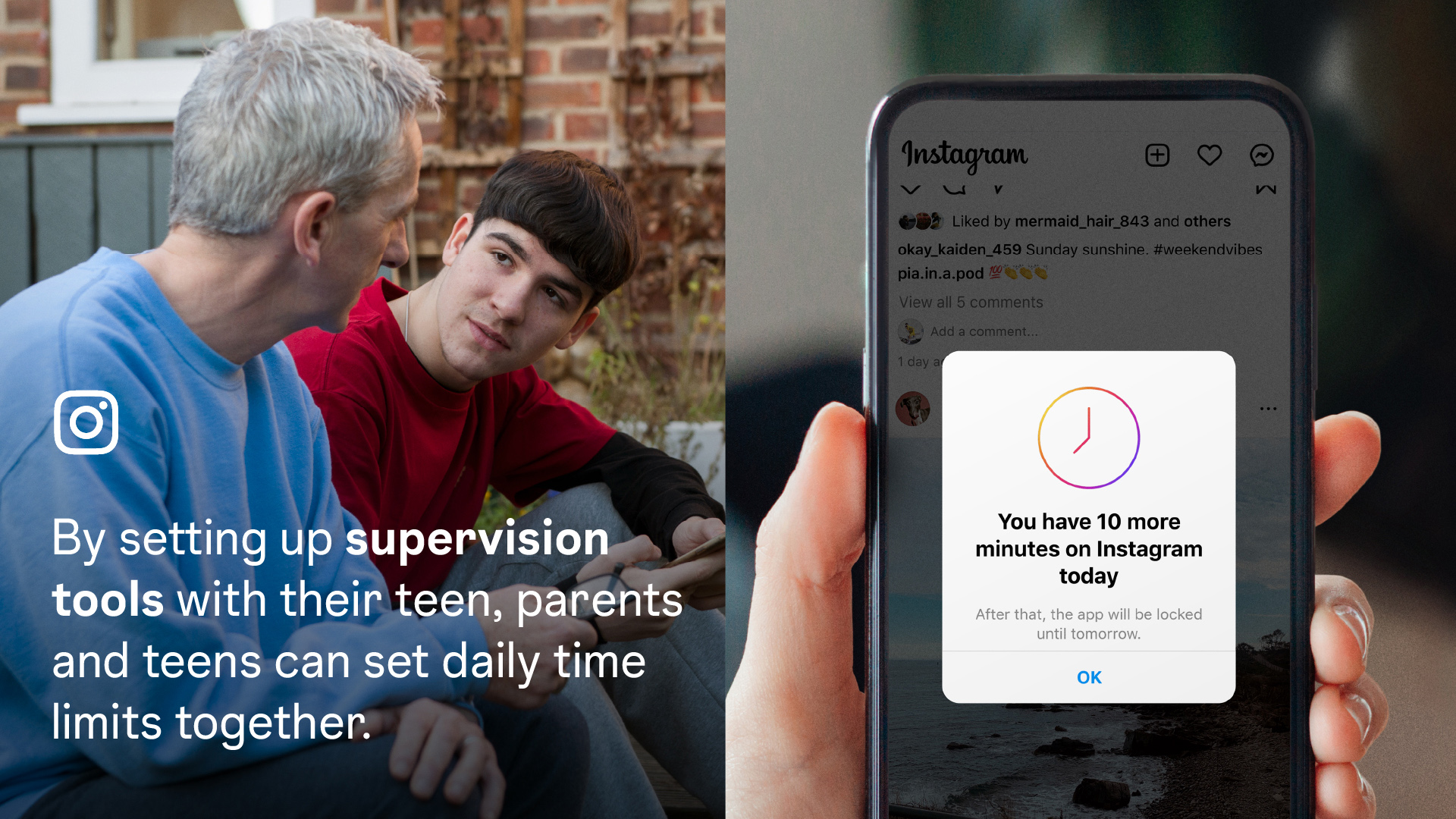 How can parents help teens manage the time they spend on Instagram?
Once Supervision is set up, parents can use daily time limits to manage the amount of time their teen spends on Instagram every day.
As a result, teens can be more intentional about the time they spend online.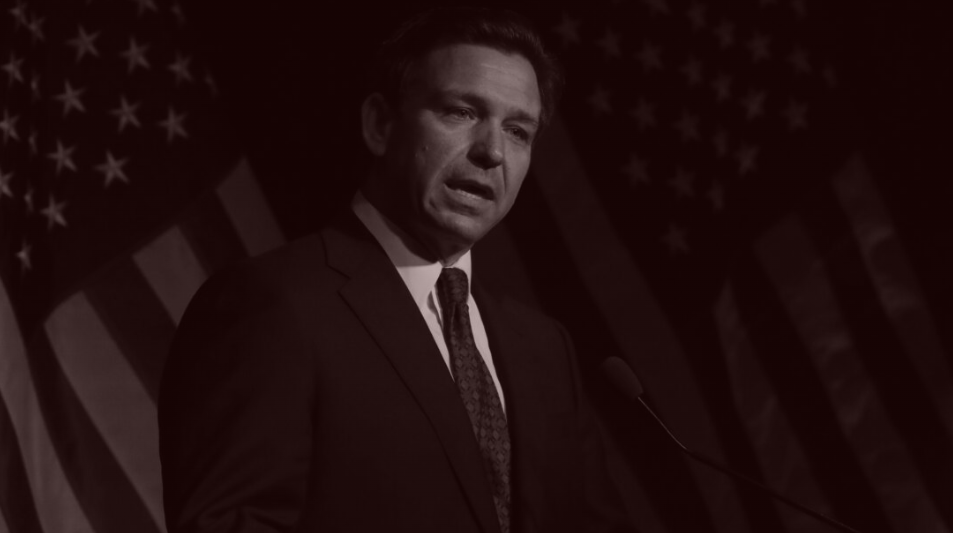 The Jeff Roe DeSantis U-Turn
Roe is remaking DeSantis land in his image as Tallahassee considers bringing in more made-for-TV surrogates who can shape the candidate's image rather than let Trump craft it. Is it too late?
It's only been a few weeks since Jeff Roe and his band of fellow Ted Cruz alumni parachuted into Tallahassee to help reverse Ron DeSantis's wilting political fortunes, and yet they've already picked at an uncomfortable wound in the governor's tight, sensitive, and less experienced inner circle. Roe's more seasoned crew, for one, has a far less sanguine view of DeSantis's current Trump self-defense strategy. They believe that DeSantis can't just shrug off the former president's public attacks on him, which coalesce around the notion that he's an establishment stooge. Trump's invective may be juvenile but it's clearly moving the needle on his polling and allowing the former president to craft DeSantis's public image.

In short, donors and supporters are more concerned that DeSantis isn't being defended on TV enough. Cable news and Sunday show appearances may seem saccharine and retro in some quarters...
FOUR STORIES WE'RE TALKING ABOUT
Gaetz's Punch List
On McCarthy's antagonists and the evolution of the Taliban Twenty.
TINA NGUYEN

Jeff Bezos Punts
The Amazon founder no longer has the Commanders in his crosshairs.
TEDDY SCHLEIFER

D.C. Leak Fears
A candid conversation with the chair of the Senate Intelligence Committee.
JULIA IOFFE

Need help? Review our FAQs
page or contact
us for assistance. For brand partnerships, email ads@puck.news.
Puck is published by Heat Media LLC. 227 W 17th St New York, NY 10011.