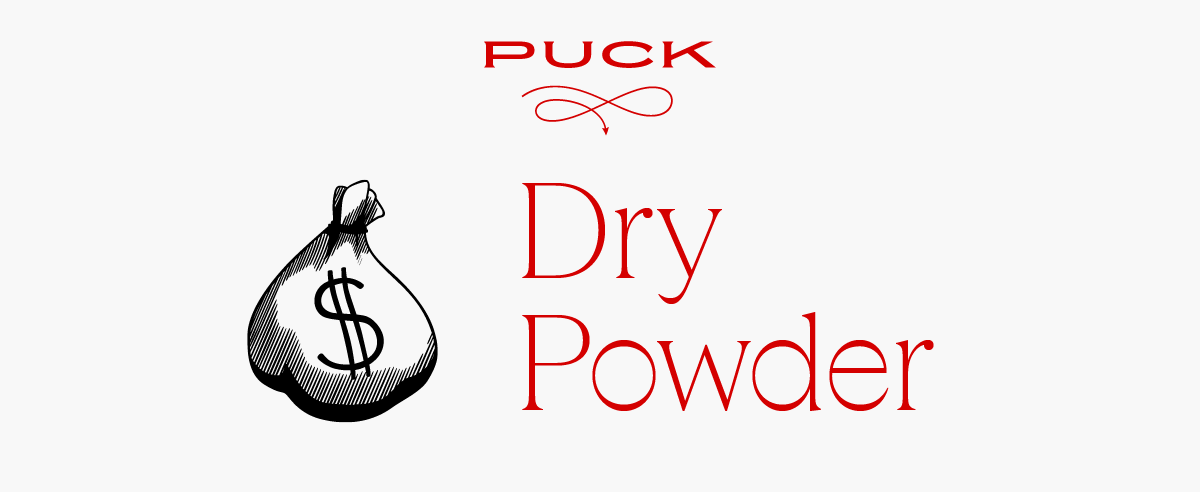 ​​Happy Sunday, and welcome back to Dry Powder.
In today's issue, a look back at what was an exceptionally quiet year in M&A dealmaking—with the exception of one glaring, Elon-sized aberration. Then, some thoughts on Bret Taylor's surprise departure from his role as co-C.E.O. of Salesforce, and a close look at Twitter's stark financial picture.
Can't see the full story? You're receiving the free version of Dry Powder at . For full access to Puck, and to each of my colleagues, you can subscribe here
The dealmakers on Wall Street have had a nice long run, fueled by indifferent regulators and cheap money. These things tend to go in cycles, some longer than others, and this one has been a particularly long and lucrative ride for investment bankers. The year 2021 was a particularly notable bonanza: JPMorgan Chase, for instance, made a stunning $46.5 billion in net income, a 70 percent increase above 2020. It was obvious that...
FOUR STORIES WE'RE TALKING ABOUT
The Griner Chronicles
Behind the scenes of the WH's scramble to bring the WNBA star back home.
JULIA IOFFE

Breitbart, Ye & Mercer
Rebekah Mercer is looking to offload her stake in the alt-right media site. What happens now?
TINA NGUYEN & TARA PALMERI

Need help? Review our FAQs page or contact us for assistance. For brand partnerships, email ads@puck.news.
Puck is published by Heat Media LLC. 227 W 17th St New York, NY 10011.