Puck is 2

It's our second anniversary. In lieu of gifts, get yourself a Puck subscription. Take 25% off on us.
Good evening, and welcome back to In The Room. Tonight, new details on Mark Thompson's Herculean attempt to transform the CNN business model before the linear house burns down. Plus, notes on the Welker-Trump Meet The Press microdrama.
Still to come: On Thursday's edition of The Powers That Be, my colleague Peter Hamby and I discuss journalism in the Trump era, and Michael Wolff's highly anticipated and inevitably controversial new Fox book. Listen here.
Can't see the full story?

You're receiving the free version of In The Room at . For full access to Puck, and to each of my colleagues, you can
subscribe here and get 25% off.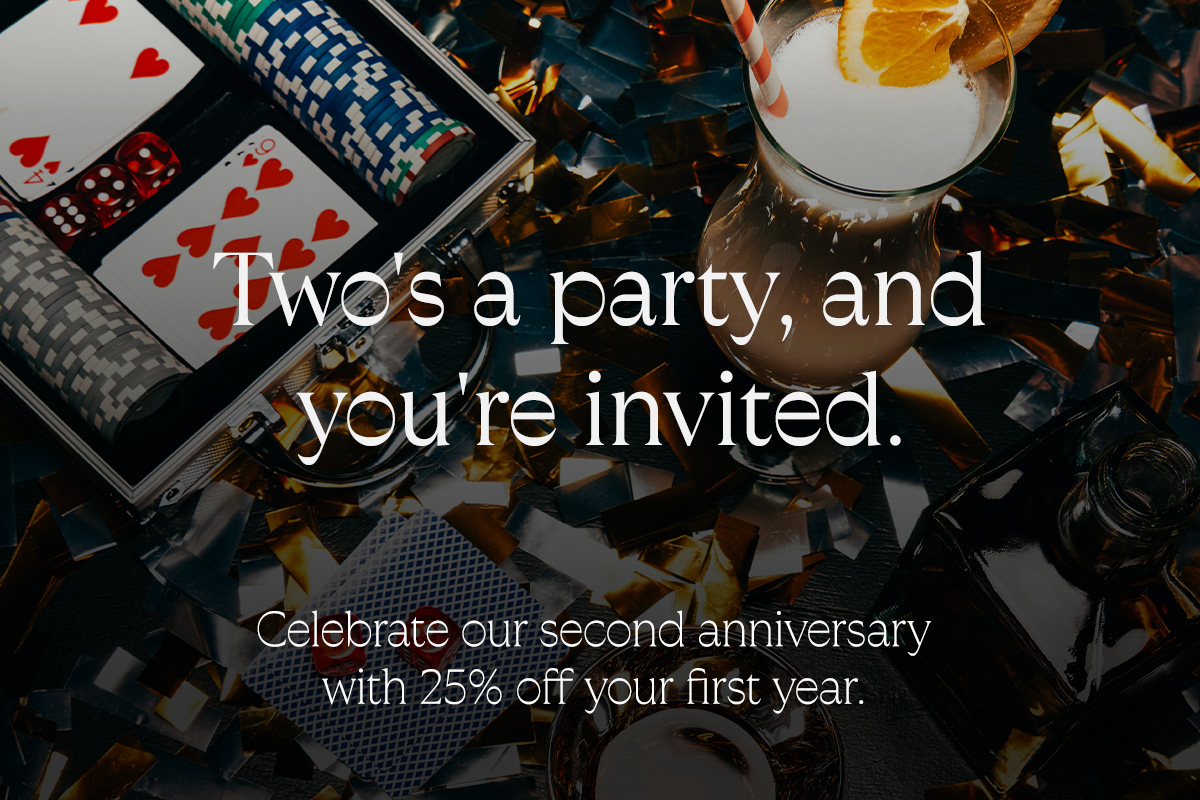 In recent weeks, as incoming CNN chief Mark Thompson has gone about introducing himself to the organization's top executives, producers and on-air talent in one-on-one meetings and phone calls, he has expressed a few near-term priorities for the beleaguered news network.

In some exchanges, sources familiar with the conversations said, Thompson has encouraged his new charges to...
FOUR STORIES WE'RE TALKING ABOUT
The Kamala Swap Fantasy
Calls to drop Harris from the 2024 ticket are as predictable as they are pointless.
PETER HAMBY

Trump's Imperfect Call
Dish on Trump's furious fundraising request to Peter Thiel, an FTX legal bombshell, and more.
THEODORE SCHLEIFER

Need help? Review our FAQs
page or contact
us for assistance. For brand partnerships, email ads@puck.news.
You received this email because you signed up to receive emails from Puck, or as part of your Puck account associated with . To stop receiving this newsletter and/or manage all your email preferences, click here.
Puck is published by Heat Media LLC. 227 W 17th St New York, NY 10011.