Welcome back to In The Room, I'm Dylan Byers.
Yesterday afternoon, my phone began buzzing with texts and calls about a Variety story concerning a supposed secret plan to buy CNN. In tonight's issue, a close look at that article, fresh reporting on the network's new prime time philosophy, and more.
A MESSAGE FROM OUR SPONSOR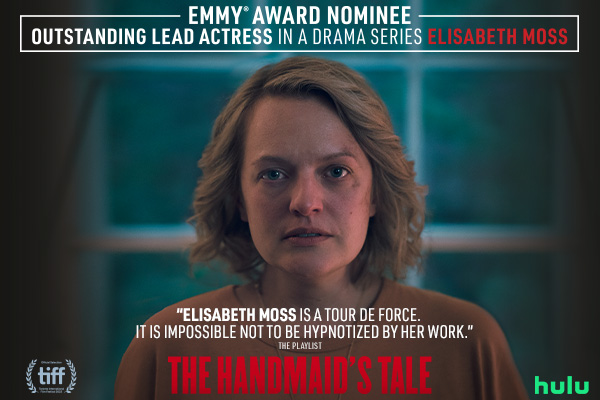 Elisabeth Moss gives another tour-de-force performance in the latest season of "The Handmaids Tale," Hulu's critically acclaimed and Emmy Award-winning drama series. Forbes calls the series "one of the most important on television." Moss is for your Emmy consideration for Outstanding Lead Actress in a Drama Series. Visit FYC.HULU.COM for more information.
Can't see the full story? You're receiving the free version of In The Room at . For full access to Puck, and to each of my colleagues, you can subscribe here.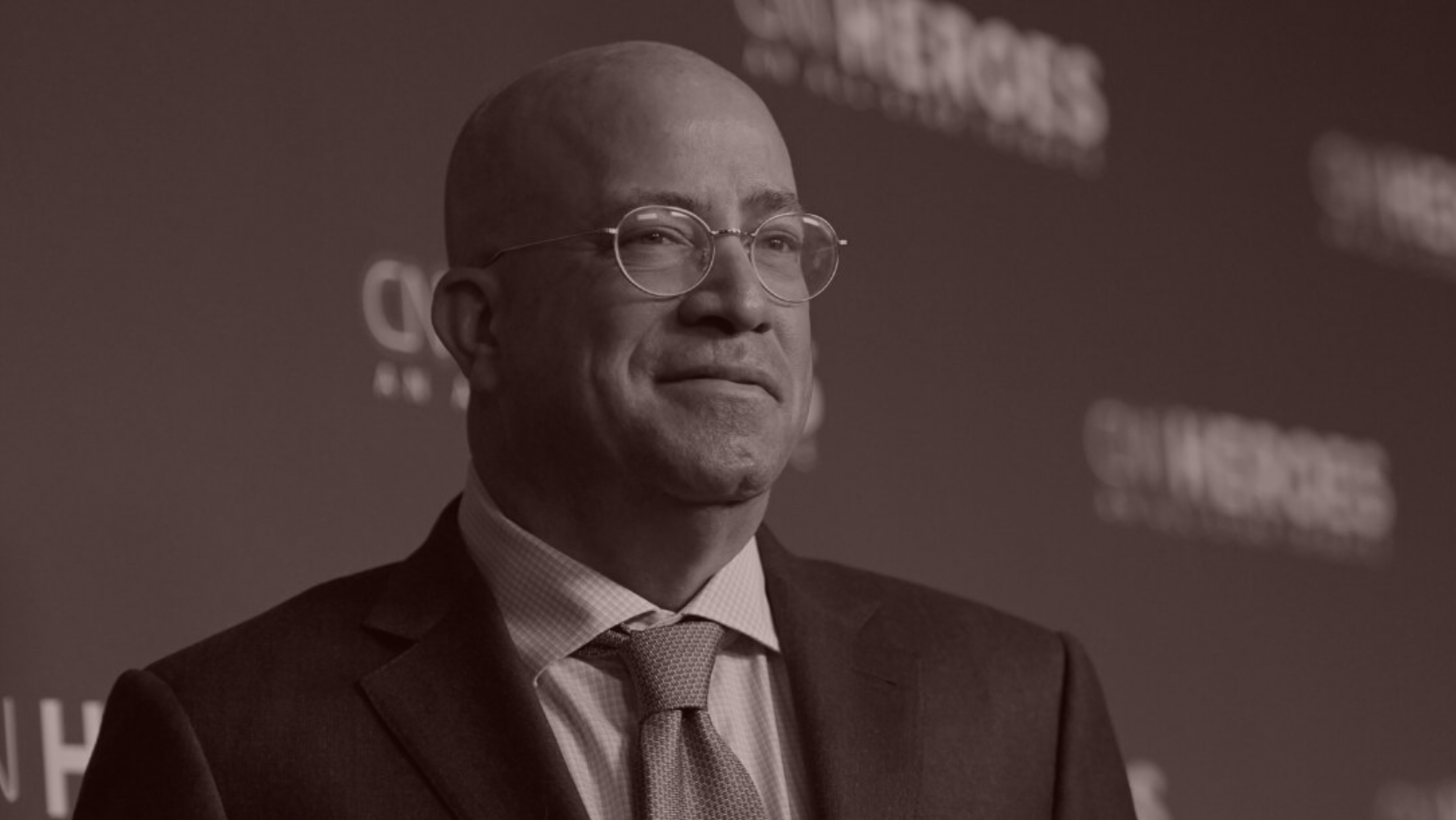 Notes on CNN (& that Zucker Story)

I didn't want to write about 'that Variety story,' largely because it mentions me. But it's all everyone is talking about, so here goes… Plus some news on CNN's prime time strategy and an update on a former Zucker deputy.
On Tuesday, I received a call from a fellow media reporter who wanted my reaction to a feature story that Tatiana Siegel had just published in Variety about CNN—a topic that, admittedly, has been of great interest to me during the last two years. The story, as it was described to me, posited that...
FOUR STORIES WE'RE TALKING ABOUT














Solomon's Crunch

The Goldman C.E.O. is facing a pivotal quarter.
WILLIAM D. COHAN

Need help? Review our FAQs
page or contact
us for assistance. For brand partnerships, email ads@puck.news.
You received this email because you signed up to receive emails from Puck, or as part of your Puck account associated with . To stop receiving this newsletter and/or manage all your email preferences, click here.
Puck is published by Heat Media LLC. 227 W 17th St New York, NY 10011.