Happy Wednesday, and welcome back to Dry Powder.
The meme stock bonanza was a fever dream for a certain class of retail investor—and a wake up call for the titans on Wall Street. Few among us are better qualified to explain how the GME short squeeze went down than Bob Sloan, a fintech analytics wiz and founder of S3 Partners. In today's issue, my conversation with Bob about the financial mechanics and grievous miscalculations behind the frenzy, and how the industry changed thereafter.
Can't see the full story? You're receiving the free version of Dry Powder at . For full access to Puck, and to each of my colleagues, you can subscribe here.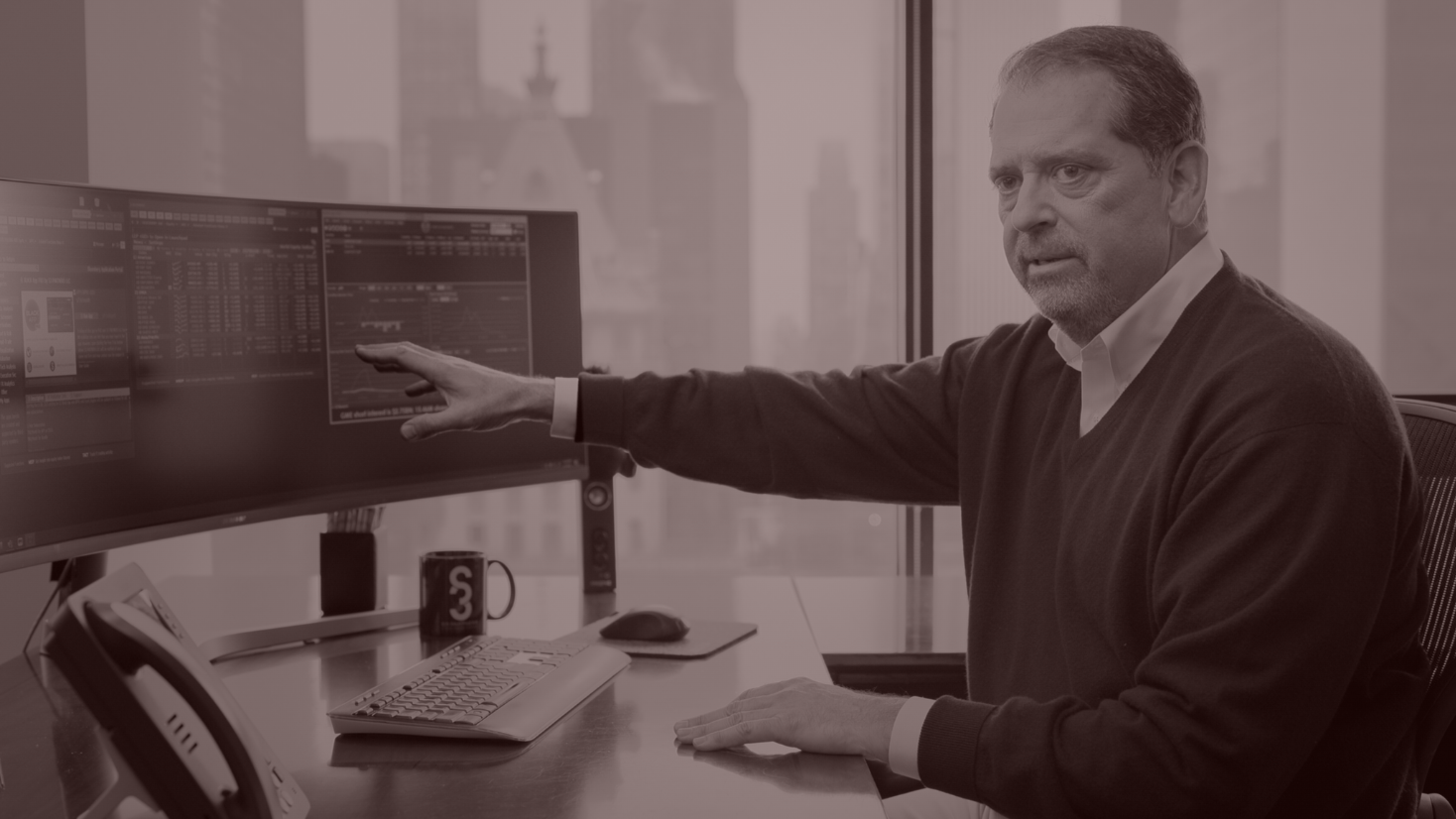 Of Mice and Memes
A new three-part Netflix docuseries, Eat the Rich: The GameStop Saga, captures the essence of how the collective action of retail investors, relying largely on Reddit posts and their own desire to "stick it to the man," nuked Melvin Capital. Bob Sloan, a star of the film, explains what the industry has learned ever since.
I have long been fascinated by a strange phenomenon in the finance world: How a hedge fund manager's fundamental analysis about a company can be spot on, but their technical analysis misses the mark and they whiff bigtime, even existentially. Take, for instance, Bill Ackman's flamboyant 2012 bet that the stock of Herbalife, the publicly traded nutritional supplement company, would go to zero because, Ackman argued, the company was little more than an elaborate fraud that preyed on the unsuspecting and the vulnerable. He believed that Herbalife should be shut down or go bankrupt, or both. He set up an elaborate short bet that the company would fail and broadcast his views wherever and whenever he could...
ADVERTISEMENT

FOUR STORIES WE'RE TALKING ABOUT
Putin's Terror Tools
A meditation on the ironic twist in Russia and Iran's new partnership.
JULIA IOFFE

The Netflix Forecast
A between-the-lines reading of the streamer's encouraging Q3 report.
JULIA ALEXANDER

Biden's Blessing
Will Team Biden throw its juice behind a Silicon Valley-inflected outside political group?
TEDDY SCHLEIFER & TARA PALMERI

The E.S.G. Era
This shareholder proxy season, aggrieved investors are more vociferous than usual.
ERIQ GARDNER
You received this message because you signed up to receive emails from Puck

Was this email forwarded to you?

Sign up for Puck here

Sent to


Unsubscribe

Interested in exploring our newsletter offerings?

Manage your preferences

Puck is published by Heat Media LLC

227 W 17th St

New York, NY 10011

For support, just reply to this e-mail

For brand partnerships, email ads@puck.news