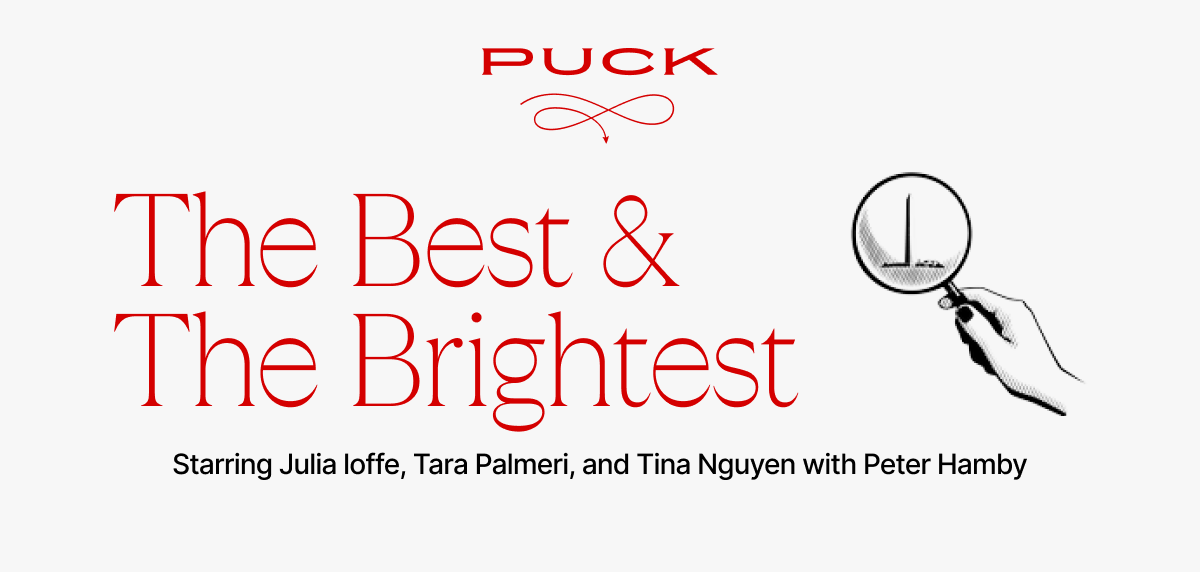 Welcome to the biggest week of the Republican presidential campaign so far. Even without Donald Trump on the stage, this Wednesday's G.O.P. debate in Milwaukee will be our first opportunity to see if Ron DeSantis—and the rest of the Republican field—is actually up to the titanic challenge of taking on Trump for the nomination. Despite what you may have seen on MSNBC, DeSantis isn't dead yet, which is something I learned during a reporting trip to Iowa last week. And it turns out Trump might actually be more vulnerable than you think. More on that below.
But first, a dispatch from Tara Palmeri…
The Youngkin Fantasy Returns: As Ron DeSantis's campaign sputters, the prospect of Glenn Youngkin joining the race is electrifying the megadonor class. Among them is...
Can't see the full story?

You're receiving the free version of The Best & The Brightest at . For full access to Puck, and to each of my colleagues, you can
subscribe here.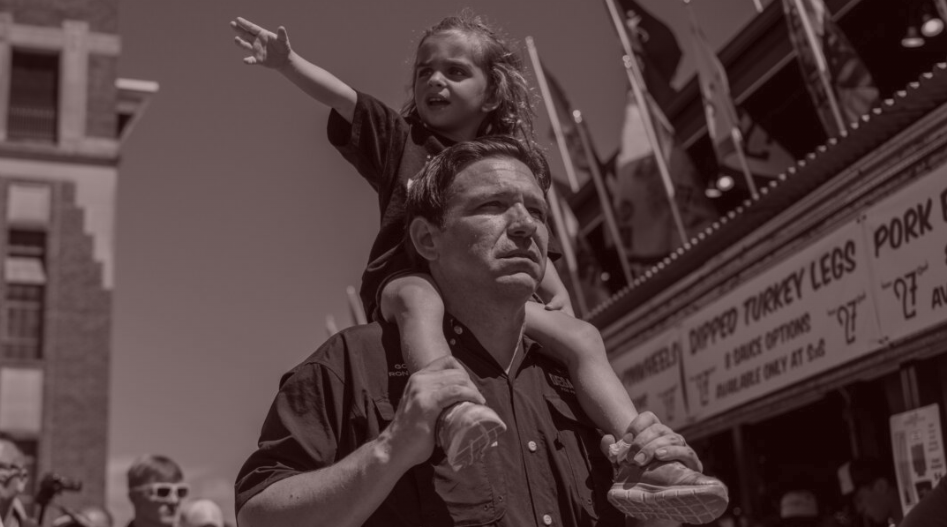 Down But Not Out in Iowa
Scenes from the State Fair, where Vivek is the new Buttigieg, DeSantis keeps getting friend-zoned, the Trump-Scott ticket is a veritable conservative fantasy, and voters are decidedly undecided ahead of this week's G.O.P. debate.
When a battery of detailed pre-debate documents from the Ron DeSantis super PAC "Never Back Down" found its way into the hands of the national press last week, my texts lit up with an intriguing theory: Was it a headfake? The docs had been quietly posted on the website of Axiom Strategies, the firm operated by Jeff Roe, the strategist running the pro-DeSantis outside group. Because the DeSantis campaign and the super PAC can't technically coordinate, it was assumed that...
FOUR STORIES WE'RE TALKING ABOUT

Need help? Review our FAQs
page or contact
us for assistance. For brand partnerships, email ads@puck.news.
You received this email because you signed up to receive emails from Puck, or as part of your Puck account associated with . To stop receiving this newsletter and/or manage all your email preferences, click here.
Puck is published by Heat Media LLC. 227 W 17th St New York, NY 10011.