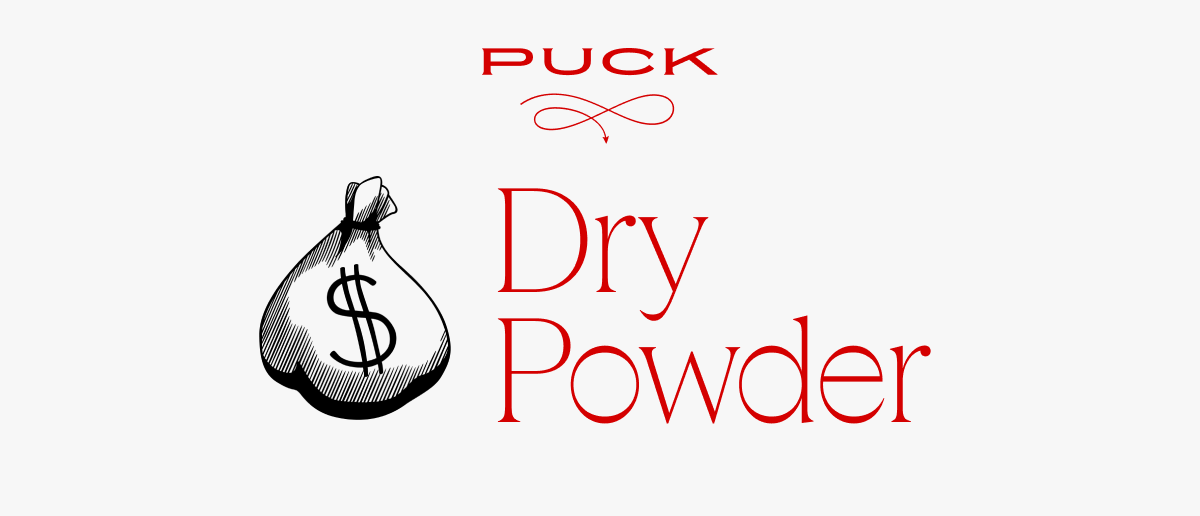 Happy Sunday, and welcome back to Dry Powder.
Only time will tell if the decision by David Zaslav & Co. to drop the iconic "HBO" from "HBO Max" will help the streamer achieve mass market appeal, become a true Netflix competitor, and pay down WBD's 45 billion of net debt. But there's reason to believe it could. Today, a look at the surprising history and logic behind the rebrand, a nod to new Commanders buyer Josh Harris (and the NFL's enduring diversity problem), and an attempt to make sense of Elon's soul-crushing BBC interview.
Can't see the full story? You're receiving the free version of Dry Powder at . For full access to Puck, and to each of my colleagues, you can subscribe here.
Last Sunday, I had to pour one out for the rapidly de-accessionizing Ron Perelman. This week, I'm pouring one out for HBO, or at least the standalone HBO brand, which was launched in Manhattan in and around 1972 by the cable pioneer Chuck Dolan, and has been folded by our friend David Zazlav into a new mega-streamer, "Max," combining all of the entertainment assets of Warner Bros. and Discovery, like some sort of one-year anniversary memento for their blockbuster merger.

During Wednesday's rollout, Zaz & Co. tried to put a good face on what Max is and will supposedly become, with the implication being that the new, everything-to-all-people brand—combining the likes of White Lotus alongside MILF Manor—will get Warner Bros. Discovery to places that HBO Max alone could not go. We'll see, of course. The market didn't seem to love the change, with the WBD stock falling more than...
FOUR STORIES WE'RE TALKING ABOUT
Fox's Fall Guys
On the Fox News anchors at the heart of the $1.6 billion defamation lawsuit.
DYLAN BYERS

Gavin's DiFi Pickle
Calls for Feinstein to retire have put the California governor in political bind.
TARA PALMERI

D.C. TikTok Fears
A candid conversation with the chair of the Senate Intelligence Committee.
JULIA IOFFE

Need help? Review our FAQs
page or contact
us for assistance. For brand partnerships, email ads@puck.news.
Puck is published by Heat Media LLC. 227 W 17th St New York, NY 10011.