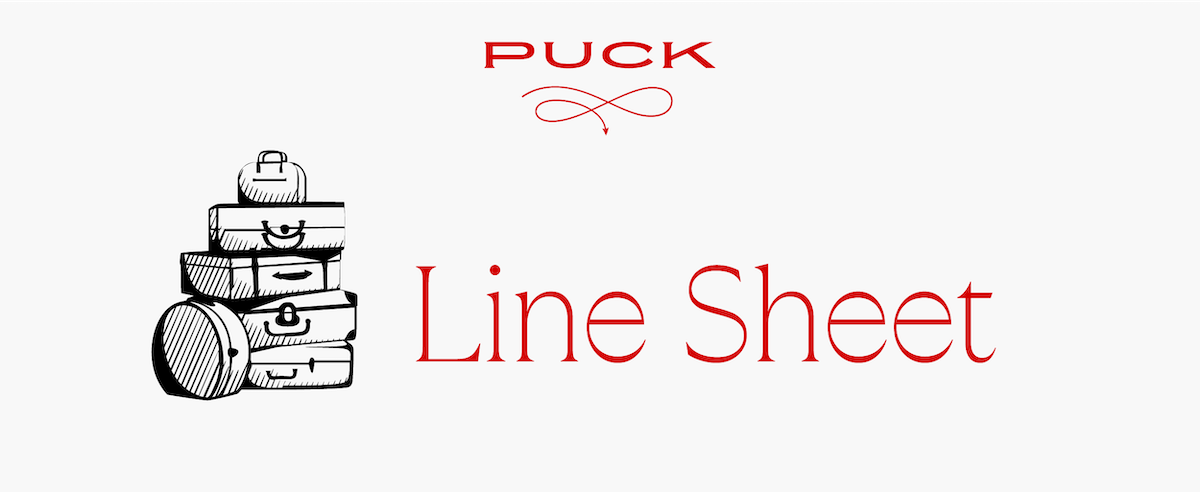 Hi hi, and welcome back to Line Sheet, you lucky people!
I have some news for you that I know I won't regret. Starting this week, I'm going to be coming at you every Monday and Thursday—I'm having too much fun and there's too much for me to cover in one 'sletter. If you're already sick of forwarding this private email to friends and enemies (i.e., your coworkers), please reach out to Fritz@puck.news to talk about a corporate subscription.
Today, I'm diving deep into the world of the one-and-only Chanel. Plus, I've got the latest on what the heck is happening at everyone's favorite luxury supplement, WSJ., (just kidding, they're all sensational) and doing my best to explain the Rhuigi Villaseñor-Bally split.
Mentioned in this issue: WSJ.'s post-Kristina O'Neill contenders Sarah Ball, Elisa Lipsky-Karasz, Dale Hrabi and Rory Satran; Bally, the Reinman family, Jab Holdings, Schiaparelli, Krispy Kreme, Ludovic de Saint Sernin, Einstein's Bagels, Chanel, Nicolas Ghesquière, Louis Vuitton, the Weirthheimer Family, Amanda Mull, Timothée Chalamet, Chanel, Virginie Viard, Leena Nair, Pietro Beccari, and many more.
But first, an update on the latest fashion media gossip…
I'm hearing from a bunch of different camps that the WSJ. editor job will likely be an internal promotion—sorry to everyone who applied after I posted that job listing. But maybe there's...

Can't see the full story? You're receiving the free version of Line Sheet at . For full access to Puck, and to each of my colleagues, you can subscribe here.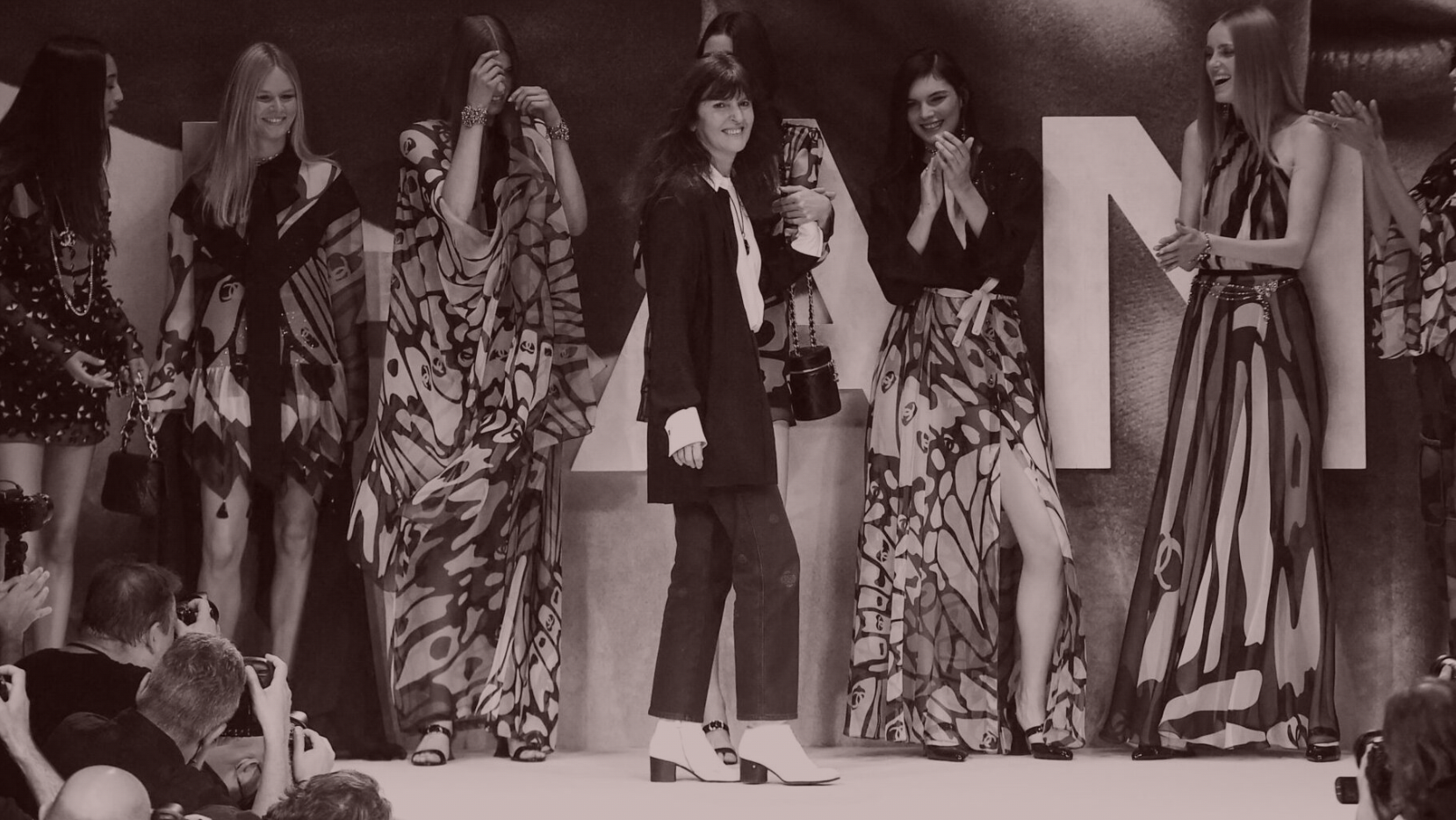 The Chanel Spell
Gossip abounds and rumors swirl: Is Nicolas Ghesquière headed for Chanel? What are the Wertheimers really thinking? But the real story is a lot more complicated, if decidedly less sexy.
On my first day at Puck, a juicy tip landed in my inbox from a longtime fashion executive whom I've known for more than a decade. "But what about all the talk or is it confirmed, of Jonathan Anderson going to Louis Vuitton to replace Nicolas [Ghesquière] who goes to Chanel… to take over from Virginie [Viard]…?" I responded with news of what I had heard in Paris just a few weeks earlier...
FOUR STORIES WE'RE TALKING ABOUT
Lazard Succesion
Notes on a major Wall Street succession, SVB lessons, and ESPN calculations.
WILLIAM D. COHAN

ESPN's Future
What will the next generation of sports fandom look like?
DYLAN BYERS

One Shaheen Moment
Unpacking the upper chamber's secret foreign policy scandal.
JULIA IOFFE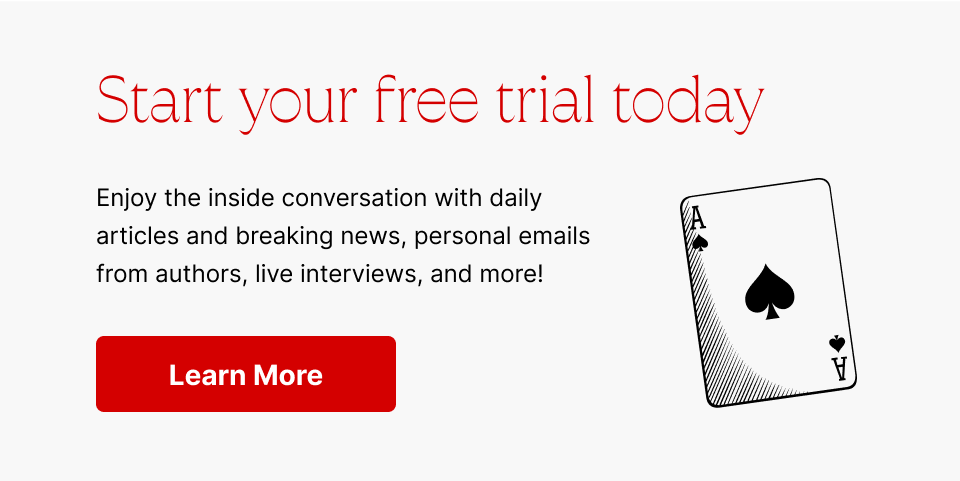 Need help? Review our FAQs
page or contact
us for assistance. For brand partnerships, email ads@puck.news.
Puck is published by Heat Media LLC. 227 W 17th St New York, NY 10011.