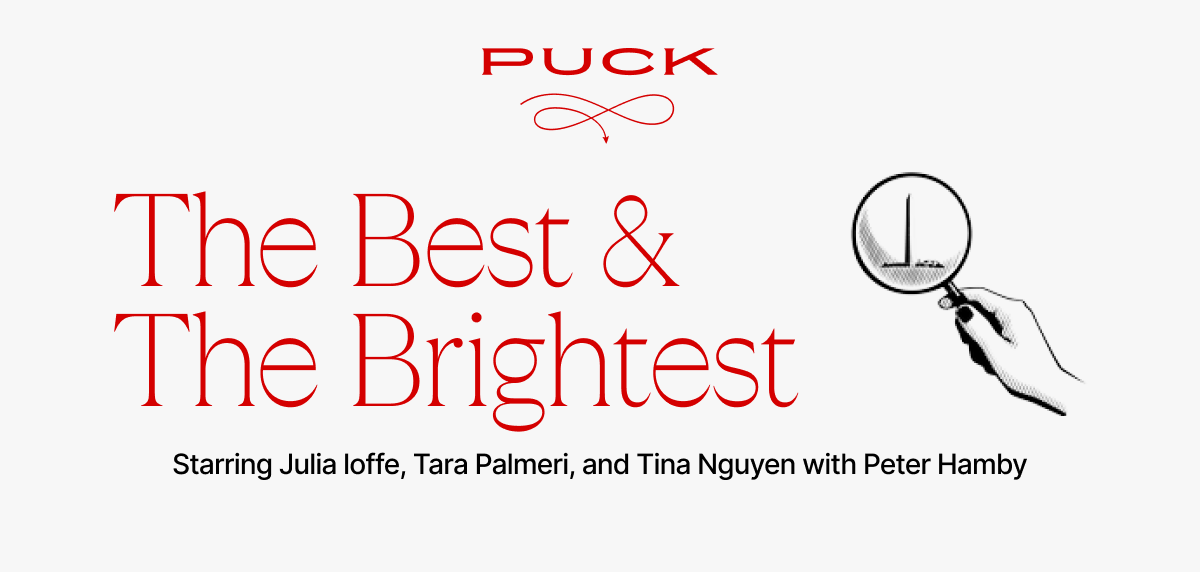 Welcome back to The Best & The Brightest.
Happy Friday. This is Dylan Byers, Puck's media reporter and author of In The Room, stopping by with some new reporting on the aftermath of CNN's Trump town hall, plus notes on today's Atlantic opus on the network's C.E.O., Chris Licht. Was this week's installment of David Leavy as CNN C.O.O.—a longtime David Zaslav consigliere—a sign that Licht's days are numbered?
Can't see the full story?

You're receiving the free version of The Best & The Brightest at . For full access to Puck, and to each of my colleagues, you can
subscribe here.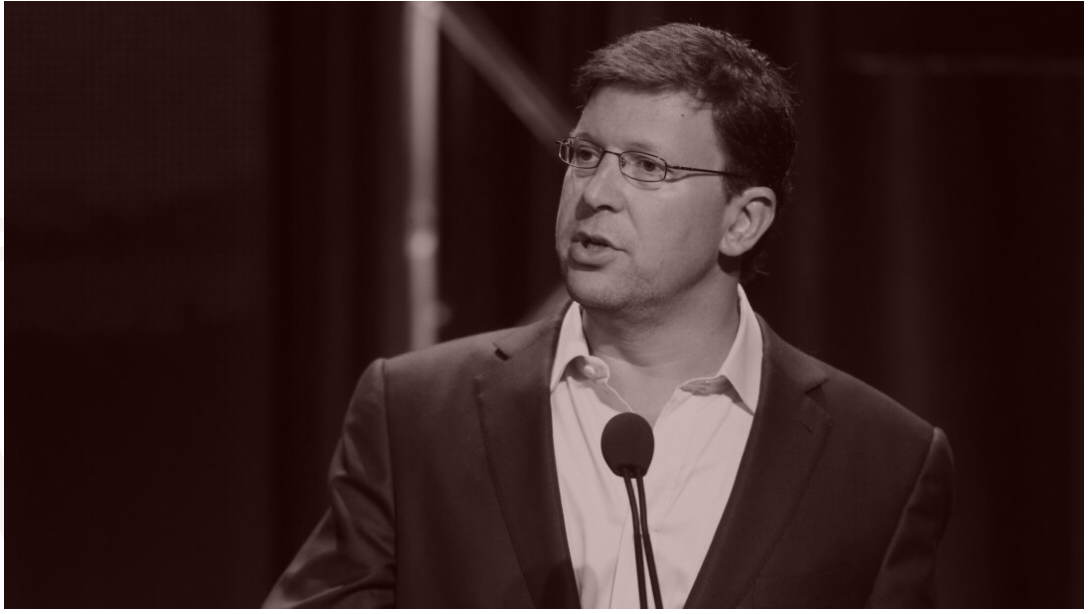 Zaz Brings in the Pain Sponge
It's been a nightmarish 48 hours at CNN: first, Zaslav's lieutenant Dave Leavy was brought in as C.O.O., marginalizing Chris Licht's authority; then came that brutal Tim Alberta dissertation in The Atlantic. Hudson Yards is alight with fresh agony. But is the worst over?
Last Spring, shortly after Chris Licht became chairman and chief executive of CNN, he received a gift from Jay Sures, the Hollywood power agent who has long represented many of CNN's most high-profile anchors and correspondents. The gift was a framed bulletproof vest with Licht's name affixed on it.

It was a tongue-in-cheek goodwill gesture, of course, and a nod to the fact that any newly minted C.E.O. was destined to come under fire from critics inside and outside the building. After all, Licht inherited an empire that had been burdened by years of reputational warfare with Trump; a staff that was reeling from the sudden defenestration of its widely revered leader, Jeff Zucker; and corporate overlords...
FOUR STORIES WE'RE TALKING ABOUT
Orszag's Shadow
Is the new C.E.O. of Lazard actually in charge?
WILLIAM D. COHAN

Need help? Review our FAQs
page or contact
us for assistance. For brand partnerships, email ads@puck.news.
Puck is published by Heat Media LLC. 227 W 17th St New York, NY 10011.