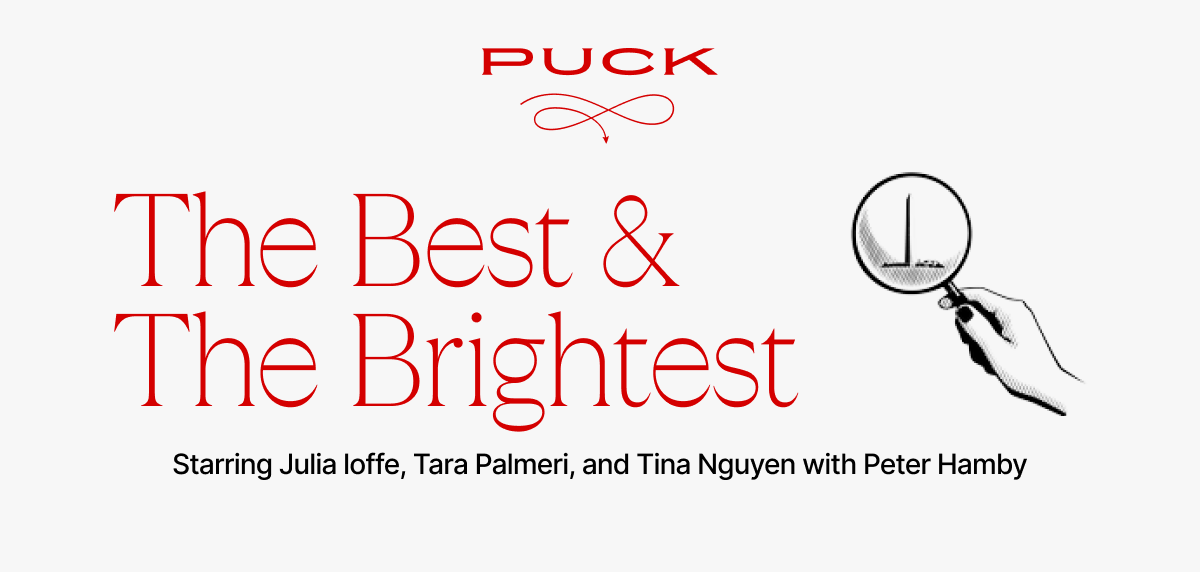 Welcome back to The Best & The Brightest, and thanks to Teddy Schleifer for filling in yesterday with his scoop about Jeff Bezos circling the Washington Commanders.
In tonight's edition, news and notes on the heartburn in DeSantis donor world amid the rising concerns that he should sit this primary out—and the counterintuitive case for Glenn Youngkin to step in.
But first…
Some K Street Blues?: Democratic lobbyist and bundler Steve Elmendorf has been undergoing layoffs at his firm Subject Matter, a firm the Washington Examiner once dubbed an "all-star team of Democratic revolving-door lobbyists… including former top aides to Democratic floor leaders Harry Reid, Dick Gephardt, Steny Hoyer and Nancy Pelosi." The changes may reflect the power shift occurring on the left atop Capitol Hill with Pelosi out and Hakeem Jeffries in charge. Elmendorf is keeping...
Can't see the full story? You're receiving the free version of The Best & The Brightest at . For full access to Puck, and to each of my colleagues, you can subscribe here.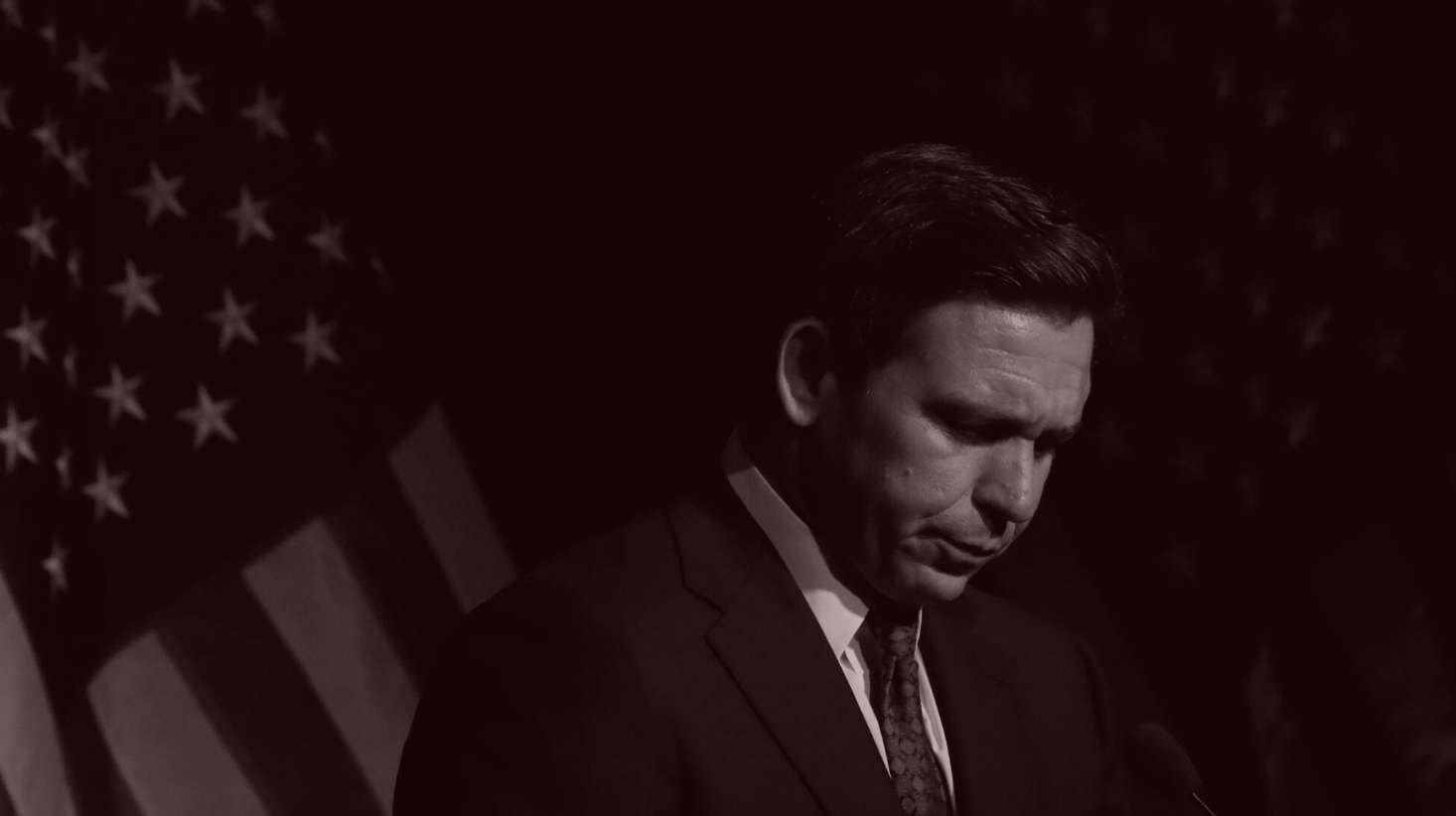 DeSantis Donor Quakes & New Hampshire Foibles
There are rumblings all across Florida, but particularly in donorworld, that DeSantis is trending in the wrong direction and should hold his fire till '28. Youngkin, on the other hand, doesn't have that kind of optionality.
Among the 15-20 Republican mega-donors who control the purse strings in G.O.P. politics, there's growing concern that Ron DeSantis, the great white knight from Tallahassee, might not be the one, or at least not yet. Most of these top dogs—Steve Schwarzman, Ken Griffin, Paul Singer, Ken Langone, etcetera—are moderate-ish Bush-era billionaires who loved Trump's corporate tax cuts but have appeared ready to move on from the candidate, despite the former president's efforts to win them back by circulating memos highlighting his poll numbers or working the room at...
FOUR STORIES WE'RE TALKING ABOUT
Ari's WWE Dreams
Inside the nip-and-tuck negotiations behind the WWE-UFC merger.
DYLAN BYERS

Lil Dicky Monologues
Comedian, rapper, and actor Lil Dicky on his hit FX show, Dave.
MATTHEW BELLONI

Need help? Review our FAQs
page or contact
us for assistance. For brand partnerships, email ads@puck.news.
Puck is published by Heat Media LLC. 227 W 17th St New York, NY 10011.