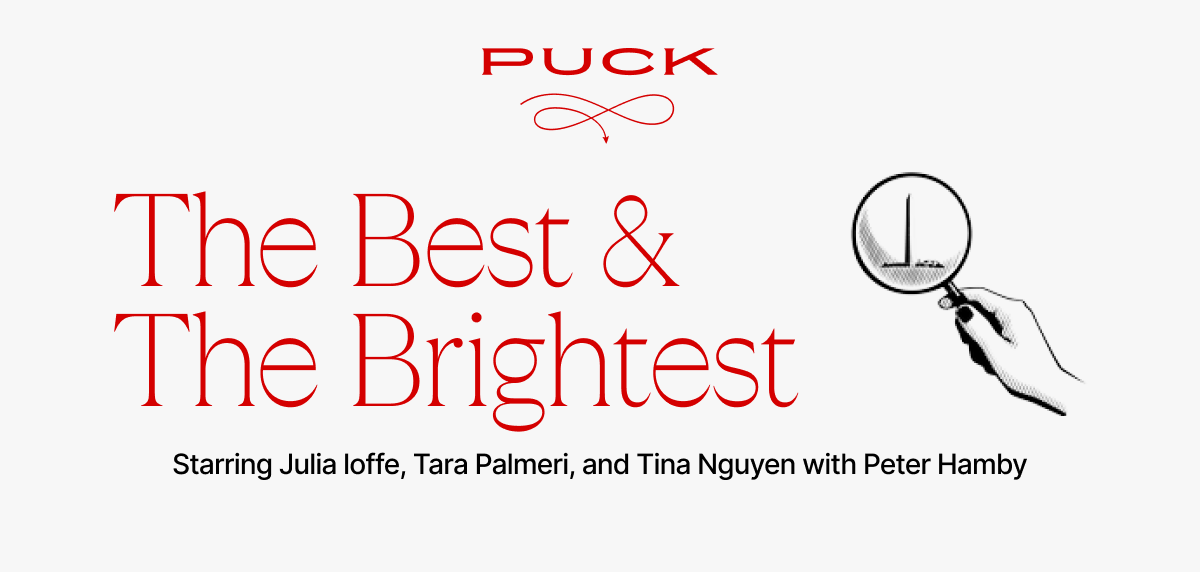 Welcome back to The Best & The Brightest, Puck's private email on what the political class is really whispering about. In this evening's edition, my conversation with Florida's most dialed-in political-media operator, Peter Schorsch, about DeSantis's recent shadow-primary stumbles, the governor's secret inner circle, and the Jeff Roe of it all. But first…
Trump's Pre-arrest Party: Donald Trump did not let his pesky indictment get in the way of an opportunity to court donors. On Friday, he ventured out from the confines of Mar-a-Lago to the housewarming party of...
Can't see the full story? You're receiving the free version of The Best & The Brightest at . For full access to Puck, and to each of my colleagues, you can subscribe here.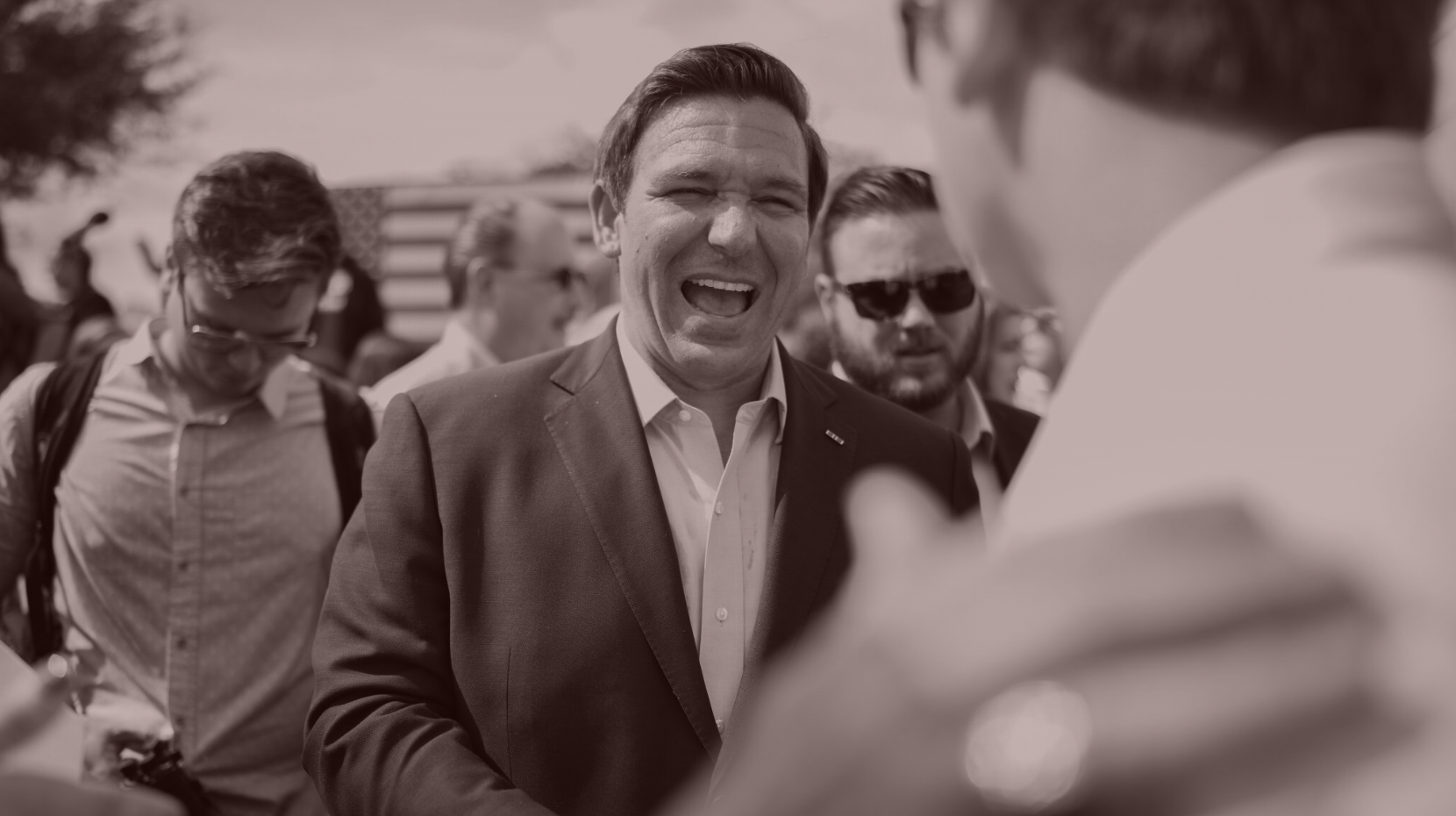 The Hottest Florida Political Tea
How the state's political insiders are digesting DeSantis's recent shadow-primary stumbles, the entry of Jeff Roe, and other high octane Tallahassee political gossip.
Few people understand Florida's bizarre swamp politics better than Peter Schorsch, the affable former political consultant, who, after a few brushes (and near misses) with the law, is now the publisher of FloridaPolitics.com, a powerhouse local media company that remains uniquely attentive to the state's political machinery and micro-and-macro dramas. Schorsch, who broke the news that the F.B.I. was raiding Mar-a-Lago from his home in St. Petersburg, insists he's not a journalist, himself, but people in high places hang on his every tweet. Schorsch has been an acute observer of developments in Tallahassee, and does not hold back on DeSantis's strengths and weaknesses.

Herewith, he spills the tea on how state political insiders are digesting the governor's recent shadow-primary stumbles, the entry of Jeff Roe into DeSantis world, and other hot Florida political gossip. This conversation has been lightly edited for length and clarity...
Tara Palmeri: How do you think DeSantis handled the Trump indictment news?
Peter Schorsch: Not well. It's his second or third walk-back in 10 days. He used to be Mr. Rule of Law, now the rule of law is not what matters? Of course, it's extraordinarily difficult to run against a person and then be supportive of them at the same time. I think that's why you still see people like...
FOUR STORIES WE'RE TALKING ABOUT
Elon's Blue Period
A close look at Elon's pay-for-Twitter-verification scheme.
BARATUNDE THURSTON

Dimon Diplomacy
Notes on "the Jamie and Janet Show," Zaz's incentives, and Elon's fuzzy math.
WILLIAM D. COHAN

Paging Godwin
Kim Godwin's latest round of layoffs has re-ignited a furor inside ABC News.
DYLAN BYERS

Need help? Review our FAQs
page or contact
us for assistance. For brand partnerships, email ads@puck.news.
Puck is published by Heat Media LLC. 227 W 17th St New York, NY 10011.