CELEBRATE WITH US

As Puck turns two, we're doubling down on everything that makes us...us. More dish. More mischief. More access. Take 25% off your subscription.
Hi, and welcome to The Best & The Brightest. I'm Tara Palmeri. Tonight, my interview with former Biden official Michael LaRosa on the efficacy of the White House's impeachment counterpunch strategy (or lack thereof), as House Republicans kick off an inquiry that has Trump's fingerprints all over it.
But first, here's Abby Livingston with the latest drama on the Hill…
Shutdown Nihilism & Boebert Exhibitionism
The Shutdown Enthusiasts: With members of Congress returning home for the weekend, the Capitol Hill insiders left behind are describing the past few days as "a wasted week." It began with Kevin McCarthy launching a sort-of impeachment inquiry and ended with him...
A MESSAGE FROM META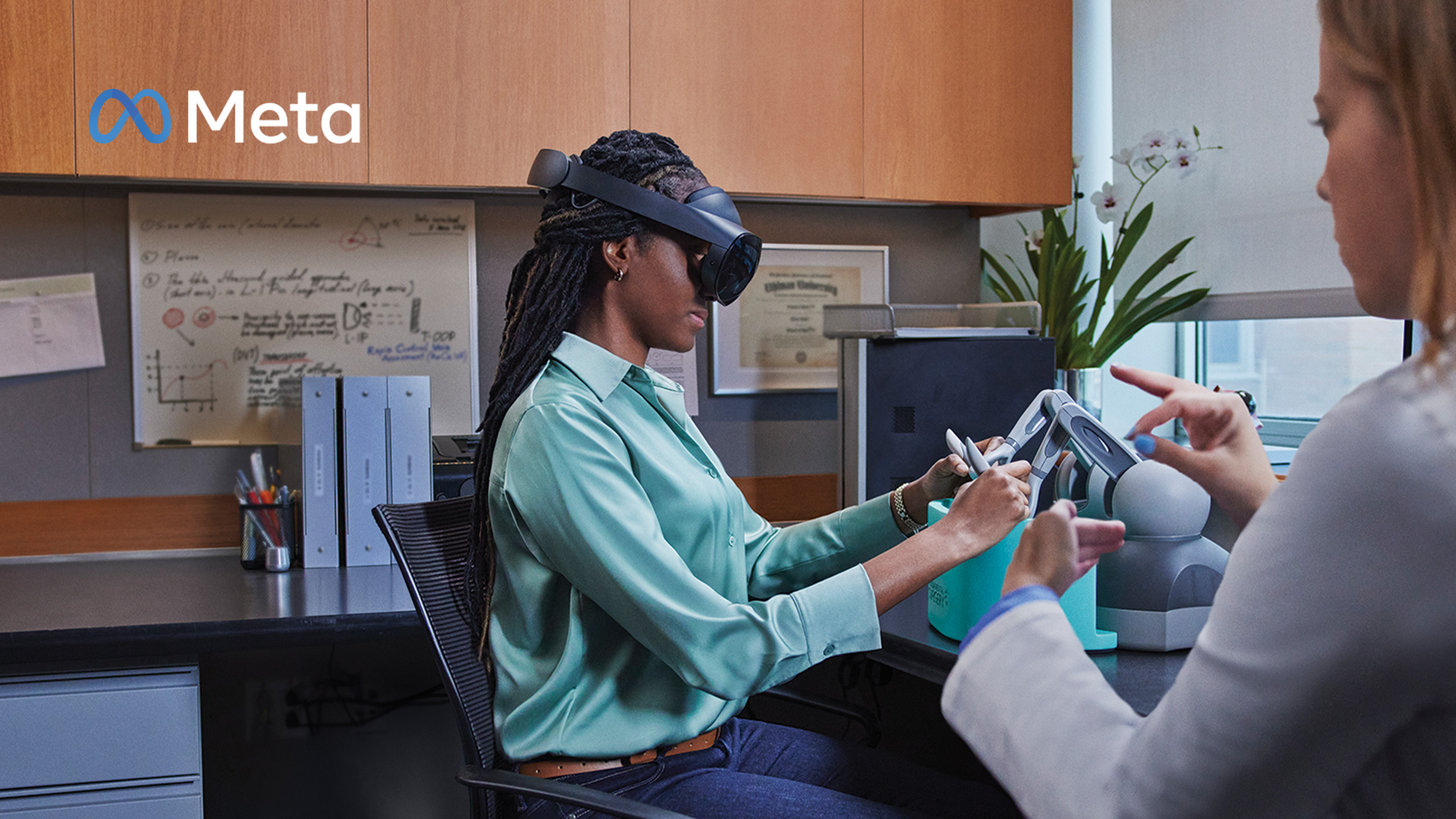 Trained in the metaverse. Serving real patients.
Across the world, millions go blind due to lack of access to eye care. To help, FundamentalVR and Orbis International deploy cataract surgery training in the metaverse. With this virtual reality tool, surgeons everywhere can practice as many times as needed before working with real patients.
Can't see the full story?

You're receiving the free version of The Best & The Brightest at . For full access to Puck, and to each of my colleagues, you can
subscribe here and get 25% off.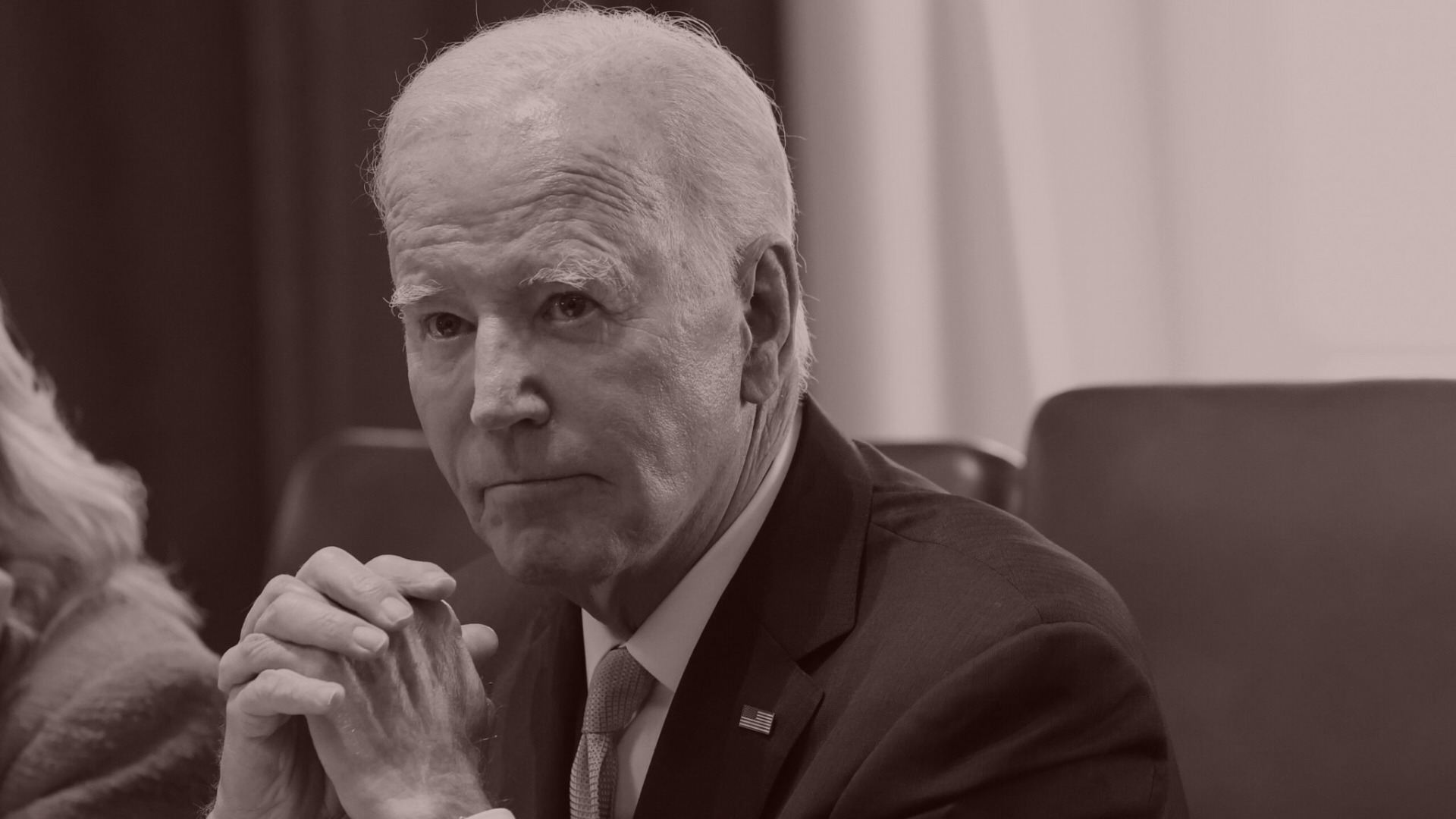 The Hunter Manhunt
A candid conversation with former Biden administration official Michael LaRosa about Huntergate, the White House, and the messaging wars.
It's crazy season in Washington—House Republicans, once optimistic about another majority, are fretting that Kevin McCarthy is inertly capitulating to their loony bin; Matt Gaetz is in full-blown speaker-assassin mode; Hunter Biden has been indicted on gun charges; the government is about to...
FOUR STORIES WE'RE TALKING ABOUT

Need help? Review our FAQs
page or contact
us for assistance. For brand partnerships, email ads@puck.news.
You received this email because you signed up to receive emails from Puck, or as part of your Puck account associated with . To stop receiving this newsletter and/or manage all your email preferences, click here.
Puck is published by Heat Media LLC. 227 W 17th St New York, NY 10011.