Welcome back to In The Room. I'm Dylan Byers.
Tonight, news and notes on the reconstituted Mayer-Staggs-Iger brain trust at Disney, and what it suggests about the varying degrees of desperation from all parties involved.
Can't see the full story?

You're receiving the free version of In The Room at . For full access to Puck, and to each of my colleagues, you can
subscribe here.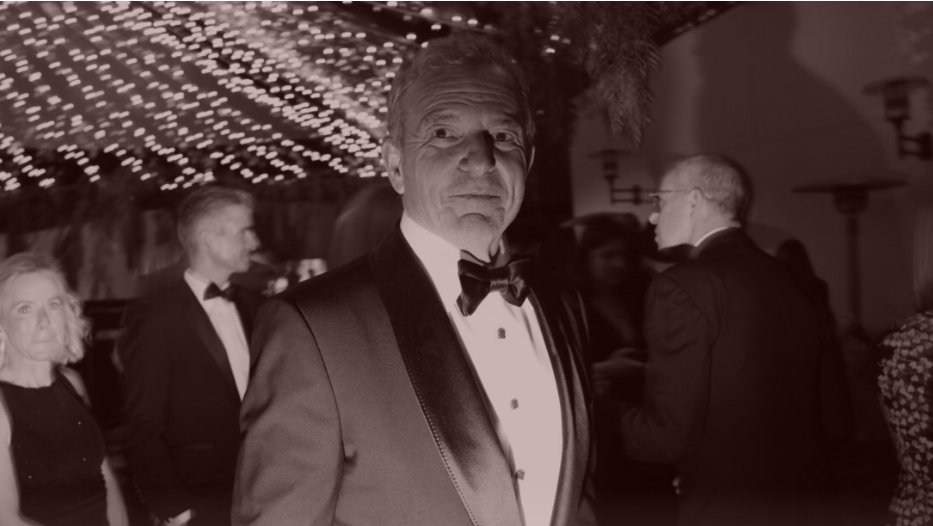 The Iger Mouseketeer Plot Twist
Days after Matt's scoop about Kevin Mayer and Tom Staggs' return to help their old boss, the town's attention is focused precisely where you'd expect it…: succession.
It's hard, but if you squint and look back you might still be able to see the moment, eight or so months ago, when a buoyant and characteristically polished Bob Iger.. returned to his throne at The Walt Disney Company and was greeted with a hero's welcome. At the time, Iger's mere presence...
FOUR STORIES WE'RE TALKING ABOUT

Need help? Review our FAQs
page or contact
us for assistance. For brand partnerships, email ads@puck.news.
You received this email because you signed up to receive emails from Puck, or as part of your Puck account associated with . To stop receiving this newsletter and/or manage all your email preferences, click here.
Puck is published by Heat Media LLC. 227 W 17th St New York, NY 10011.