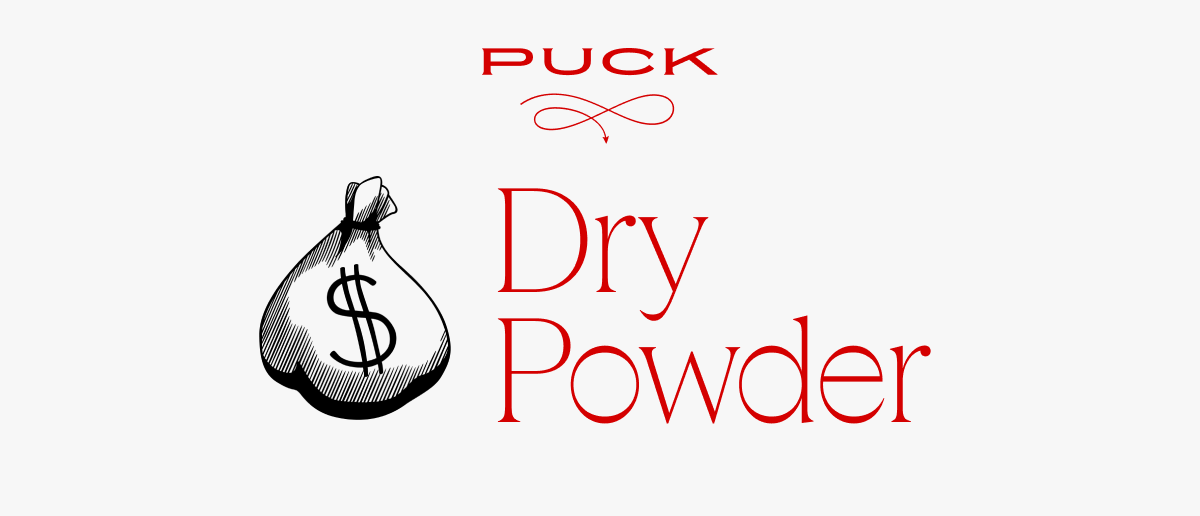 Happy Sunday, and welcome back to Dry Powder.
The I.P.O. market is showing signs of life, but is this a false spring, wedged between a mini-rally and a looming recession? In today's issue, a close look at this phenomenon, some notes on Blackstone's slow Q1 and broader P.E. anxieties, and thoughts on MillerKnoll C.E.O. Andi Owen's now-infamous "pity party" rant.
But first…
The news just broke that Jeff Shell, the C.E.O. of NBCUniversal, is leaving his job immediately after he admitted that he had "an inappropriate relationship" with a female colleague. Shell is the second NBCU C.E.O. of the last three to leave the company abruptly. The other being Jeff Zucker, who was relieved of his duties after...
Can't see the full story? You're receiving the free version of Dry Powder at . For full access to Puck, and to each of my colleagues, you can subscribe here.
After a long, fallow period, the I.P.O. market appears to be demonstrating some of its own rites of spring: SeatGeek, the event ticket marketplace, quietly filed to go public, following Chia Network, a crypto firm. I've been wondering whether this is a new pattern, post-SPAC denouement, or merely an aberration. And, alas, I've come to the conclusion that it's a false bloom, a moment between a post-correction mini-rally and a looming recession that most analysts predict is more likely than not. Capital and credit markets are still tight amid rising interest rates that have cooled the I.P.O. pipeline and pushed many investors into...
FOUR STORIES WE'RE TALKING ABOUT
Bidenland Travelogues
A Biden inner circle denizen on the re-election, Hunter, DiFi, and more.
TARA PALMERI

D.C. Leak Postmortem
Beltway insiders on the biggest intel breach since Snowden and WikiLeaks.
JULIA IOFFE

Need help? Review our FAQs
page or contact
us for assistance. For brand partnerships, email ads@puck.news.
Puck is published by Heat Media LLC. 227 W 17th St New York, NY 10011.