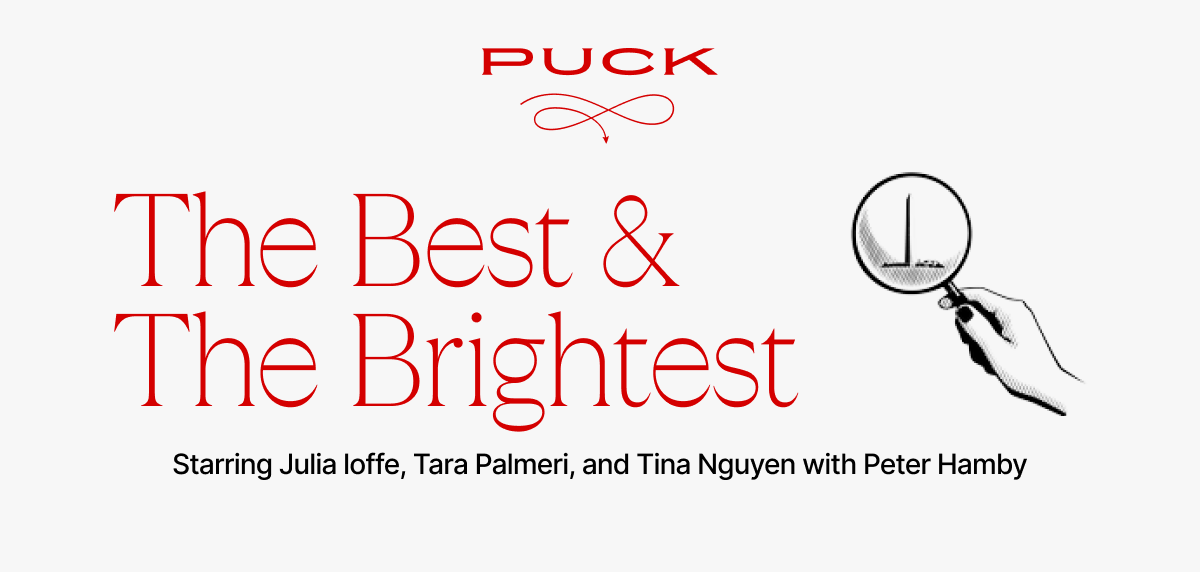 Hello, and welcome back to The Best & the Brightest, your daily Washington newsletter from Tara Palmeri, Tina Nguyen, and myself. We will also occasionally feature a dispatch from our very own Peter Hamby, who also hosts our daily podcast, The Powers That Be. You can listen to it here, and you can subscribe to TBTB here—but you've already done that, right?
One quick programming note. Yesterday's email inadvertently included the subject line from a previous send. If you didn't read Tara's fantastic piece on Jeff Zients, the court politics of the Bob Bauer-Anita Dunn marriage, and other Bidenworld kremlinology, please do so here.
Can't see the full story? You're receiving the free version of The Best & The Brightest at . For full access to Puck, and to each of my colleagues, you can subscribe here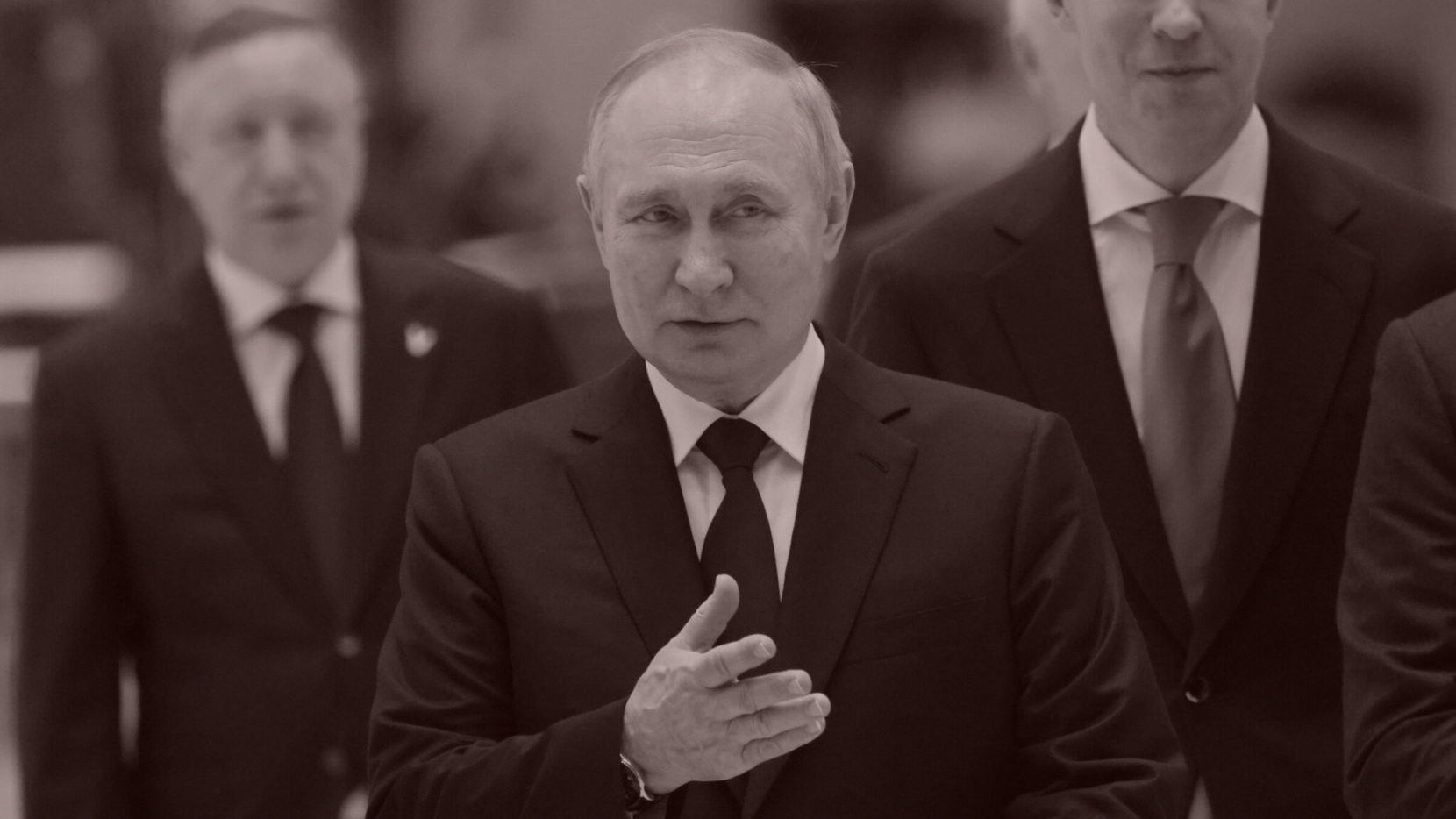 The Putin Super Power Myth
Putin destroyed in a year an energy business that took three generations to build. As it turns out, Russia needed Europe far more than Europe needed Russia.
Last November, Russia put out an ad, one of many media-trolling fantasies, that depicted the struggles of a young British woman, trying to scrape together enough electricity in her freezing home in the freezing British countryside to power her phone long enough to go on a dating app and meet a Russian man, cozy in his warm flat in Moscow, heated and lit by Russian gas. When she finally manages to get there—apparently, she had a far easier time getting a visa than I ever did—she finds a toasty apartment crowded with other European women, all there for this Russian man and his access to Russian energy.

It was the Kremlin's prophecy of what they were sure the winter of 2023 would bring to Europe: a brutal reckoning for...
FOUR STORIES WE'RE TALKING ABOUT
FTX's Pseudo-Revival
Notes on FTX's bankruptcy drama, Goldman's layoffs, and James Gorman's succession plan.
WILLIAM D. COHAN

Need help? Review our FAQs
page or contact
us for assistance. For brand partnerships, email ads@puck.news.
Puck is published by Heat Media LLC. 227 W 17th St New York, NY 10011.